Sunset Hours second anniversary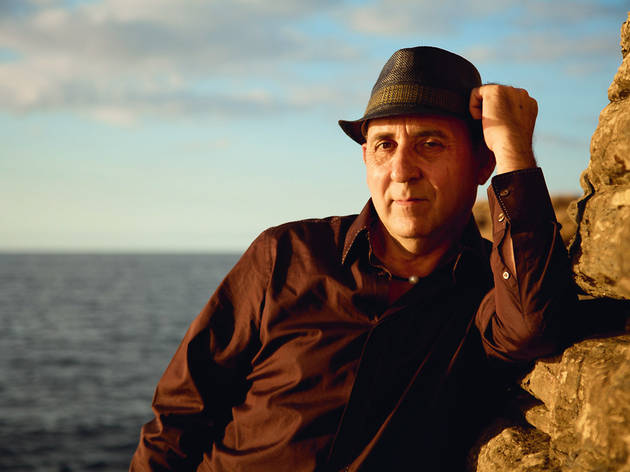 Famous DJ José Padilla has especially created an album to commemorate the second anniversary of Marini's on 57's Sunset Hours. Touted as the father of Balaeric Chill Out Music, the Spanish DJ will also be gracing the decks at Marini's on 57 if you want to catch him live.
The producer is best known for his work on the Café del Mar series, a compilation of ambient music that acts as the soundscape for its namesake bar on Ibiza Island. With a career span of close to four decades,two albums and a Latin Grammys nomination, the maestro of electronic chill-out tunes has more than earned his accolades by skillfully pairing the right piece of music to any mood or setting.
Advanced booking is recommended.