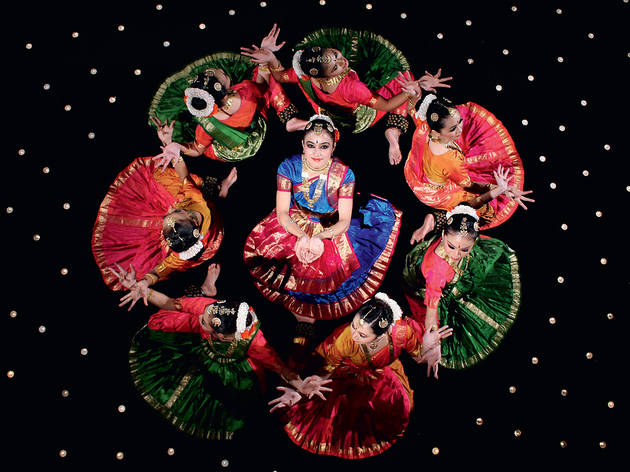 This Merdeka, the Faculty of Dance at ASWARA will host two eagerly anticipated dance performances and a free full-day dance workshop to commemorate the occasion. The first, 'Transcendence' (Aug 16–17), sees Fairul Zahid – in his final appearance before he leaves for New York University's prestigious Tisch School of the Arts at the end of the month – team up with Naim Syahrazad Zin and guest artist JS Wong in a contemporary dance spectacle.

The second, 'Crossing Borders in Bharatanatyam' (Aug 22–24), is set to be showcased in the style of a Margam, which follows a series of intricate rhythms, foot patterns and choreography before the final flourish of the dancers. Furthermore, some of our country's chief dance proponents, Wong Kit Yaw and Norsafini Jafar among them, will lead masterclasses at Merdeka Dance Day@ASWARA (Aug 30) for anyone interested in dance of the contemporary or local cultural persuasion.
Call 019 231 9179 or email senitari@gmail.com for more info.