The best films to watch at Kuala Lumpur Eco Film Festival
The longest-serving environment-themed festival is back
The longest-serving environment-themed festival is back in its eighth edition to champion sustainable living through workshops, art, music and most importantly, film. Approximately 116 films will be screened – some of which are vying for these top awards: Best Feature, Best Short, Best Documentary, Best Public Service Announcement (PSA), Best Wildlife Film, Best Animation and the Jury Award. If you haven't got time for everything, catch the Official Selections instead. Here are the top five:
1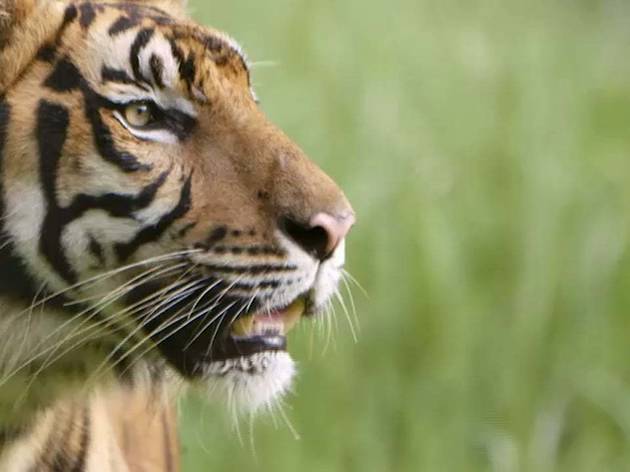 'Sumatra's Last Tigers'
Director: Harun Rahman (Malaysia)
Business tycoon Tomy Winata established a rescue centre to protect the endangered Sumatran Tiger, which was later reintroduced into the wild. These tigers however, have attacked or killed humans in the past. Will they kill again? Filmmaker Harun Rahman seeks to find out if this new conservation practice can save the tigers from extinction.
2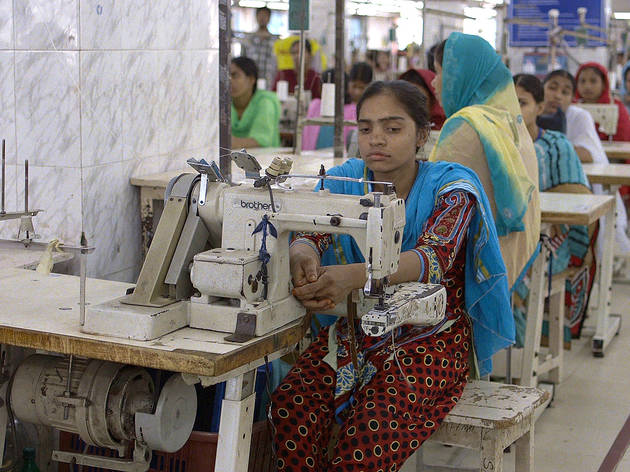 'The True Cost'
Director: Andrew Morgan (USA)
Ever wondered how clothing takes a toll on the environment? Transporting you from the flashiest runways to the darkest slums across the world, this groundbreaking film reveals the terrible environmental damage resulting from high clothing production demands, as well as how factory workers are being treated like cruel machines. Leading influencers such as Stella McCartney, Livia Firth and Vandana Shiva also weigh in on the polluting industry.
3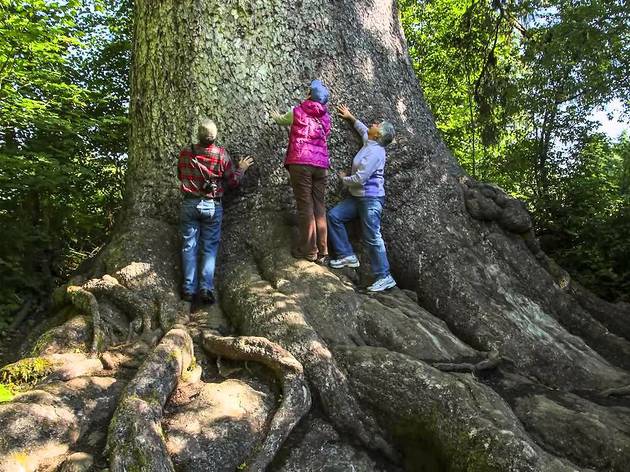 'Dancing with Thoreau'
Director: Chris Korrow (USA)
A farmer, photographer and filmmaker who won three film festival awards for his documentary 'Garden Insects', Chris Korrow highlights our disconnection with nature in 'Dancing with Thoreau'. If you weren't a nature lover before, you will be one now because the film makes you question the inner workings of life, such as 'Where does our food come from?' or 'How nature will help change or transform our material pursuits'.
4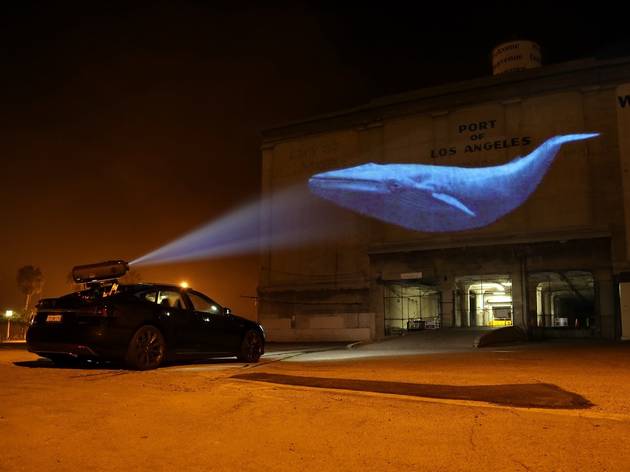 'Racing Extinction'
Director: Louie Psihoyos (USA)
Environmental messages often seem clichéd but not this one – Oscar-winning director Louie Psihoyos utilises state-of-the-art equipment to depict the advent of mass species extinction. Salvaging endangered animals is no longer a mission, but a race, as indicated in the never-before-seen images in this visually stunning documentary.
5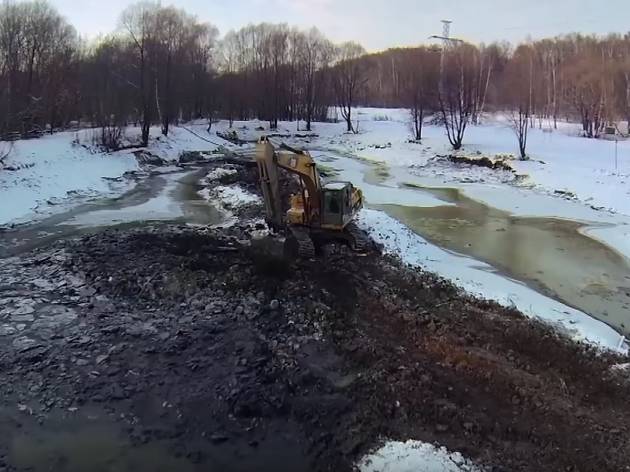 'Banking Nature'
Director: Denis Delestrac and Sandrine Feyde (France)
What's the best way to protect nature? Some say conservation; many respected economists like Pavan Sukhdev, say put a price on it. Sounds about right, but it's only a matter of time before a conglomerate decides it's worth paying a high price to destroy it. Investors are buying vast swathes of land – full of endangered species – so that they can sell them at a higher price. How do we guarantee our natural inheritance will be protected? Where do we draw the line?