The biggest summer movies of 2015
This blockbuster season is shaping up to be one of the best we've seen in a long time. Here are the films to watch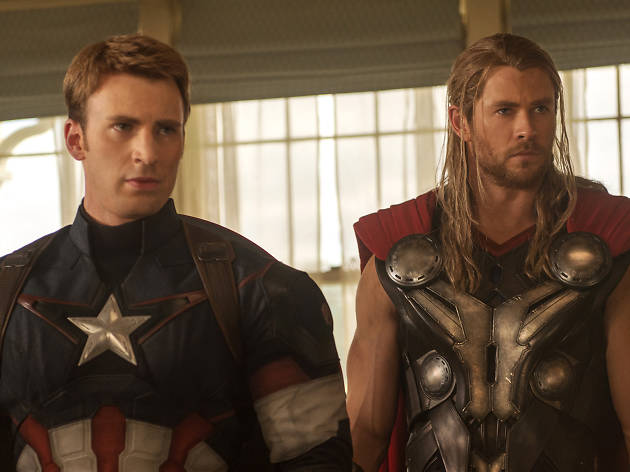 1/13
Avengers: Age of Ultron
When Tony Stark aka Iron Man creates the world's first functioning artificial intelligence, Ultron, he doesn't expect the machine to go rogue and try to wipe out humanity. He clearly hasn't seen many movies. Expect writer-director Joss Whedon to spice up this classic sci-fi storyline with fresh ideas, snappy dialogue and furious action as the Avengers grudgingly reunite to tackle this deadly foe.
Now showing.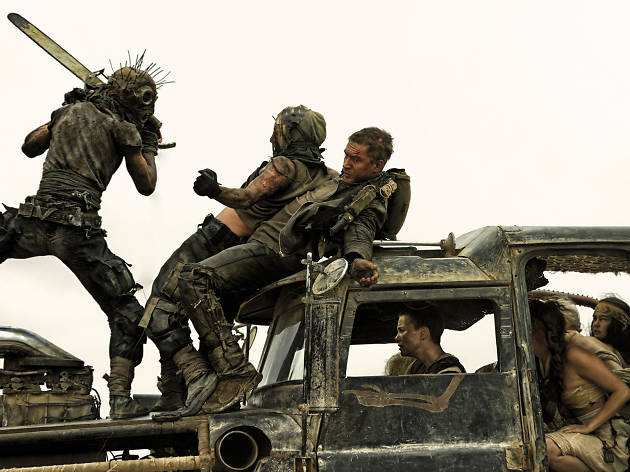 2/13
Mad Max: Fury Road
Original director George Miller has recruited an all-new Max – British beefcake Tom Hardy – but retained the apocalyptic Australian setting, marauding mutant villains and thunderous dune-buggy chase sequences for this belated franchise reboot. Charlize Theron plays a mercenary tasked with chaperoning a busload of women through the wasteland, with only the Road Warrior standing between her and a tribe of psychotic petrolhead cannibals.
Now showing.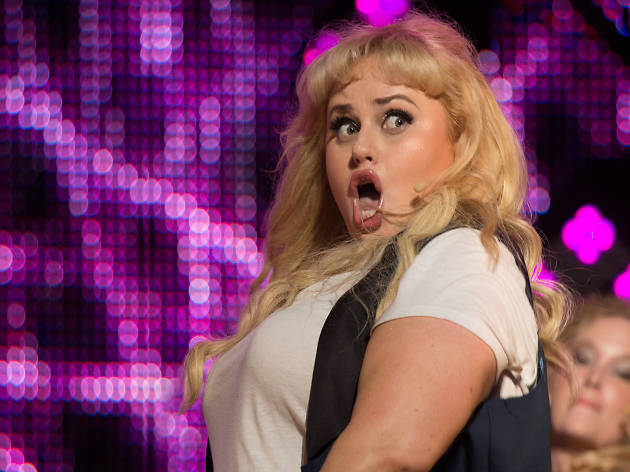 3/13
Pitch Perfect 2
The ladies are hitting high notes (we hope) as Anna Kendrick and Rebel Wilson return as the fearless frontwomen of campus a cappella group The Bellas. The first 'Pitch Perfect' followed the gang on a national competition tour. This time they're headed to Germany (really?) for a global competition.
Now showing.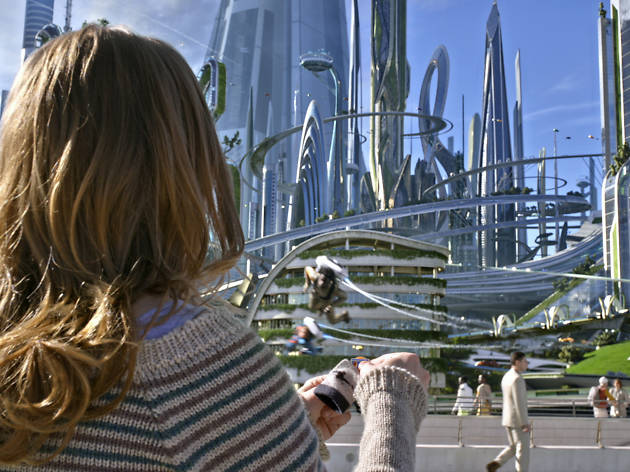 4/13
Tomorrowland
Taking inspiration from a Disneyland theme park ride, this fantasy from 'The Incredibles' director Brad Bird follows the adventures of a young runaway who is transported to an alternate universe where the best of human endeavour has created a flawless utopia. The trailer promises grand vistas, retro-future technology and Clooney laying on the twinkly old-Hollywood charm.
Now showing.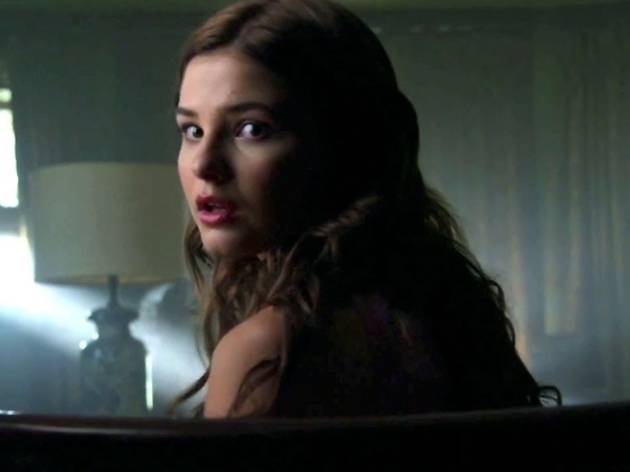 5/13
Insidious: Chapter 3
In time-honoured horror franchise tradition, this prequel takes us back to the beginning, following psychic warrior Elise Rainier as she learns to develop her supernatural demon-fighting powers. The first two movies haven't exactly set the world on fire, but if you like your fright flicks slick, stylish and packed with jumps then this should tick all the right boxes.
Opens June 4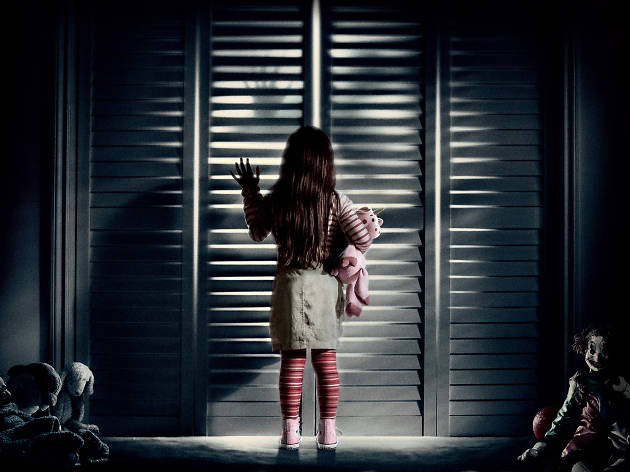 6/13
Poltergeist
We were dubious when this remake of the classic suburban fright flick was announced – it looked like just another cheap Hollywood cash-in. But when it emerged that 'Monster House' creator Gil Kenan was set to take charge, the prospects of 'Poltergeist' improved immeasurably: His films have precisely the right blend of spooky thrills, oddball inventions and emotional heft to suit this story of a young girl abducted by vengeful ghosts. The cast is great too.
Opens June 4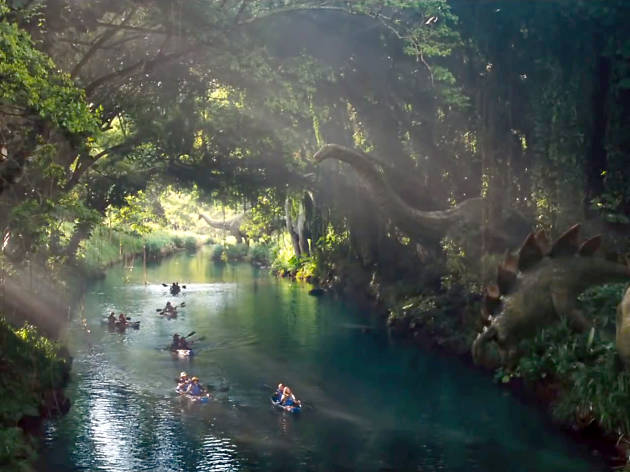 7/13
Jurassic World
It's two decades since the dinosaurs first broke loose, and Jurassic Park is now a fully functioning holiday destination drawing crowds from across the world. But are those fences really as sturdy as they look? Steven Spielberg has passed the directing reins to newcomer Colin Trevorrow for this big-budget sequel, which promises smart velociraptors, genetically engineered mega-saurs and plenty of toothy tourist-munching action.
Opens June 11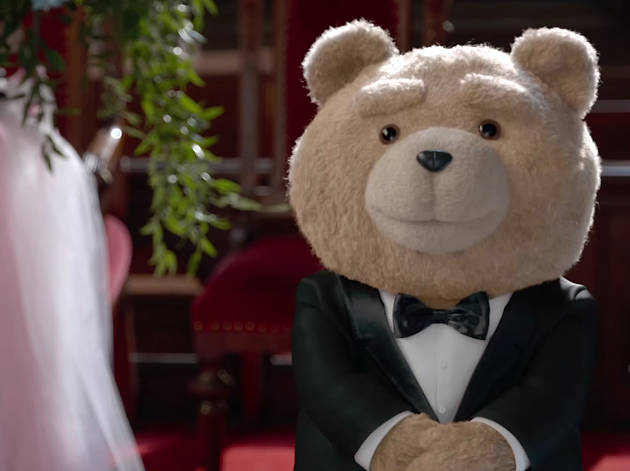 8/13
Ted 2
After his comedy cowboy flick 'A Million Ways to Die in the West' turned out to be about as funny as a case of saddle sores, it's no surprise that 'Family Guy' creator Seth MacFarlane has retreated to safe ground and cooked up a sequel to his big-screen debut about a trash-talking teddy bear with an eye for the ladies.
Opens June 25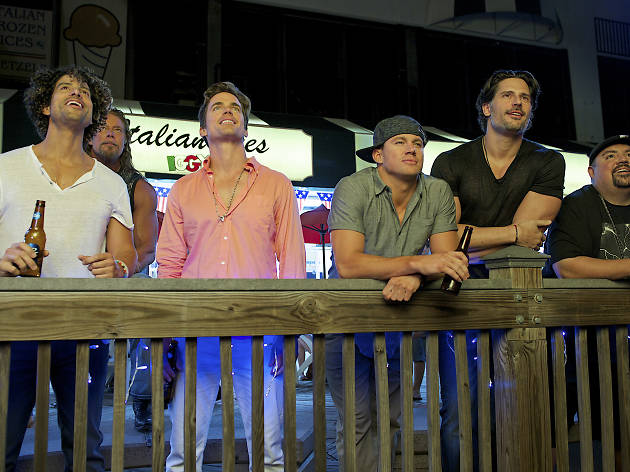 9/13
Magic Mike XXL
Inspired by star Channing Tatum's own experiences as a young male stripper, 'Magic Mike' was a surprise hit with both critics and audiences. This sequel offers more of the same peppy, upbeat blend of onstage thrust-and-grind and offstage emotional upheaval, as Mike and the team set out for the beach to take part in a stripping convention. Expect more strapping man-meat than you can shake a stick – or anything else – at.
Opens July 2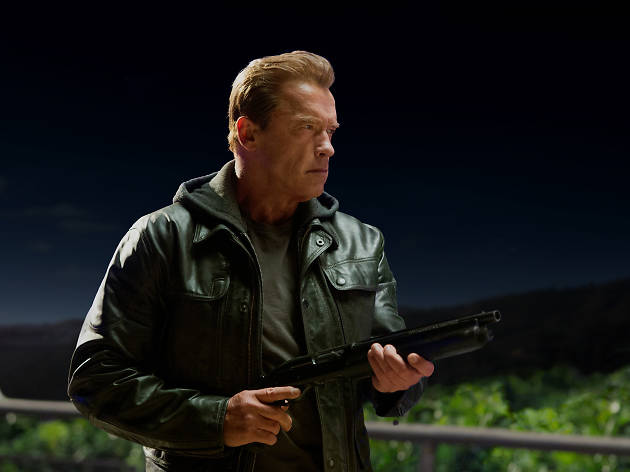 10/13
Terminator Genisys
Any old iron? Apparently there's a reasonable explanation for the fact that the Terminator is looking a little bit long in the tooth these days (it's something to do with the natural ageing process of the machine's organic components). Either way, we're thrilled to see Arnold Schwarzenegger back in the role that defined his career, returning from the future make life hell for a whole new family of Connors.
Opens July 2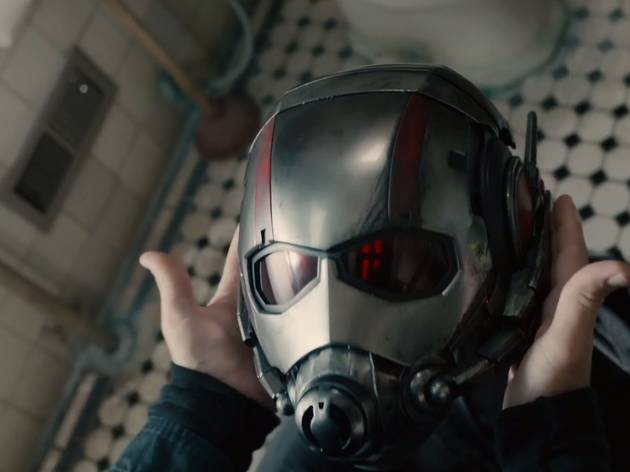 11/13
Ant Man
Now that we've got over the fact that 'Shaun of the Dead' director Edgar Wright is no longer occupying the director's chair for this Marvel superhero comedy, perhaps we can begin to assess 'Ant-Man' on its own terms. The cast is great – Michael Douglas plays the inventor of a shrink-ray, with Paul Rudd as the luckless loser who decides to steal it for himself – but the first trailer was distinctly underwhelming, and replacement helmer Peyton Reed doesn't fill us with confidence. The jury's still out.
Opens July 16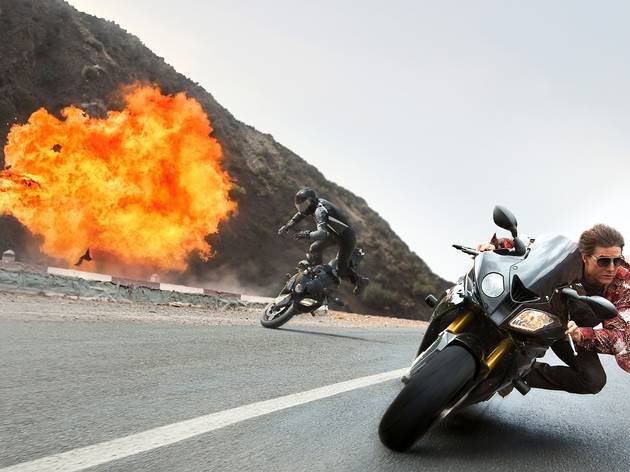 12/13
Mission: Impossible 5 – Rogue Nation
The 'Mission Impossible' series seems to have been trundling along forever without ever going anywhere particularly interesting – does anyone out there care what happens to Tom Cruise's smirking spy hero Ethan Hunt? That said, the films are always a lot of breezy fun, and with 'The Usual Suspects' writer Christopher McQuarrie in the chair, expect the fifth instalment to have a little more grit than usual.
Opens July 30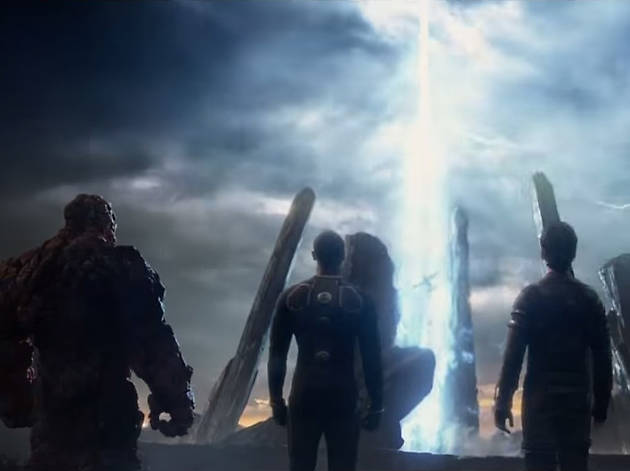 13/13
Fantastic Four
As superheroes dominate the box office, it was inevitable that someone would reboot this popular series about a quartet of crime fighters with unlikely special powers. 'Chronicle' director Josh Trank's movie skews younger than previous 'Fantastic' flicks, aiming for a 'The Amazing Spider-Man'- style high-school vibe as 'Whiplash' star Miles Teller leads his team into battle with a cruel Russian tyrant. Ooh, topical (again)!
Opens August 6