The making of 'Boyhood'
Richard Linklater shot coming-of-age drama 'Boyhood' over 12 years. We meet the director and his star Ellar Coltrane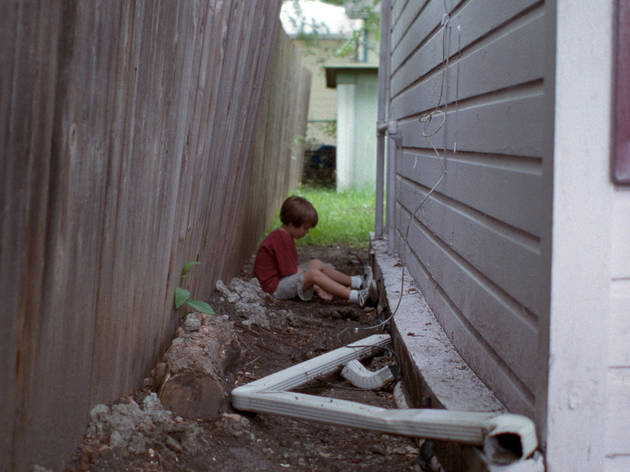 1/6
Richard Linklater 'I chose Ellar because I liked how his mind worked. He seemed like an interesting kid. He wasn't cookie-cutter. My biggest collaborator on this movie though was the future. The architecture of the film was mapped out, but I knew events would intervene. Filmmakers are control freaks who try to bend things to our will, but I had to give that up.'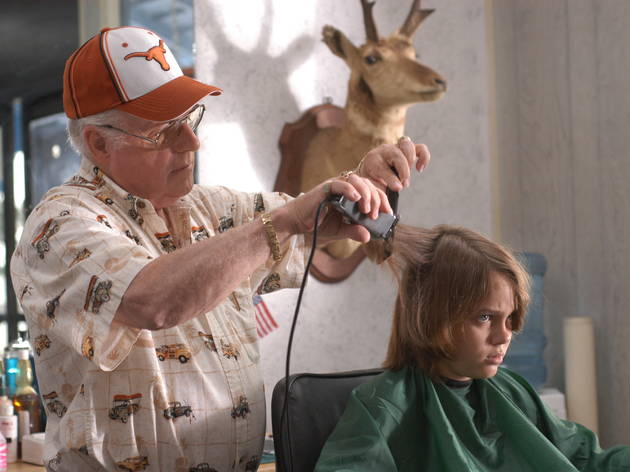 2/6
Ellar Coltrane 'I was so relieved to get a haircut! Richard had asked me not to cut my hair, so it was great to see it go. Filming didn't intrude on my life mostly. It took about two weeks a year, tops. My close friends knew, but I tried to not to talk about it or gloat. I didn't tell my first girlfriend for a long time. Then, one day, I told her I was in a film. She was like, "What the fuck are you talking about?"'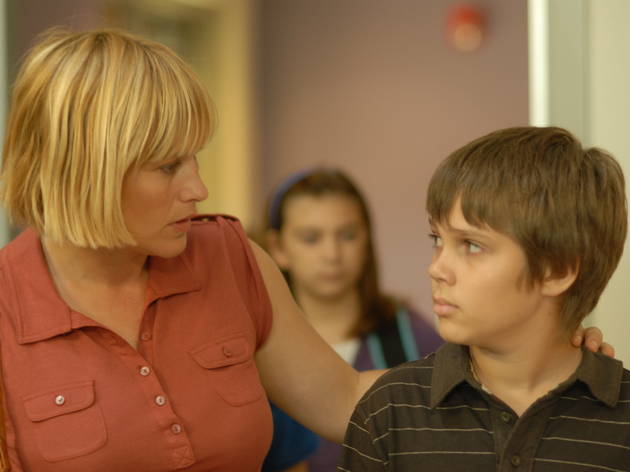 3/6
Richard Linklater 'This is Patricia Arquette with Ellar. When I first discussed the project with her, she was like, "12 years, really?" But I said, "Where are you going to be 12 years from now? You'll be looking for a part, and I'll be trying to get a film made."Every year I'd talk to her and Ethan Hawke about this evolving family, about where their characters might go over time.'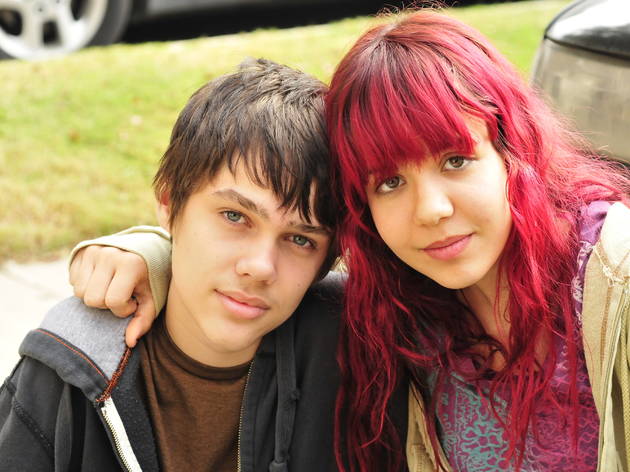 4/6
Richard Linklater 'Directing my daughter Lorelei was easy. She grew up on movie sets. She knows what I do. It was a fun life project to have with her. But I focused more on Ellar when developing the story. I gave him assignments and asked him to note his feelings in certain situations, like with girls or at parties, so he could think about how his character would respond.'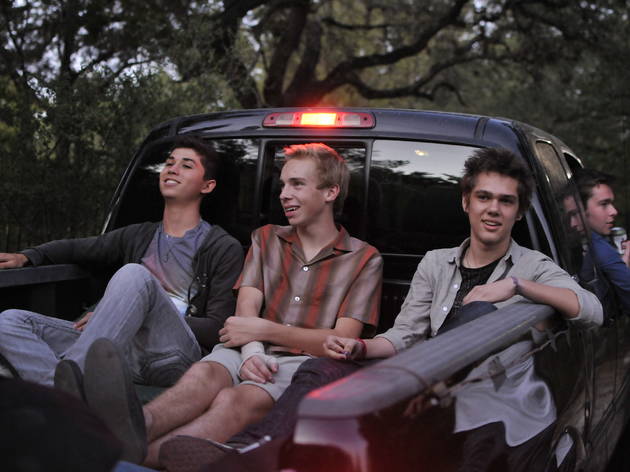 5/6
Ellar Coltrane 'By now, my character was beginning to merge with my own life. Those are my own clothes. I felt confident, and a lot more of me was in the movie because I had more to put out there. I didn't see any of the film as we went along, I never asked to. That allowed me to be much more in the moment. I never worried about the final film.'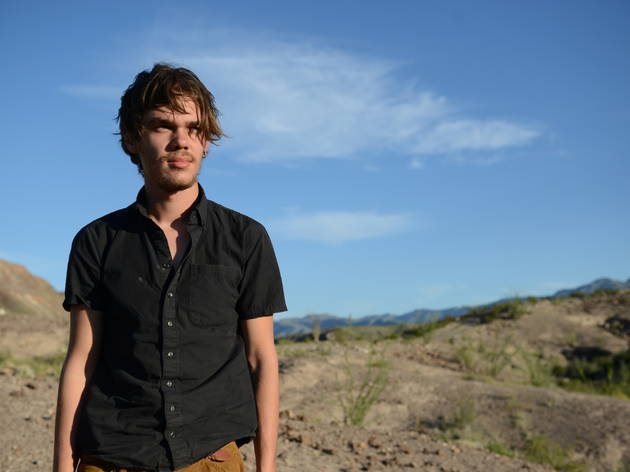 6/6
Richard Linklater 'The last scene of the movie was the last thing we shot. I don't know if I've fully accepted that it's over. Film is a manufactured thing. You work to maximise time, efficiency and money. But making "Boyhood" couldn't have been further from that. There was never talk of a release, distribution, any of that. It was like working on a time sculpture.'
After watching 'Boyhood', you feel like you've known 19-year-old Ellar Coltrane all his life. Director Richard Linklater cast him at the age of six, filming for a couple of weeks every summer for 12 years. The result is a true movie on-off, and a beautiful family drama. It follows Coltrane's character Mason as he experiences family breakdowns, grows up and falls in and out of love. Patricia Arquette and Ethan Hawke play his parents, and Linklater (who directed the 'Before Sunrise' trilogy) even cast his own daughter, Lorelei, as Mason's sister. We sat down with Linklater and Coltrane to flick through snapshots from 'Boyhood'. 'Boyhood' will be screened exclusively at GSC Mid Valley from Feb 5.
Read our 'Boyhood' review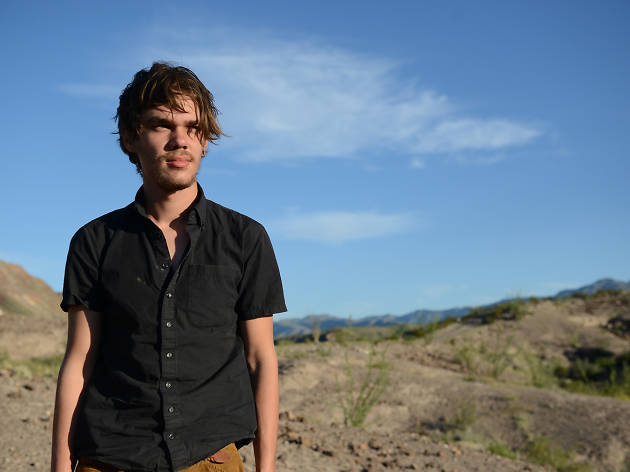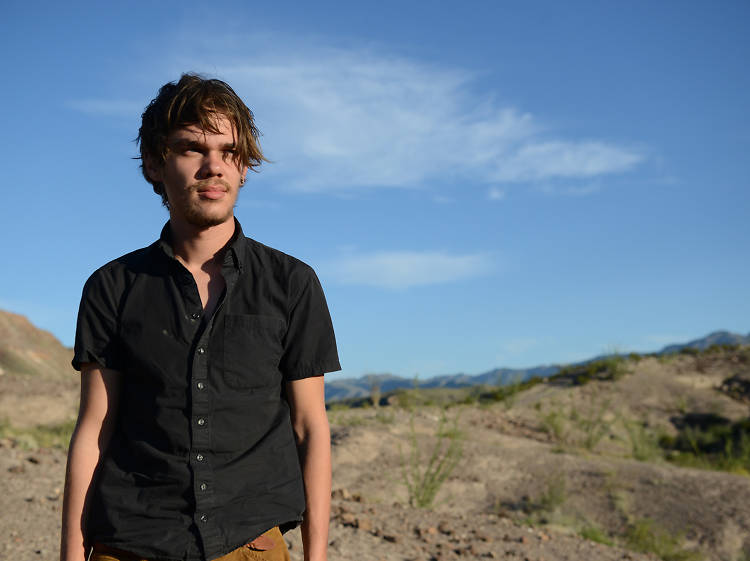 Looking at it one way, 'Boyhood' is a spectacularly cheap way of saving on actors' salaries. To capture his rambling yet absorbing Texas family drama, director Richard Linklater ('Before Midnight') agreed with several actors that he'd shoot a movie with them over 12 years in dribs and drabs.