The top 5 films to watch at the Japanese Film Festival
The annual film festival is back in town. Here are five films you shouldn't miss
Asia's greatest cinema powerhouse has seen a deluge of sci-fi, horror and cultish genres recently but what's more intriguing in Japanese filmmaking is the storyline, which continues to blur the distinction between arthouse and genre flicks. Whether you're a fan of the genre-benders or the classics, the Japanese Film Festival has got you covered. Here are the top five to watch.
Films will be screened in select GSC cinemas including Mid Valley, 1 Utama and Pavilion KL from Sep 10-16. Check www.gsc.com.my for full showtimes.
1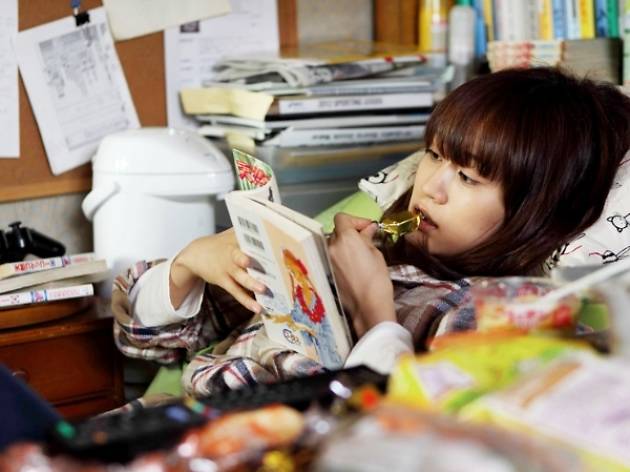 Tamako in Moratorium
Dir Nobuhiro Yamashita (2013)
Tamako's (Atsuko Maeda) freewheeling attitude leaves her jobless after graduation, and she spends most of her days lolling about at her father's sports equipment shop. Much to her father's chagrin, Tamako doesn't help out with the house chores either. The premise sounds simple but the film travels from a series of uneventful moments to unravelling the characters' inner psyche without the contrived drama.
2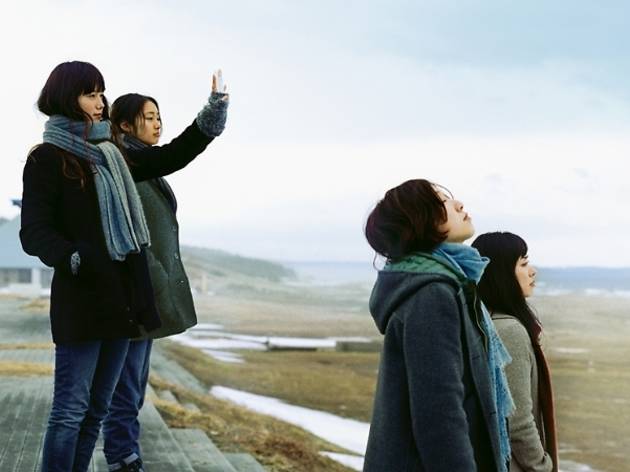 Petal Dance
Dir Hiroshi Ishikawa (2013)
Girls in their 20s wandering on a snowy beach, half-finished phrases on a windy field, and someone mulling over suicide – Ishikawa's latest has all the trappings of an art-house. The four heroines in the film embark on a journey of self-discovery, reminiscing on how they were brought together by an attempted suicide. It all sounds very melancholic and poetic at first but the film ends with an underlying sense of optimism.
3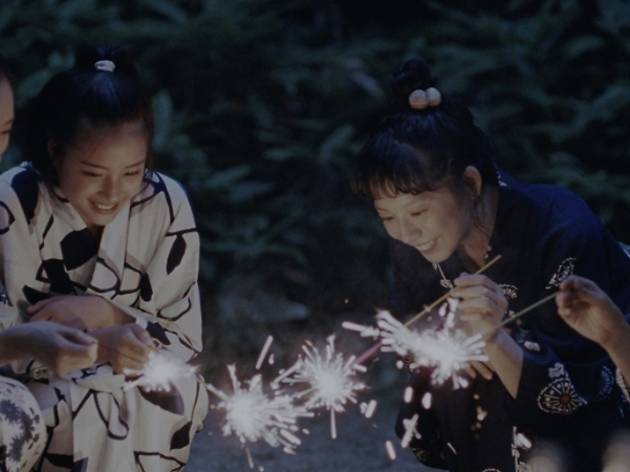 Our Little Sister
Dir Hirokazu Koreeda (2015)
Once again, Koreeda evokes sentimentality in a family drama – this time about three sisters coming to terms with their father's abandonment at a young age. The domestic tension is brought to an end when they attend his funeral and meet their teenage half-sister. The Japanese auteur has a knack for conjuring up emotions with his work, just like his Cannes Jury Prize-winner 'Like Father, Like Son'. Expect 'Our Little Sister' to fare the same, only less of a tearjerker.
4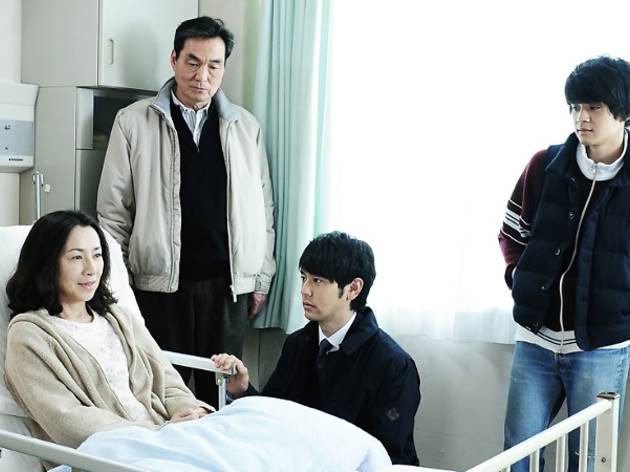 Our Family
Dir Yuya Ishii (2014)
Ishii shies away from his signature dark satirical comedies to bring forth a family flick adapted from a semi-autobiographical novel by Kazumasa Hayami. 'Our Family' ratchets up tension when Miyuki is diagnosed with a malignant brain tumour, after she discovers she's having a baby. The medical bills take a toll on her as well as her in-laws, stirring up disagreements and anxiety across both families. With only just one week left to live, Miyuki strives to keep her fractured family from falling further apart.
5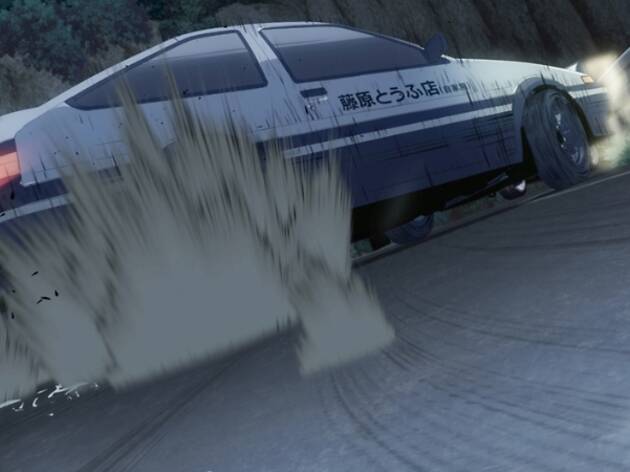 Initial D the Movie Legend 2: Racer
Dir Masamitsu Hidaka (2015)
Here's one for the otaku. Shuichi Shigeno's best-selling manga on the world of illegal Japanese street racing sees high school student Takumi Fujiwara taking on the famous Mount Akina with his father's modified Toyota Sprinter AE86 Trueno. This time, the plot will hark back to the beginning arcs of the famous anime.