Take time out of your busy week to sit back and relax with these stress-relieving products at home. Light some candles around the room, splash some bath salts in a tub and throw on a face mask - your body and mind will relax and thank you for it.
Looking for a new makeup sponge?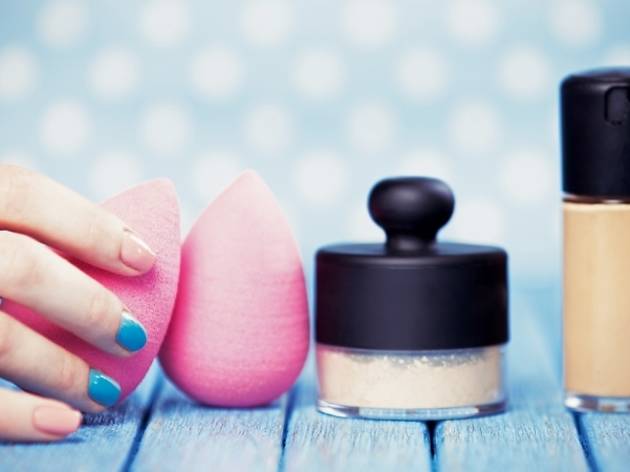 A weapon in many makeup artists' and enthusiasts' arsenal, the BeautyBlender has built a reputation for providing effortless makeup application sans the brush strokes, leaving you with a smooth, flawless and natural finish. It's worth investing in the original at RM99, but we checked out some of the more wallet-friendly options to see how well they perform.