KDT Academy/ Kissaki Defensive Tactics Academy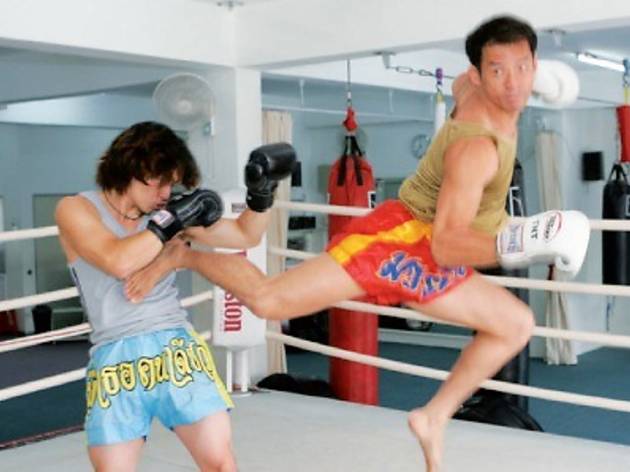 Time Out says
Update: KDT Academy will not be offering Brazilian Jiu-jitsu for 2011
---
Here is a fitness and martial arts centre that is both casual and fun. The programs offered are equally as interesting. FizFit workout, for instance, is a 45-minute intensive physical training using your own bodyweight as the primary weight resistance. With the help of calisthenics, exercise bands and suspended cables, it is useful in developing and strengthening muscles, joints and mental concentration.

Brazilian Jiu-Jitsu would be a good program to pick up self-defense. This form of martial arts will teach you how to gain a dominant position through joint-locks and chokeholds to force an opponent to submit and give up, regardless if the assailant is bigger or stronger. For something a little more intensive, the Crazy Monkey Defense programme is a highly specialized work-out that is only available on a one-to-one personal training basis.

KDT also offers Kettlebells exercise, which is primarily practiced using a cast iron weight shaped like an old-fashioned kettle without spout. While this may look a little funny at first, this exercise method has resurfaced recently with USSR athletes using it to develop grip strength, endurance and stamina.

Unlike chain fitness centres, KDT's rates are based on classes (with special rates for 1-, 3-, 6- or 10-month commitment) and there are no membership fees, annual contracts or administration charges.
Details