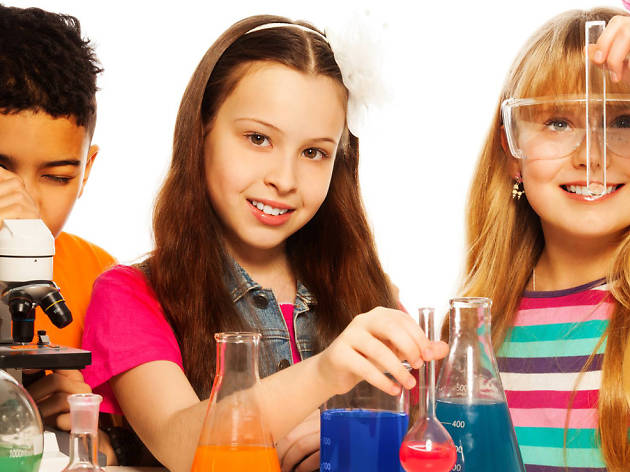 With Bill Nye The Science Guy no longer showing on Nickelodeon, your children will need an introduction science by other means. Good news: Science Bridge Academy in PJ is organising two science camps in conjunction with the school holidays in March.
Science Bridge Academy's holiday camps are a treat in the sense that real science applications take up most of the syllabus; physics, chemistry and biology are cast in a new light.
The first camp, which caters to children between the ages of 9 and 12, will cover topics such as Chemical Reactions, Glass Making, Forensics (finger prints and fiber analysis), Plant Biology, Greenhouses and more.
Targeted at teens aged 13 -16 years old, the older science camp is packed full of equally fascinating lessons. Bring out the cytologist in your child with the Blood Splatter and Blood Detection workshop. Partcipants will also get their hands dirty while learning about Extraction of active ingredients.