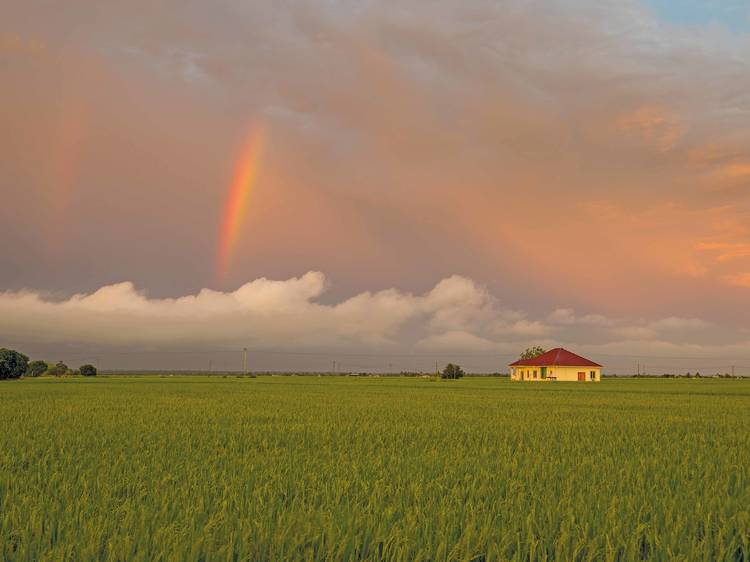 Sekinchan, Selangor
A short and scenic road trip is all it takes to get to Sekinchan from KL. Cruise Federal Route 5 for an hour and a half to reach this sleepy town sandwiched between fertile paddy fields and the glistening Straits of Malacca.

Shake the kids out of bed and disembark early in the morning, when it's cool enough to tour the rice paddies and watch local fishermen transporting their daily haul. A bird-watching paradise, Sekinchan is frequented by migratory birds that often skirt busier cities, so don't forget to search the skies for winged rarities. The Paddy Processing Gallery should be next on your itinerary, so the kids can see where their rice is milled after being harvested.

If you only visit one attraction, make it the Sekinchan Wishing Tree. A wondrous sight to behold, the tree's branches are weighed down with thousands of red ribbons bearing wishes. Cap your visit with a stroll on Redang Beach (not to be confused with Redang Island) and dinner at one of the myriad seafood restaurants in town. Sekinchan's proximity to the sea makes it a popular destination to feast on fresh fish and shellfish.