First special needs gym for kids in Malaysia
Malaysia's first special needs gym is open to all children, providing a great space to play, learn and most importantly, have fun!
By

Time Out Malaysia Kids
|
Parenting is a challenge no matter how you look at it, and parenting kids with special needs has its own unique nuances. The term 'special needs' refers to a variety of physical, behavioural and emotional difficulties which leads to learning disabilities. Kids with special needs usually require a certain level of care and extra help with education and when they play. This is where the idea of a gym for special needs kids is such an inspiring idea.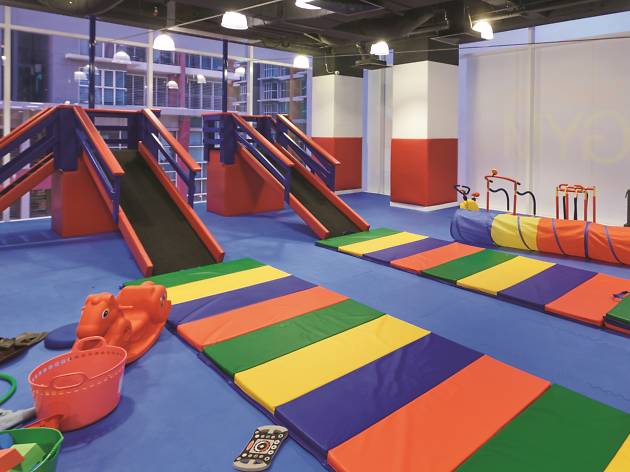 We Rock The Spectrum (WRTS) was first opened in California by Dina Kimmel after her son was diagnosed with autism and she struggled to find a space where he could play without having to apologise for his behaviour. In December last year, its first international outlet opened in Kuala Lumpur after Nori Abdullah discovered the gym on a trip to the States. One of Nori's children is autistic and she was thrilled to find somewhere all her children could enjoy together. On her return, she got her aunt and sister-inlaw involved and they decided to become co-owners of the gym.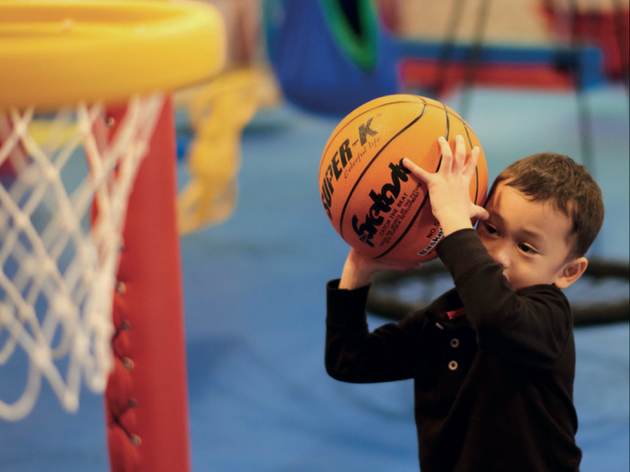 Using special therapy-based equipment
Children learn and thrive on play, regardless of whether they're special needs or not and WRTS has opened at a perfect time because slowly the stigma associated with anyone who is different is fast eroding. The gym makes use of special therapy-based equipment promoting improvement of sensory function, development, and most importantly to have fun! Any kid can come here and enjoy playing on the zip line, crash pit, trampoline and several types of swings. All this is aimed at allowing kids to improve their physicality and allow their imagination to soar. The gym has classes, open play sessions, and organises birthday parties; there's even a drop-off service where the kids can play and participate in craft classes while parents take a break.
Same opportunities in a safe place
One of the main aims of this gym is really to encourage families to bring their children out to play (literally) and to encourage everyone to be more open about their situation. Hiding behind closed doors is the worst thing to do when there are special needs kids involved – they should have the same opportunities for play and socializing in a safe space as anyone else. WRTS is also the ideal place for parents to meet like-minded people.
'In Malaysia, there was nothing quite like We Rock the Spectrum in terms of purposefully supporting all kids, including those with differences. It's both comforting and empowering to know there will be a place to take your special needs child that's actually good for him or her; a place where your child doesn't have to be apart from their more typical siblings, cousins or friends,' said Nori.
Remember that WRTS welcomes all kids so head here for a new play experience, so bring the whole family along. For those with special needs, it's a place you'll never have to say 'sorry'!
We Rock The Spectrum, EV-S-17 & EV-S-18, 2nd floor, Evovle Concept Mall, Ara Damansara, PJ (03 7859 8081/werockthespectrumaradamansara.com). Daily, 10am-9pm.