Travel tips for families (road trips)
Tips, advice and a little fairy dust to get you through your next family holiday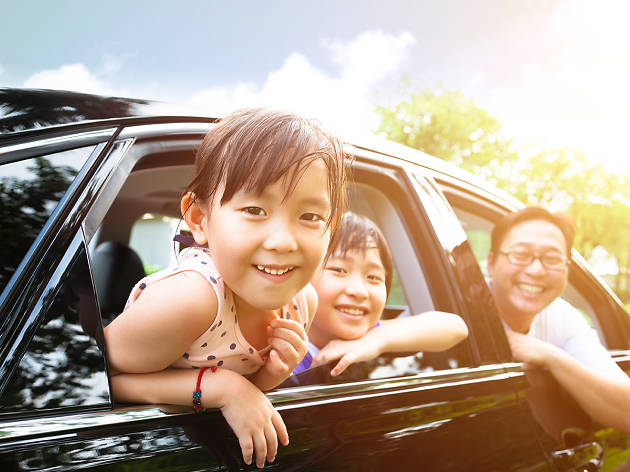 By

Time Out Malaysia Kids
|
As parents we need to plan ahead when it comes to travelling with kids. There are the courageous among us who still have the fire of adventure burning bright and will not only go to the most exotic of destinations, but manage to do so with a toddler, minimal luggage and a baby strapped snugly in its Baby Bjorn. Yes, we salute you.
For the rest of us mere mortals, careful planning is imperative – from staying in family-friendly accommodation to having enough entertainment to keep Junior occupied during that long flight or drive.
No matter what kind of trip you're embarking on, the key word is 'preparation' – that, nerves of steel and the ability to survive on minimal sleep and nourishment. It's not all doom and gloom of course, once you arrive at your destination, your holiday can truly begin. Here are a few survival tips for those embarking on a road trip with the troop in tow.
What to bring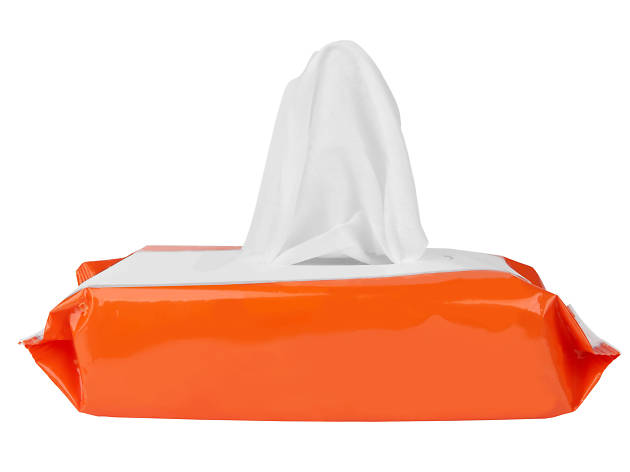 Stock the car with tissue, toilet paper, wet wipes and plastic bags for rubbish, dirty clothes and last-minute vomit receptable.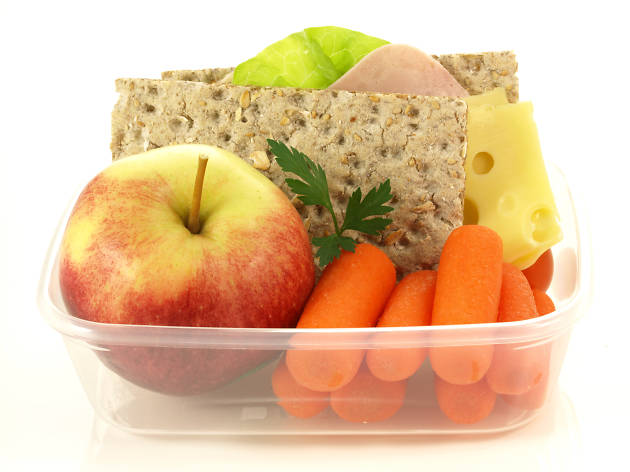 Pack a selection of healthy snakcs and nothing that can spill or be wiped on seats. Having an insulated lunch box is good for keeping drinks, fruits and vegetable sticks cool. Be prepared for the aftermath if you succumb and offer the kids sweets, cookies and soft drinks.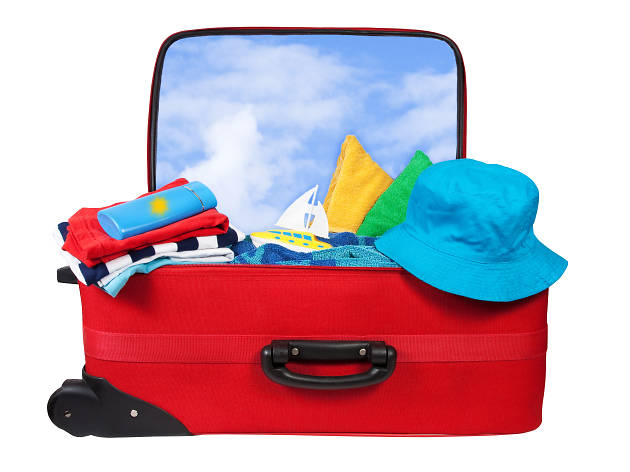 Always have an overnight bag on hand with a complete change of clothes, toothbrush and basic first aid kit (plasters, antibacterial cream, painkillers, mosquito repellent).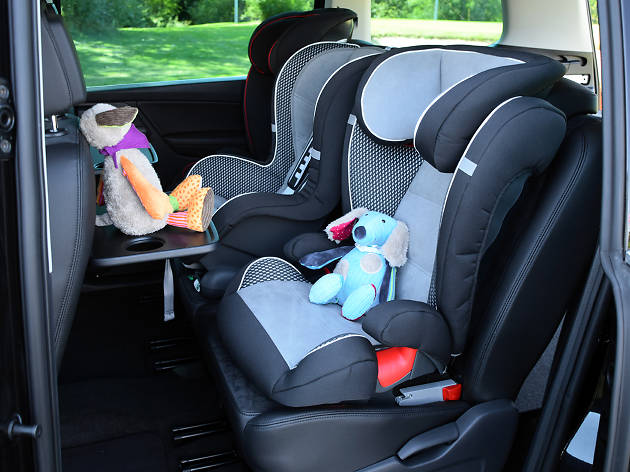 Take your kid's pillow, blanket and soft toy to make them feel more comfortable and encourage them to sleep as much as possible. They can also use these in wherever you're going to be staying and it will help them to settle in easily.
Practical tips
1. The choice of travel toys is very important. This is the difference between having a calm car trip or one where you wonder why you ever had kids. Magnetic puzzles, cloth books and audio books are good options.
2. Electronic devices may be the bane of our lives but when you're stuck in a car with another four hours of drive time, you'll be throwing them at the kids and letting stay on for as long as they want. Load up on your kid's favourite movies, games and programmes and be sure to pack extra headphones.
3. If there are two adults, one of you can occasionally move to the back to keep the kids company, especially if they're babies and toddlers.
4. Kids will cry, whine, bicker, moan and even scream. It's what they do when strapped into their car seats for more than 30 minutes. And, no matter how many crackers, toys or favourite nursery rhymes you offer, there will come a point when all you can do is leave them to it. They'll eventually fall asleep leaving you with frayed nerves, but the silence is worth it.