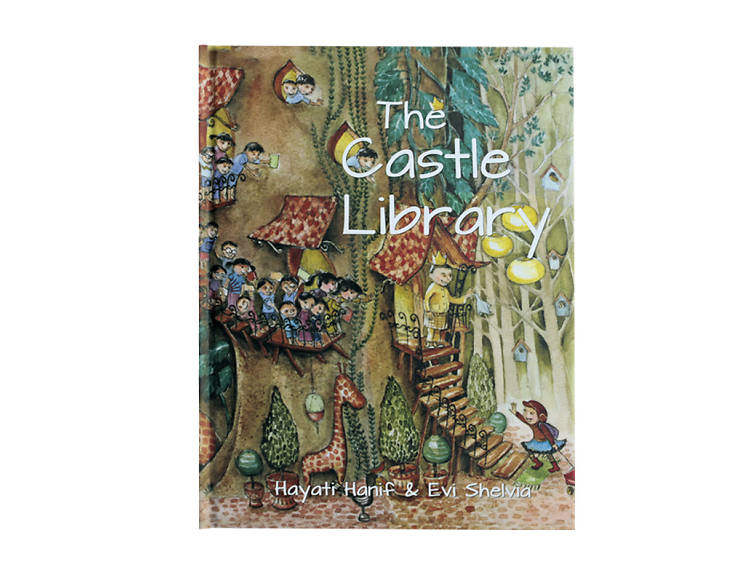 The Castle Library (Ages 3-5)
Once in a while you need a really cute book to get you and your kid through the day; 'The Castle Library' is perfect for a read during a sofa session. Princess Lily is the beloved only daughter of a sultan and all she wants to do is travel the world. So off she goes, taking in all the famous sights like the Great Wall of China and Mount Everest, taking every mode of transport along the way. She even ends up going to space! One day, she discovers a library right in the castle filled with books and realises that the greatest journey of all is right there. Of course there's a lesson to be learnt, so let your kid figure it out at the end of the story.
Available at Silverfish Books 20-2F, Bangsar Village II, Bangsar, KL (03 2284 4837/silverfishbooks.com).