Bands outside of KL to look out for
While KL's got some great talent, we decided to shine a light on some great acts outside the city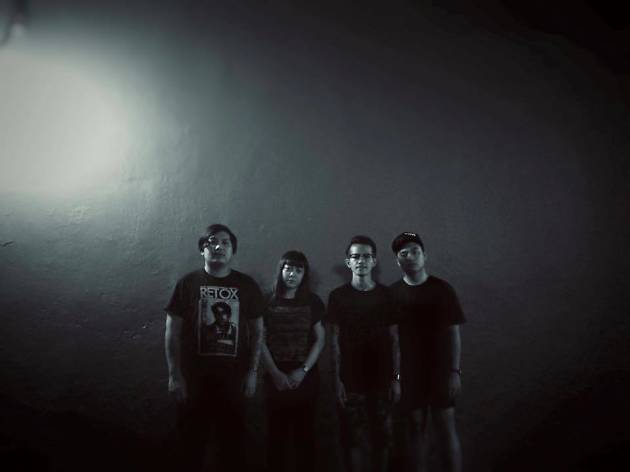 In a recent interview with KL band Killeur Calculateur, guitarist Rafique mentioned that people focusing too much on KL bands is 'a disease'. KLites are often accused of living in a metropolitan bubble – detached from issues and movements that take place outside the city. Throughout the country's musical history, some of our country's most influential bands don't even come from KL. There are large scenes with enormous talent growing outside our city and it's time we take note. So, here's a handy list of noteworthy bands and artists from outside of the city.
Catch local acts live
Hankering for some live indie and acoustic tunes but don't know where to find it? We've got you covered.