Battles La Di Da Di Asia Tour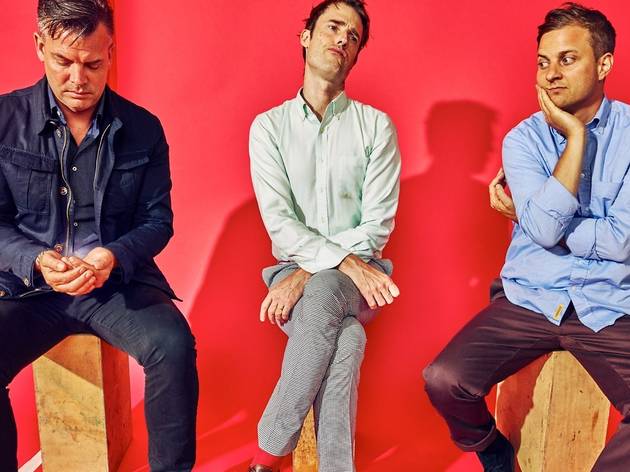 Note: This event has been cancelled.
The American experimental rock band will be in town in conjunction with their 'La Di Da Di' Asia tour. Need a clue as to how they sound? Imagine a band of computers rocking out with maybe one human band member. If that's impossible to picture, have a listen to their single 'The Yabba'. Tickets are now on sale.