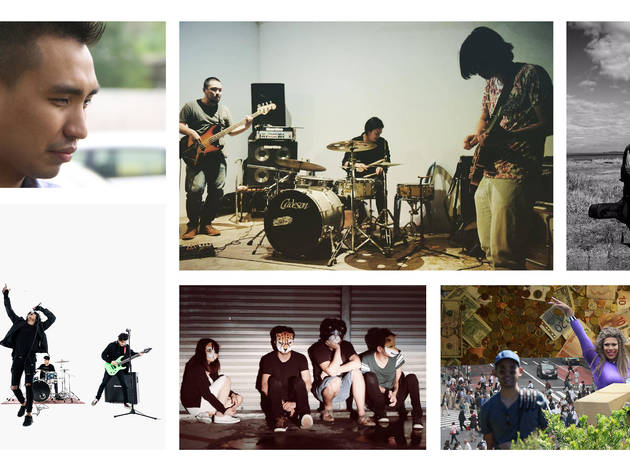 Critics' choice: Top local tracks of 2016
We asked music critics, curators and experts to choose their favourite local tracks of 2016
'Karma' (Mushroom Buttons Remix) by Adam Kasturi feat. Leo Ari: 'Emotional'
'I loved the original but this remix definitely trumps it (see what I did there?) in most ways, I think. Mushroom Buttons transplants Leo Ari's vocals atop a syrupy, slow-mo, bass-heavy production and I'm super into it. But really though, Bladee's 'Eversince' has been the soundtrack of my (very odd) 2016 ever since it was released and this is probably the closest I can get to picking something from the album, so yeah. Emotional.'
Azzief Khaliq, editor of The Wknd



'Nueva Vida' by Young Thousands: 'Complex guitar licks, the ever-brash breakdown, throat-crunching fries'
'Everything I've loved listening to while growing up, encapsulated in a five minute track. Complex guitar licks, the ever-brash breakdown, throat-crunching fries and the soaring Anthony Green-esque vocals to give the track the gritty sort of beauty it emanates behind all that aggression it fronts. This band better have an album coming up soon because, well. This homage is my only reprieve from the social setting in which I function in, and trust me, as a result of the type of music I've surrounded myself with, a band like this allows me to be myself again every now and then.'
Syamir Ali, head of programming at Fly FM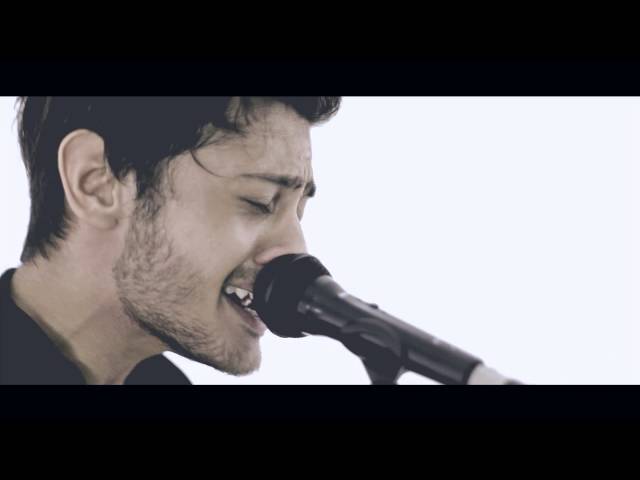 'All The Time' by Orang: 'Almost romantic in its languidness'
'Over cascading curtains of synths, Orang asks, "How do I know it's mine when I keep sharing it all the time?" It speaks on the fragility and instability of being in an open relationship – a tricky navigation, but an even perilous one when the doubts start to seep into one's psyche. A barrage of questions continues over settled, grounding notes that sound almost romantic in its languidness. But, self-doubt strikes again, and he sings in a distant echo in the bridge, "I know, I know, I know it's my mind", sounding as if he's squandering his preceding thoughts, silencing himself from the punishing convoluted web of uncertainties.'
Cindy Low, former music writer at JUICE Malaysia
'Satellite Heart' by Foxlore feat. Johann Sultan: 'An instantly likable tune'
'I haven't heard too much that has really blown me away on the local front this year but this one is an instantly likable tune with a strong melody and a nice atmospheric vibe to it. I like the fact that the song isn't trying too hard to be cool or "relevant" and is unafraid to wear its heart – if you can pardon the pun – on its sleeve. The band and guest vocalist are really nice folks too, which definitely helps in one's appreciation of the tune.'
Zack Yusof, host of BFM's '33RPM' and singer-songwriter of PJ-based psych folk blues duo Mystery Tapes
'Selfie' by Orang: 'A sunny and wistful excursion through 21st-century life'
'Orang's debut release, 'Everyone', was a sunny and wistful excursion through 21st-century life. Though consistently engaging and resonant, the record's poignant opener stands out in its familiar warmth.'
Deric Ect, former managing editor of The Daily Seni
'Tricolor' by Adam Kasturi: 'I feel like I'm in a journey across a digital jungle atop a black panther'
'Part of his 12 minute-long EP called 'CAMO', it was pretty hard to pick a favourite track seeing as all four tracks in the EP were hella lit. But if I had to pick one, it'd be 'Tricolor', the second track of the EP which made its debut during Justin Chew's JTNC showcase. I feel like I'm in a journey across a digital jungle atop a black panther when the beats hit.'
Sim Wie Boon, former web editor of Esquire Malaysia
'Di Bawah Bunga Raya' by NAO: 'The trio replaced their trademark socio-political messages with subtle points'
'It has been quite a while since we last heard from NAO. The band made a low-key comeback three months ago, together with a few new tracks, and this song really stood out. There's some great writing here, the trio replaced their trademark socio-political messages with subtle points, guest vocalist Yin Thong's brilliant voice makes you want to hear it over and over again.'
Mak Wai Hoo, founder of Soundscape Records
'Bagai Hidup Semula' by Aizat Amdan: 'A nice track to wake up to!'
'I know its a bit of a 'pop' track, but this is exactly where the genius of Aizat lies. He's so good at producing tracks that has the right balance of sounding catchy, good lyrics while still keeping it edgy.'
Faris Hamid, founder of TAPAUtv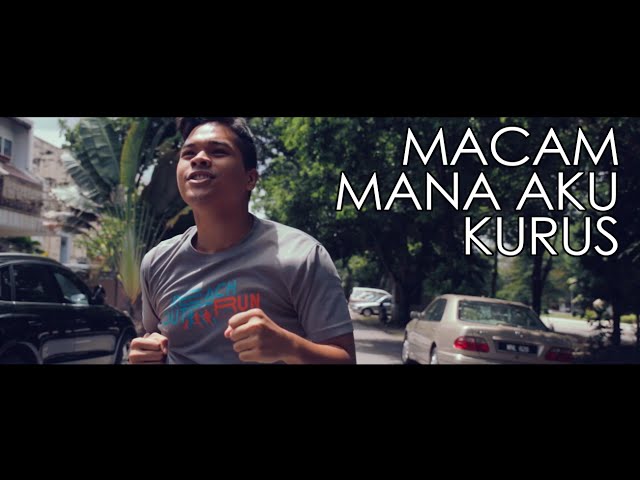 'All The Time' by Orang: 'I basically just sat listening to the demo of this song in this cramped airplane seat, eating a day-old curry puff and thinking to myself: "This Orang guy is really good."'
'This one stood out immediately when Azfar [Orang] first shared the demos that would eventually become the EP. I was travelling from KL to Penang at the time and listening to these low-bitrate MP3s on one of those older-style Firefly planes where you can barely hear anything over the propellers. Sonically, this was probably the worst place to really listen to something for the first time but it passed the test with (literal) flying colours.
The first thought was that 'All The Time' really seemed to capture a sense of momentum, which is ironic because it's really about struggling to chart a course during a long-distance relationship. From here, all the little touches – the intricate vocal tracking, samples and so on – really showed a level of attention to detail that I loved. In the middle of the track, everything falls apart only to reassemble itself through this crazy breakdown where Azfar moulds his voice through a vocoder.
Long story short, I basically just sat listening to the demo of this song in this cramped airplane seat, eating a day-old curry puff and thinking to myself: "This Orang guy is really good." From there we sorted out the mix, got everything ironed out and that was it. The song was pretty much fully-formed from the start.'
Tim Sharp, founder of Botanic Records and host/presenter of BFM's 'Into The Blue'
Read Time Out KL's top local tracks for 2016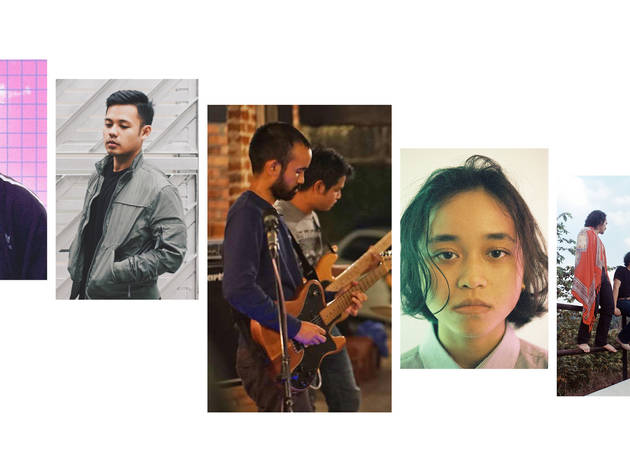 It's been a good year for local music and 30 barely covers it all. Just as we mentioned last year, there is no science or mathematics to this, these are the songs that we listened to the most throughout the year.