Five reasons to go to Dong Tai Du
Three stages, 28 local and international acts and artists, plus a market, music talks and more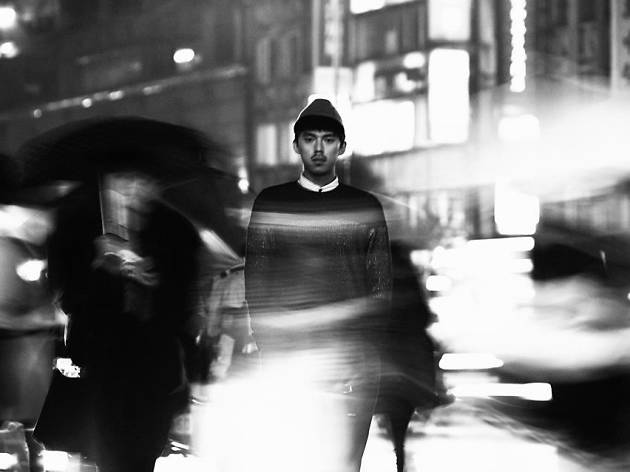 It's a two-day event spread over three stages
The year 2015 was the year of cancelled concerts and festivals that promised us the world (acts) but left us high and dry – still, if January is any indication, things are looking up. Dong Tai Du – the music festival that's decidedly Chinese-leaning – returns for the fourth time this month with 28 acts and artists. There are three stages: beatsmiths and DJs Dae Kim, Reddi Rocket and Vmprmyth (and more!) will take to the electro stage on Saturday night, and the next day, the acoustic stage and the rock stage will host bands, musicians and singer-songwriters.

Did you say DIY, independent and self-sufficient?
We like it when things are self-made and self-sufficient. It reaffirms our natural need to revolt against the powerful corporate elite; it's a personal moral commitment to be free and independent, to chip away at the edifice of the capitalist oppressor – because, you know, ethics and stuff. Dong Tai Du has almost entirely avoided corporate underwriting; it champions local and regional acts and agendas, and the little money made from its events and festivals are bankrolled to support further events and festivals. Yay!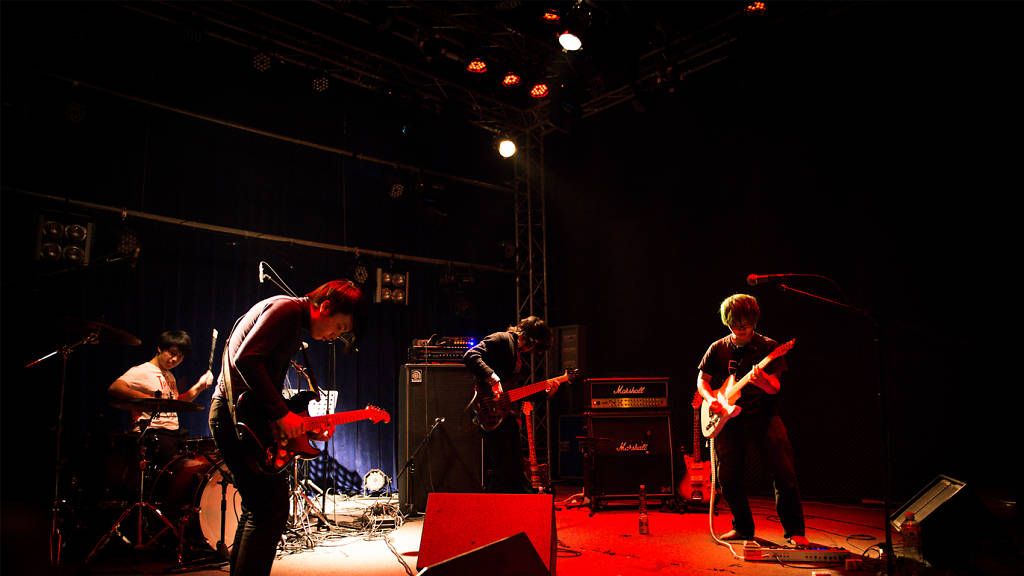 Prune Deer

Dong Tai Du is about more than the music
There'll be music talks covering themes such as the indie landscape in Malaysia – think topics discussing indie bands, indie labels and independent media and their relevance and representation, or lack thereof, in KL and its neighbours. Also, there'll be an art exhibition, a market and an open mic session all happening at White Box, Publika alongside main events. Bring a bit of cash if you're planning to shop; expect stalls peddling clothes and handcrafted accessories as well as artworks, books, foodstuff and design and home decor items at the market.

Nevertheless, the music is serious
The 2016 bill features international and (mostly) local acts. If you only catch one set, let it be Prune Deer, the cult math-rock act from Hong Kong who recently played Clockenflap. Taiwan's experimental singer-songwriter HUSH is also noteworthy – listen to 'King of Doubt' for a five-minute taster of distinctive vocals set to shifting synths. For a dose of melancholic folk, Singapore's Hell Low sings slow, sad songs about 'living and dying in Singapore'. Our top KL picks include Dae Kim, the KL-based Korean electro act; local dreampop singer Straw (pictured); the electronic duo Like Silver; mutesite, the math-rock outfit who toured with Dirgahayu late last year; and Akhyla's prolific producers Vmprmyth + Reddi Rocket.



Straw

Support Chinese music!
'Chinese acts, unfortunately, don't receive enough coverage and representation,' says Shane Tan, co-founder of Dong Tai Du. 'With Dong Tai Du, we hope to promote Chinese artists and Chinese music.' While Dong Tai Du is a festival focused on providing a platform for Chinese performers from around the region, it has hosted non-Chinese acts – such as Killeur Calculateur – in the past and will continue to host them in the future. Music is music; Chinese or not, it connects communities which, really, is a reaffirmation of the festival's core purpose.