Interview: The xx
We spoke to the English indie pop band ahead of their show in KL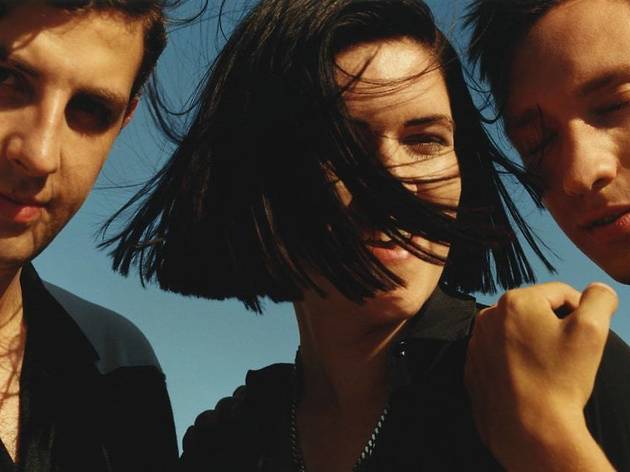 Indie pop's brooding perfectionists The xx will be performing their maiden show in KL this Jan 25, bringing their distinct minimalistic sound to our shores. We had a quick chat with them about making music, their 2017 album 'I See You' and more.
You guys have been playing music for almost 20 years now. How different do you find yourselves then and now as a band? Do you guys still approach music making the same way?
We've definitely changed the way we work together as a band over the years. Recently we spent more time writing together and we put less restrictions on ourselves. In the past Romy and Oliver only used to write for themselves, and we would only write things we could play live. Now we have removed those guidelines and are a bit more musically free.
Being friends for so long, is making music easier as a result? Or do you find being in a band together for so long affecting any relationship negatively?
I think it can go both ways – we've had relationships and ended relationships and grown further apart and grown back closer together than ever before as friends. Over time, we found ourselves in each other, saw one another and appreciated each other a lot more. Something we've learned is that our friendship is what makes this band special – 'I See You' is a reference to that.
Speaking of which, 'I See You' was said to be titled after something Drake said. Is this true? What's the story?
No, it actually comes from a Velvet Underground track that we love: 'I'll Be Your Mirror'.


'I See You' is the first album The xx recorded outside of London. Why did you guys decide to do that? And how was it like?
After the first two albums, we spent some time in different parts of the world and allowed ourselves to branch out a bit musically. [Being away from London] definitely had an influence on the development of the album, and it's such a different and inspiring experience recording in places like Marfa (Texas) and Iceland.
What's the best thing about touring?
The best thing is definitely all the incredible fans!
This will be the first time The xx is in Malaysia. Do you ever worry about the reception at places you're going to for the first time?
We try not to worry about it. It's always exciting and interesting to see how new crowds are going to react to our music.
Watch 'On Hold', the lead single from 'I See You'