Introducing: alextbh
'For now I think I'm just going to capitalise on my heartbreak' – meet young, honest Alex and his electronic-meets-R&B sadboi tunes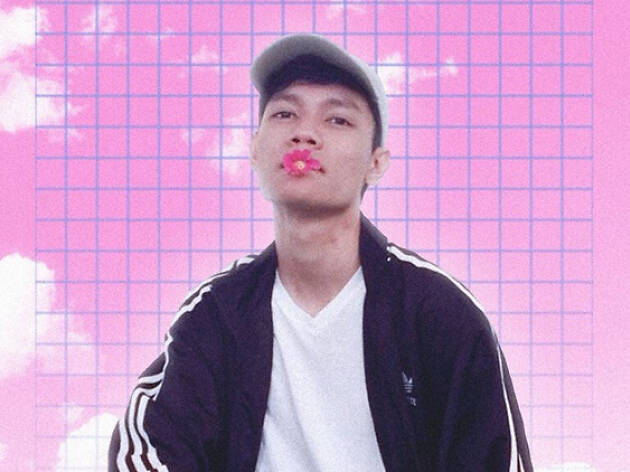 'alex' what now?
Sigh, it's alextbh – as in 'alex' and 'tbh', which in millennial-speak is short for 'to be honest', for people reading this who also don't know what 'fomo' means and type with two fingers on a BlackBerry. Sorry, not sorry.

Sounds... like this is segueing into a self-congratulatory thinkpiece about dank memes on Twitter – nobody uses Facebook anymore – and Generation Z's personal prisons à la Plato's Allegory of the Cave.
We digress, but good points: alextbh is very much on Twitter and he's also very much a card-carrying member of Generation Z, possibly trapped in a personal prison of his own makings – but then again, Web 2.0's virtual world holds us all hostage, anyway. The 'tbh' add-on hits too close to home; it suggests that alextbh the artist is an alter ego through which alex (no 'tbh') could feel safe being honest and expressing himself honestly on stage – 'to let out all the things I want to tell people, or just a specific someone,' he says.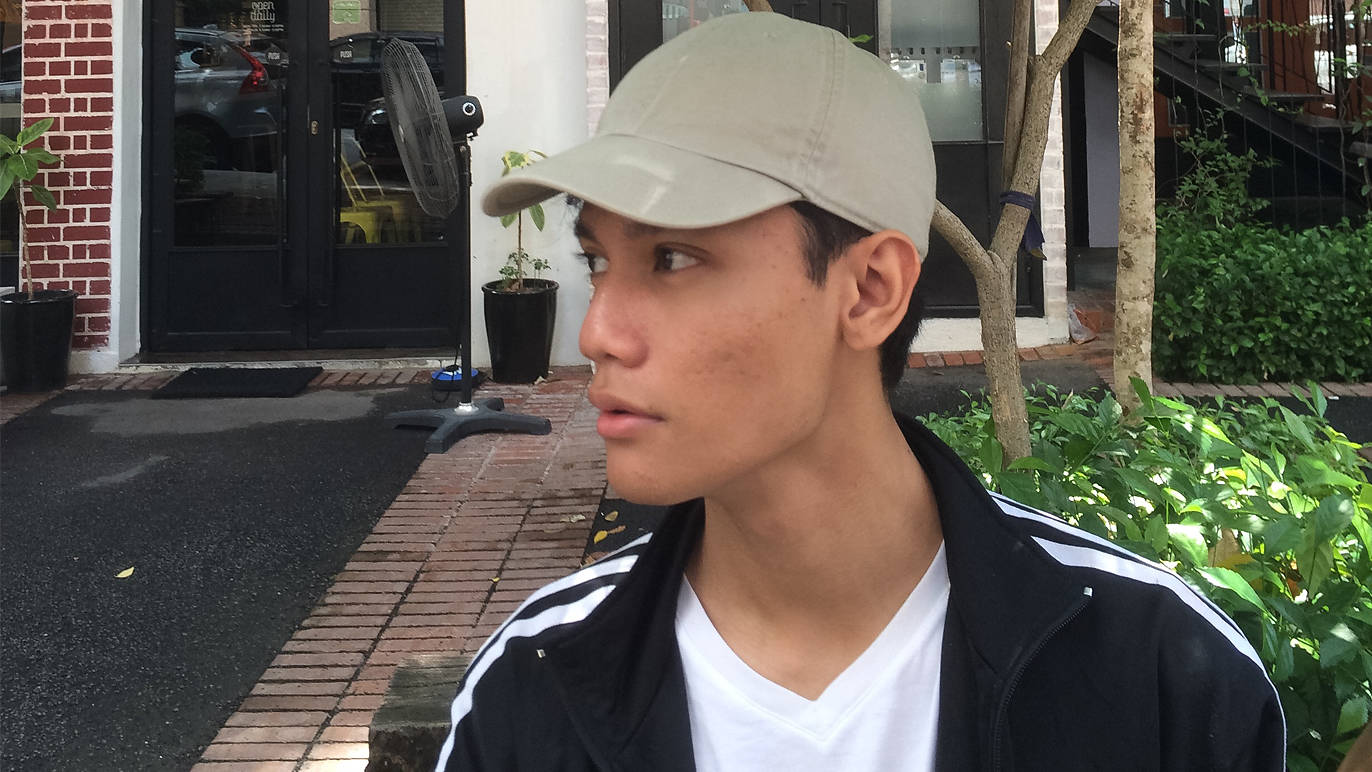 Accurate. So, what's he like?
The 20-year-old is an engineering student by day, electronic bedroom producer by night. Recently, he released a four-track experimental EP titled 'alive', seemingly out of nowhere (though our first formal introduction to his sound was on HOAX Vision's 'HOAX Wishes You Well' mixtape), which features the track 'feelings'.

He's concerned, mostly, with capturing the heartbreak. 'tbh', for example, is a break-up- make-up track, in which he repeats 'I still love you' over and over again, on top of quivering, twinkling synths. Plus, 'tbh' is the track that started it all. 'I still get sad sometimes when I listen to it, but the narrative changes over time. I feel like now it's a track of longing, and there's something beautiful about that,' he says.

Feelings, heartbreaks, I get it. He's a sadboi. [Music editor's note: Look up Stockholm rapper Yung Lean, and maybe read a Reddit thread or two.]
Hmm, yes, but less bucket hats and hip hop, and more early-'00s computer and style aesthetics, a little bit vaporwave. 'For now, I think I'm just going to capitalise on my heartbreak,' he says. As it turns out and as alextbh found to be true, human heartbreak can be good for you. He needed 'a cathartic release' and he found a channel – YouTube, that is. 'I didn't know what sort of music I wanted to make, what genres inspired me. Basically, I went on YouTube and learned a lot about sound design, sound production and all that stuff ,' he says.

'alive' isn't just about heartbreak, by the way; it's also a celebration of the romances of same-sex relationships and a critique on the hypersexual narrative and portrayal of homosexuality.
Well, colour me intrigued. It's not just an internet thing, is it?
No, he's very real, he's played three live gigs so far and we're willing to bet that more will follow.



soundcloud.com/alextbh. 'alive' is also available on Apple Music and for streaming on Spotify.