The Internet interview
We speak to Syd tha Kyd of The Internet about the band's latest album, hip hop collectives, and the internet generation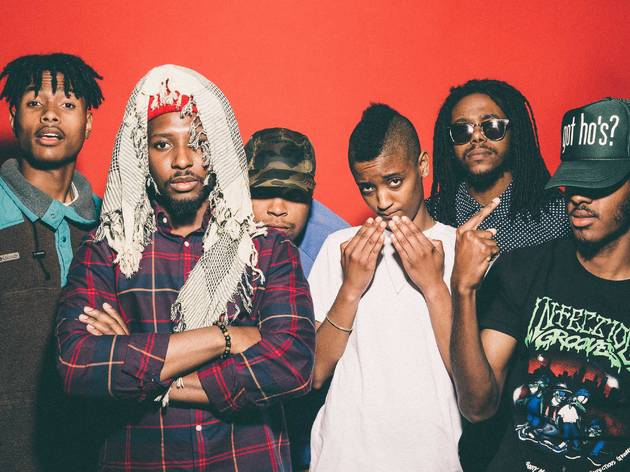 If Odd Future were a film then maybe The Internet would be a surprisingly good sequel. Although the LA hip hop soul band began with Syd tha Kyd and Matt Martians – who by the way, met through MySpace, how apt – the group has since expanded to six members. Their third album 'Ego Death' has been on most 'Best of 2015' music lists and it's completely well-deserved. The album was one of last year's most pleasant to listen to: Jazzy smooth R&B reminiscent of lazy afternoons. The Internet's set at St Jerome's Laneway Festival 2016 in Singapore marks the festival's landmark expansion beyond the usual indie rock and electronic lineup.

Hey, Syd! Are you excited to be in Asia for Laneway 2016?
Of course man. We've never been to Singapore. Super excited to see what it looks like, and what our fans are like there.

With 'Ego Death' being nominated for Best Urban Contemporary Album in this year's Grammy Awards, we have to ask: have you had any ego trips? Or do you still feel like underdogs?
We never liked to refer to ourselves as underdogs because we feel like what you put out is what you get. I think we've done really well for ourselves so far. I don't feel like we're overlooked. I think we're right where we need to be. The Grammy nomination definitely boosted our confidence though.

What does 'Ego Death' mean in this album?
It's us exploring our egos, realising that everyone has one, and seeing the positive and negative affects an ego can have on life or a specific situation. While we were making this album we all did a lot of growing up and exploring. It taught me that egos aren't all bad, but that they also need to be checked from time to time.

We've seen a lot of collectives in the hip hop and R&B scene worldwide, and you were also a part of Odd Future. Do you think it's important for artists to belong or grow in a group?
Not at all. It's nice to feel like you're part of a movement or a collective but it's not important. The quality of the product is what's important. That's what gets you further.

As an LGBT artist, do you ever feel like that part of you plays an important role in your music?
Not really. I just write songs. They're about women because I date women. I never really looked at it as a 'thing'.

What do you guys look for in collaborators?
We just have to be a fan. So far we've just collaborated with friends and artists we've met in passing. It's been cool. I think we're going to take a break from collaborating though. There's already six of us in the band.

What do you think about the internet generation of today?
I think it's created a bit of a fickle mentality amongst a lot of people but I'm very grateful to be a part of it. The internet gives artists like us a platform to release music to the public.

We're told that you're just finishing off your tour. Any weird or crazy tour stories to share?
The craziest thing that happened to us was probably the car accident. We totalled our sprinter van near the end of the tour – almost swerved off a cliff. Other than that, we're pretty regular folks.

What are some of your favourite albums or songs from 2015?
Besides 'Ego Death' [laughs] we really enjoyed 'Black Messiah' by D'Angelo, 'To Pimp a Butterfly' by Kendrick Lamar, 'What a Time to Be Alive' by Drake and Future and 'Trapsoul' by Bryson Tiller.

What's next for The Internet?
More shows and more progression. Steve [Lacy] is working on a solo album, too.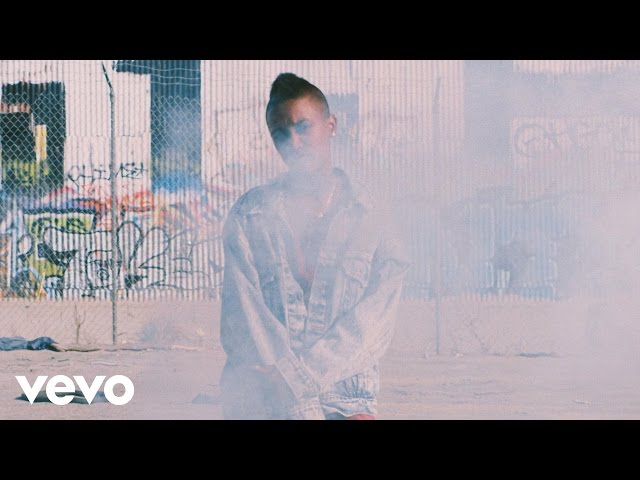 'Ego Death' is out now.