Electric Playground: '90s Revival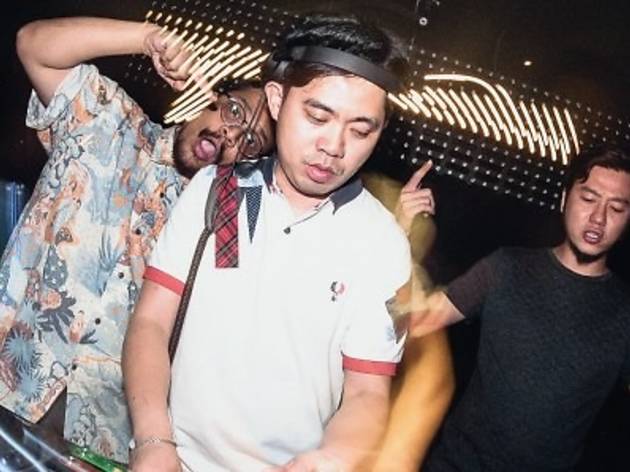 Love the music of the '90s? It's a throwback Wednesday at Providence with DJ Bunga (from Twilight Action Girl), Robotron 500 (Dangerdisko) and Niekon. Electric Playground is where the '70s and '80s kids (and maybe '90s babies) come out to play.
If you grew up listening to the tunes of Nirvana, Biggie, No Doubt or even Backstreet Boys (possibly everybody's guilty pleasure) and everything great in the era, make this your new regular night. Expect a lot of massive sing-alongs and old-school dancing.
Best of all, ladies walk in for free and get free drinks from 11pm to 12midnight. Otherwise, champagne is generally the alcohol of choice here. Either way, it's fun midweek mayhem.