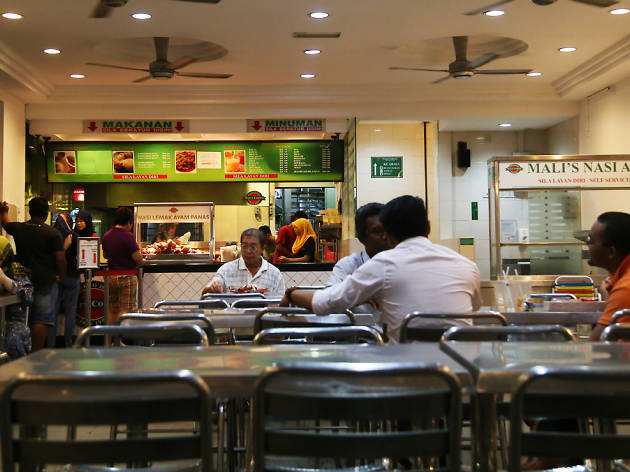 1/3
Photo: Hizwan Hamid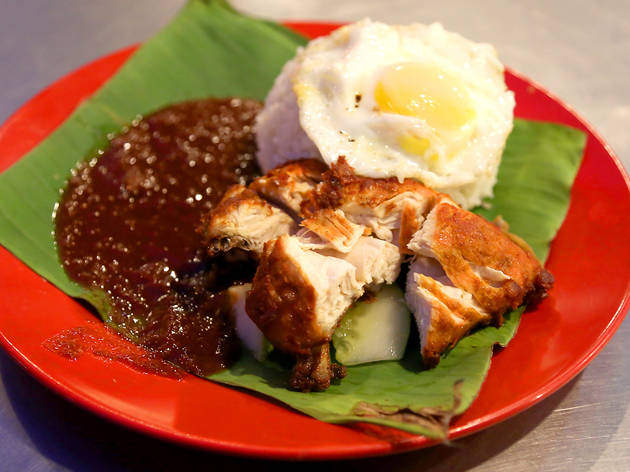 2/3
Photo: Hizwan Hamid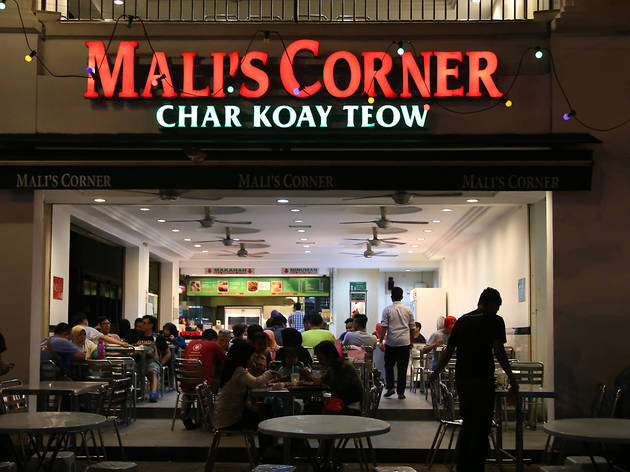 3/3
Photo: Hizwan Hamid
Time Out says
Mali's Corner at Platinum Walk is so spacious and shiny, one wonders why it hasn't reached Village Park status, or why the tourists don't flock here for nasi lemak. Perhaps the residents of Setapak and the general greater KL vicinity are just that good at keeping a secret. That or this side of town is just not considered hip enough to warrant frequent visits from outsiders.

I've visited Mali's on several occasions now, and the reason I keep coming back is for its nasi lemak ayam. While some other nasi lemak institutions pride themselves on offering more than just ayam goreng and fried egg (like sambal sotong and paru), chicken and egg are pretty much all you can get in your nasi lemak here, but it's the simplicity that makes Mali's nasi lemak shine.

What I really want in a nasi lemak are just two things: Fluffy, fragrant rice with just the right amount of lemak, and a spicy-sweet sambal. Mali's does exactly that. Some may argue that the sambal here lacks texture for being without any ikan bilis, but I like my sambal plain. Plus, Mali's makes up for this with a side of crispy ikan bilis and ayam goreng. The only thing they could improve is the fried egg, which tends to be a little overfried (but on better days, you might get one with a wobbly yolk). Sadly, it's either you go with this or have your nasi lemak egg-less, because there aren't any boiled eggs here.

Mali's takes up two shop lots. There's a sign that says after 6pm, you can only order char kuey teow (Mali's other pride and joy) in the adjacent lot while this one is exclusively for nasi lemak orders; it's another way of telling you the place gets pretty busy at night. The char kuey teow here is of the wet variety, and while I don't strongly believe char kuey teow should be dry, I do find the one at Mali's too wet – it's verging on kuey teow soup.

Flavour-wise, it's decent, but I really don't see what the fuss is all about. Having said that, I suspect the reason the char kuey teow is such a big hit is because of the prawns. Order the 'special' (for RM3 extra), and you'll get the same size portion but with six pieces of prawns (feel free to count). As for me, I'm happy with my regular plate of nasi lemak with a single ayam goreng. No counting necessary.
Details