Christmas gift guide: Local brands
Because there's snowplace like home
Your local wishlist sorted: If the term 'homegrown' comes before 'budget', here are your top ten made in Malaysia gift-giving ideas.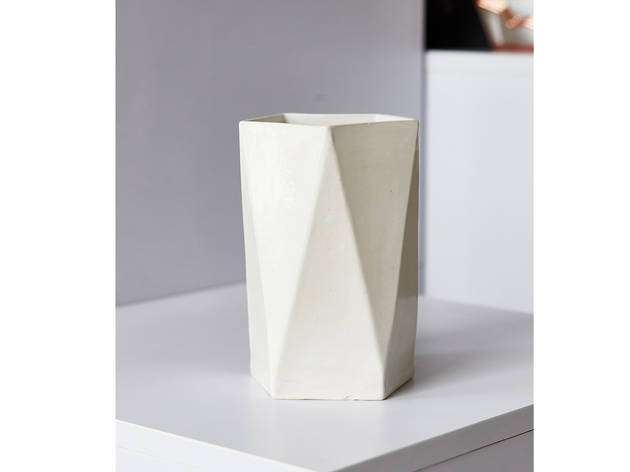 thirty3eleven
Handmade ceramics are hot these days; whether porcelain or stoneware pieces, pottery has had a modern makeover. Enter Lee Ee Vee – artisan, as well as co-founder of The Last Polka – who creates ceramic vases more beautiful than the blooming bouquets they'll come to hold. Modern and minimal, the vases by thirty3eleven will make chic centrepieces – and the perfect present for homebodies and hostesses.

Pentagon vase, RM333
instagram.com/thirty3eleven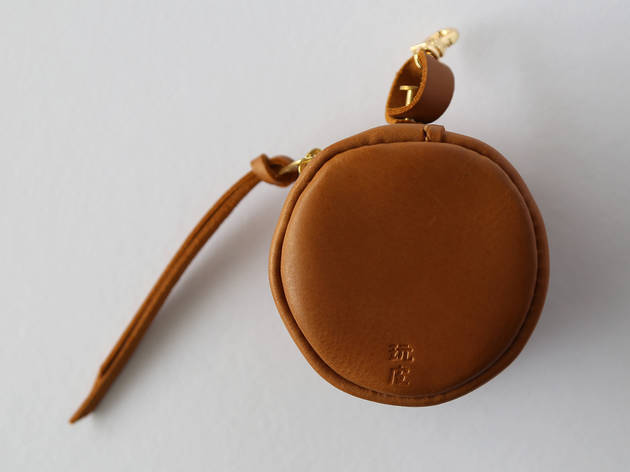 wanpi.co
From coin pouches to clutches, and straps to satchel bags (yes, we're talking about copping a Moto Guo collaboration), wanpi.co's custom, carefully crafted creations are sleek and stylish. For the audiophile in your life, this sturdy leather case will safely store headphones from the bumps and bruises of the outside world.

Case, RM180
instagram.com/wanpi.co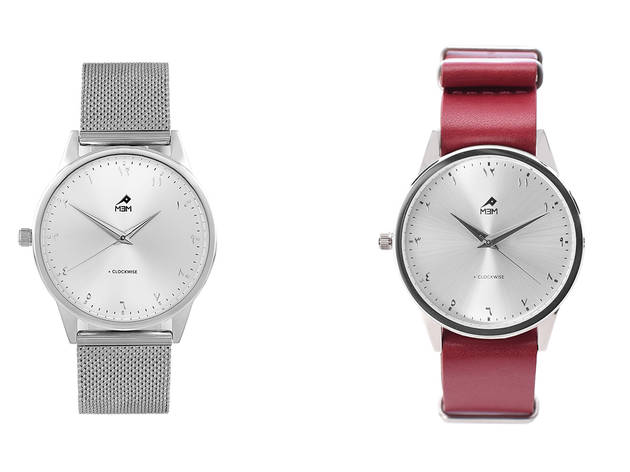 MEM Watches
Sure, it's stainless steel instead of silver, but Malaysia's MEM Watches has the gear to help any guy or gal look sharp and live smart. Introducing, the counterclockwise watch. The watch, rather than marking the forward march of time, tells time from left to right instead; that is, it has a backwards face and a reversed hand, and if that doesn't sound different (re: special) to you, we don't know what does.

MEM Krom Adam, RM299
mem-watches.com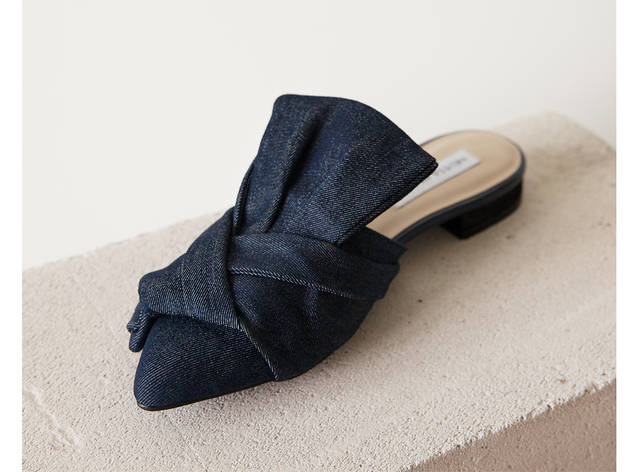 Nelissa Hilman
Your favourite fashionista friend has been kind to you all year – and you want to be kind back. Gift her a new pair of Nelissa Hilman; this way, she can step into the new season with sartorial style. Block heels are still big, sort of; she'll not only be on-trend with these denim darlings, but also, the sensible stacked heel is equal parts practical and pretty. Her feet will be happy.

Knotted denim point-toe flats, RM295
nelissahilman.com
The Great Indoors
'The Great Indoors has never been shy about its Malaysian roots,' designer and director Kevin Lunsong said to us in an interview last year. Fast forward to 2016: Look to its 'Oh, It's Borneo' collection, which is the company's collection of home accessories that comprises contemporary interpretations of traditional Borneo textiles. The Buaya table napkin is inspired by 'Borneo's legendary man-eating crocodile, Bujang Senang' of the Batang Lupar river. Beware, it preys on boring table settings.

Buaya table napkin, RM75
thegreatindoors.store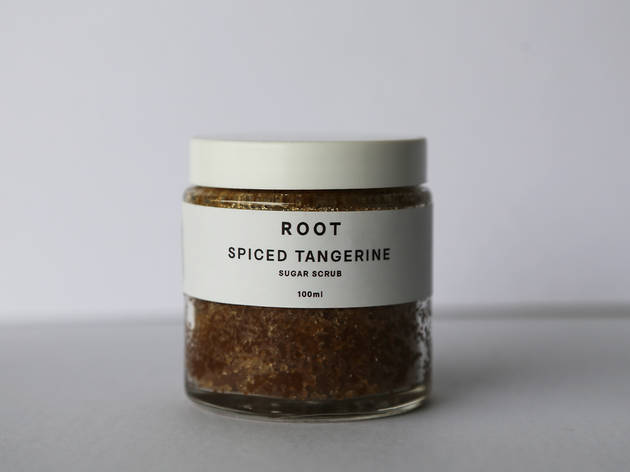 Root Remedies
Root Remedies' sugar scrub will pamper skin, but it's also powerful enough to pack a cleansing punch. A few more bonuses: it's all-natural, it's homemade in small batches, and it looks every inch the gift of gratitude with its minimalist, pretty packaging. Choose from cocoa butter, made from Malaysian cocoa butter; masala chai black tea, created with virgin coconut oil; and spiced tangerine, infused with spices. All in all, it sounds delicious for skin.

Sugar scrub, RM52
rootremedies.com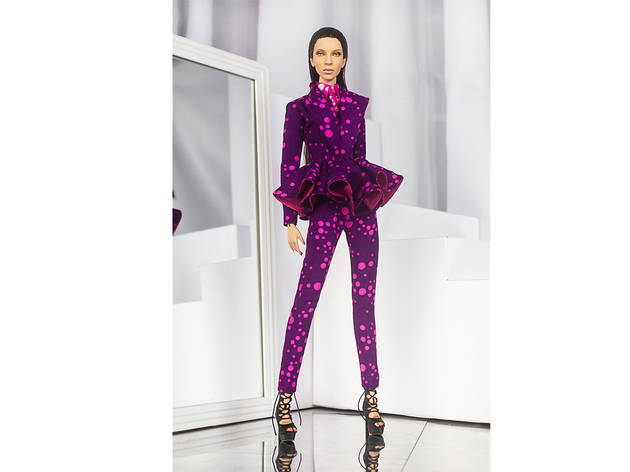 Nigel Chia
Okay, it's a USD119 (approximately RM526) doll – but it's a designer doll, and an instant collectible. Nigel Chia – yes, that fashion wunderkind – is also a doll designer; he makes 16-inch dolls with 21 points of articulation (re: so many, it makes the other dolls crawl back into the cardboard boxes they dared to come out of). His Demuse Doll will make a gobsmackingly gorgeous gift, clothed, as she is, in Nigel Chia's architectural-meets-feminine creations.

Demuse Doll, USD119
nigelchia.com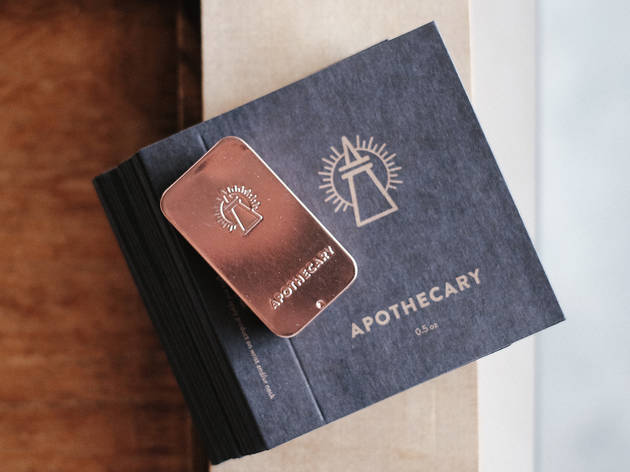 The Apothecary
Sure to satisfy the pickiest significant other in your life, Adrian Cheong's The Apothecary has the ultimate stocking stuffer to keep him from nicking your grooming goods: the easy-to-use, handmade men's solid cologne. The Maverick, for instance, is crisp, woody and velvety, complete with manly notes of bergamot, guaiac wood and tobacco.

Maverick, RM60
theapothecarymalaysia.com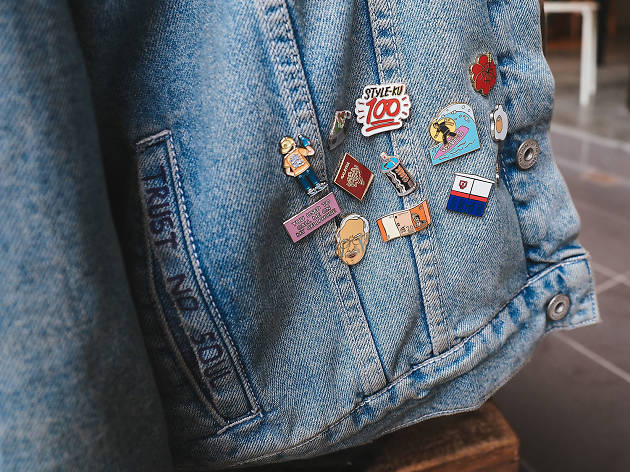 Pantun Pins
The pins – and patches, sewn onto clothes or jeans – obsession popped off this year, with Michael Kors, Rochas and Versace bringing back brooches. You can literally wear your heart on your sleeve with Pantun Pins – or if you'd rather, you can wear a keris, terompah, Rani Kulup and other Malaysiana and pop culture icons on your sleeve, collar or denims.

From RM25
pantunpins.com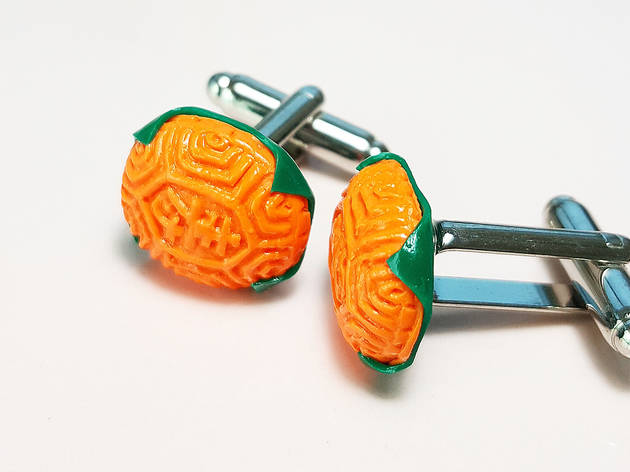 TinyPinc
He likes kuih, and he likes cufflinks. Cue ang ku kuih cufflinks. Nothing spices up a suit like cufflinks – and especially these ones, where miniature ang ku kuih is made of clay and mounted on silver metal cufflinks. If you're looking for other options, Ling Hooi Yin also makes miniature ais kacang necklaces, kuih lapis earrings and ondeh-ondeh bracelets.

Ang ku kuih cufflinks, RM150
tinypincshop.com
Keep it cheap instead
If you have more than RM10 to spare on Christmas gifts this season but prefer to keep things below the RM20 mark (because hey, we're all broke), this is the gift guide for you. From tableware to terrarium tools, these gifts let you be thrifty without looking like a cheapskate.
Read more