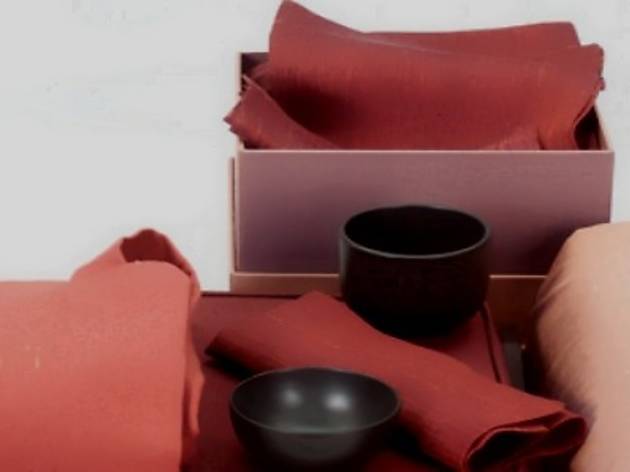 Time Out says
Note: Culti has ceased operations until further notice.
Culti is not a fashion brand but promotes a high-end 'holistic' lifestyle, as it prefers to be known. Judging by its price tag, buying into the brand is definitely a sign that you've made your riches, as everything in the store costs hundreds. Whether it's home fragrances, pyjamas, bathrobes or home furnishing products, you can be assured of quality, well-made products resplendent in minimalist styles. These are goods that'll outlast trends.
Among the lot, Culti excels with its range of cotton-linen pantsuit styles (RM1,200) pyjamas. When wearing one, it does feel light and luxurious on skin. Although I don't want to wear it for sleep, as I'm rather rough with my clothes. Maybe Culti's range of bathrobes (RM800-900), also made from cotton and linen, would be more suitable, as they're supple enough to be used with careless abandon.
Culti's home fragrances, however, are recommended. Try the Mareminerale (RM300-500 for half litre), made from sea salt minerals and musk, and producing an overall refreshing scent. Ideal to spray on your home's sofa, bed sheets, curtains and even your clothing. Granted this home fragrance costs more than most of the choices available elsewhere in KL, but it really is some quality stuff, one which will leave a nice lingering scent for a long time.
Details