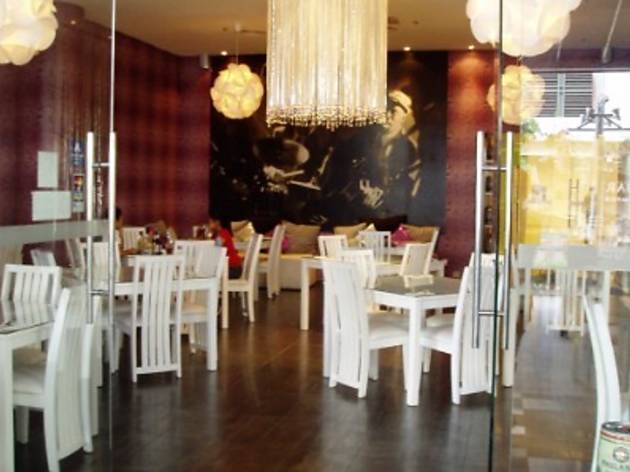 Silat, the art of fighting once exclusively taught only to the Malays, is now a widely practised martial art around the world, to places as far and varied as the US. One of the largest and most well-known silat style taught in Malaysia is the Silat Gayong.
The origin of Silat Gayong as taught by the late grandmaster and founder, Dato' Meor Abdul Rahman is from 'Silat Sendi Harimau' which means 'The Tiger's Joint Silat.' This is why characteristics of a tiger can be found in the style.

Pusat Latihan Kajang Utama (PLKU – Kajang Utama Gayong Training Centre), is a dojo-style modern place of training. It is currently one of the biggest silat training centres in the Klang Valley, with more than 21 smaller gelanggang (venues) under it.
Venue name:
PLKU - Kajang Utama Gayong Training Centre
Contact:
Address:
PLKU 6-1 Jalan Seksyen 2/15
Taman Kajang Utama
Selangor
43000

Opening hours:
Monday, Wednesday & Saturday; 9pm - 11pm
You may be interested in: