City stories: 136 Jalan Ampang
A visit to the former site of Lai Meng Girls' School (which now acts as a car park). Photography by Joyce Koh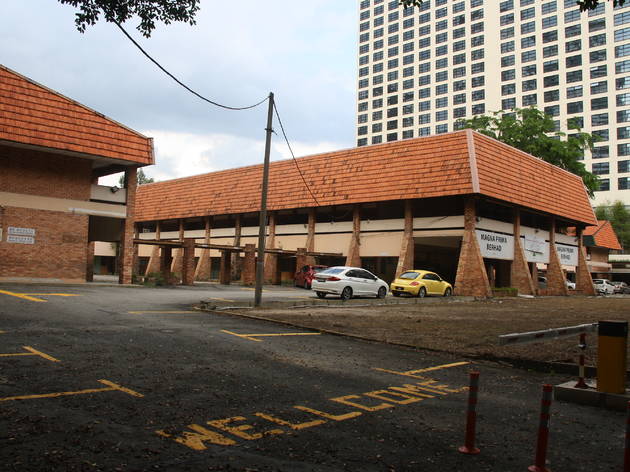 1/12
Currently, the school compound serves as a car park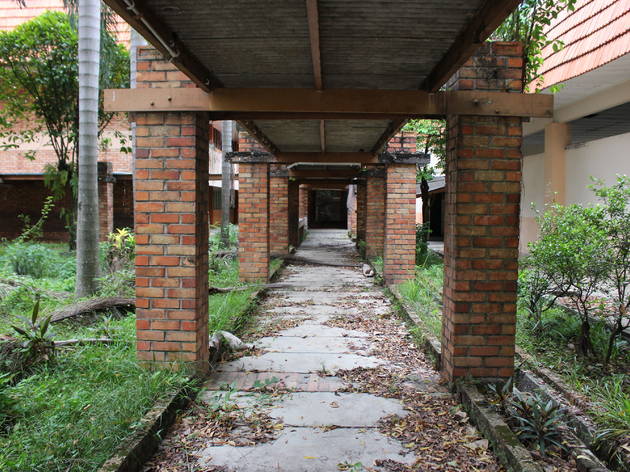 2/12
One of the walkways in the school garden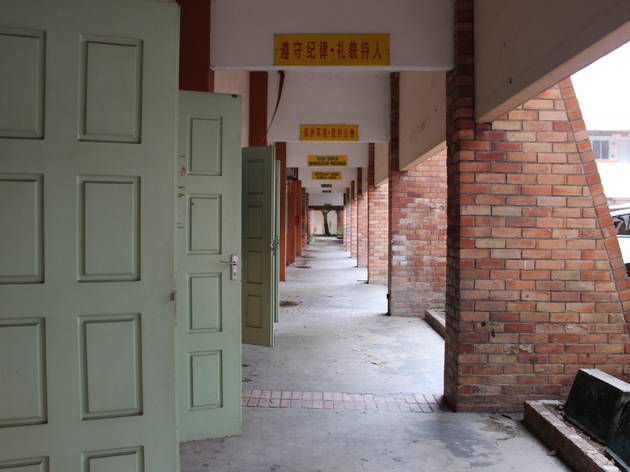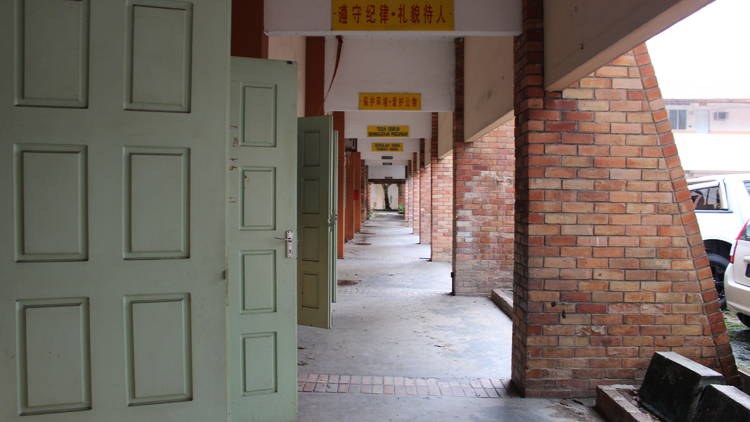 3/12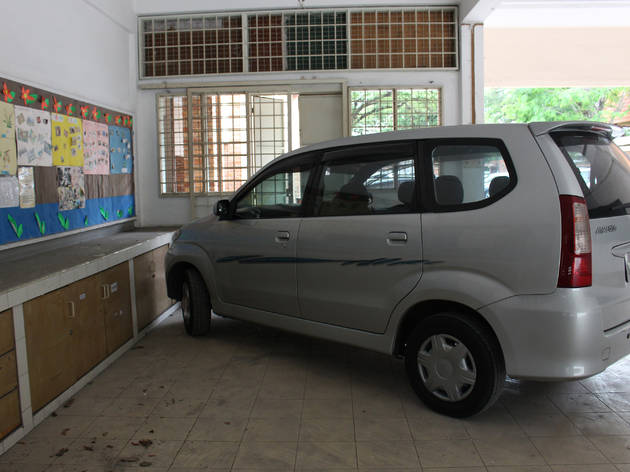 4/12
Some of the classrooms are currently used as parking spaces.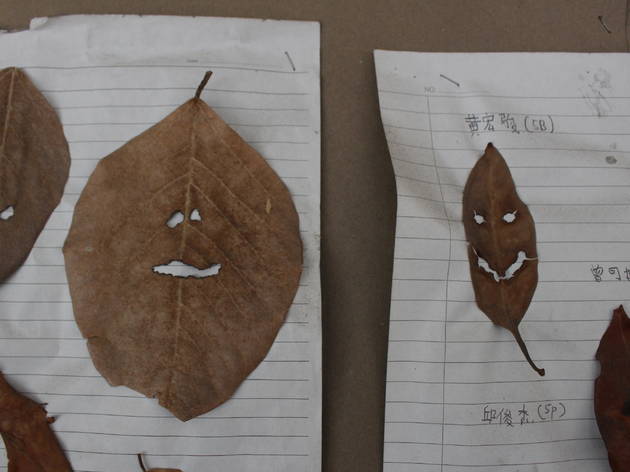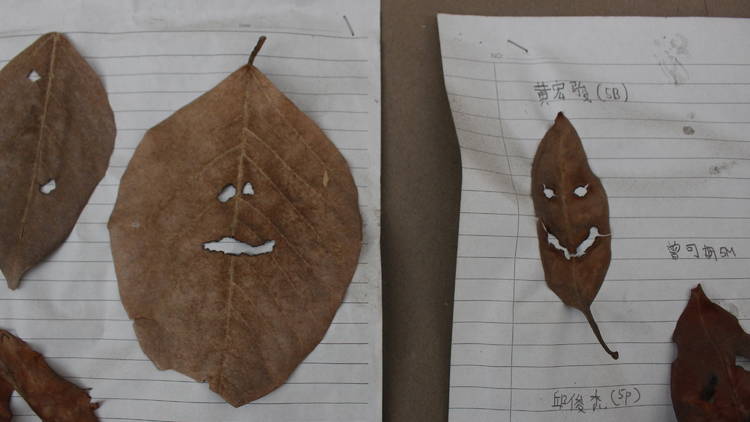 5/12
Science homework on classroom walls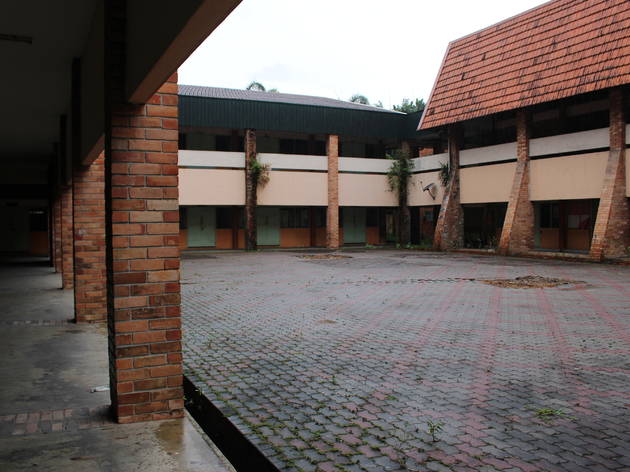 6/12
One of the courtyards in the school compound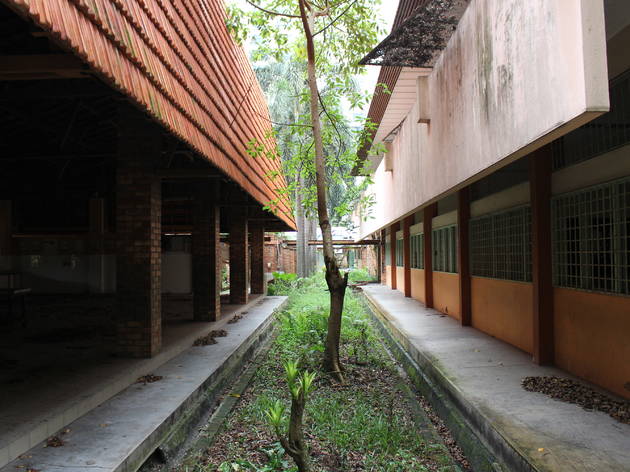 7/12
The school cafeteria (on the left) has an unusual roof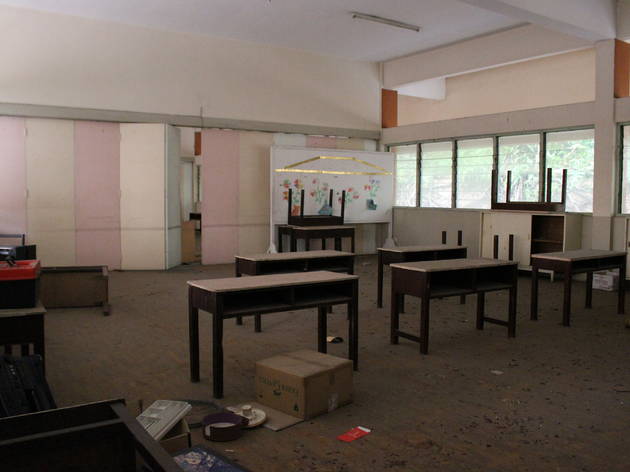 8/12
Lai Meng is the only Chinese primary school in KL with its own preschool. This classroom with pastel panels and tiny tables is one of the six preschool classrooms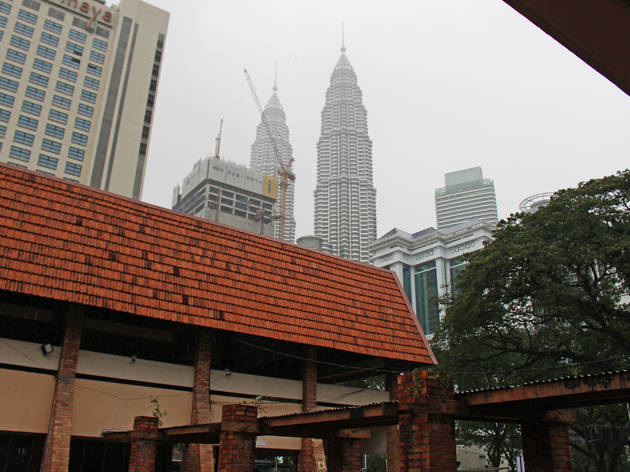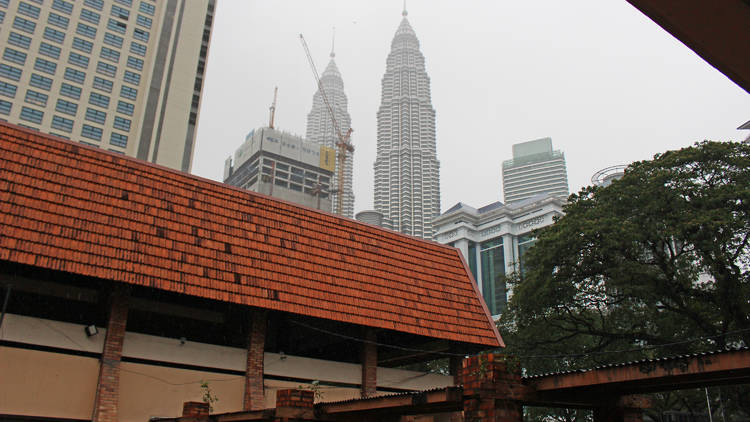 9/12
The Petronas Twin Towers, as seen from Lai Meng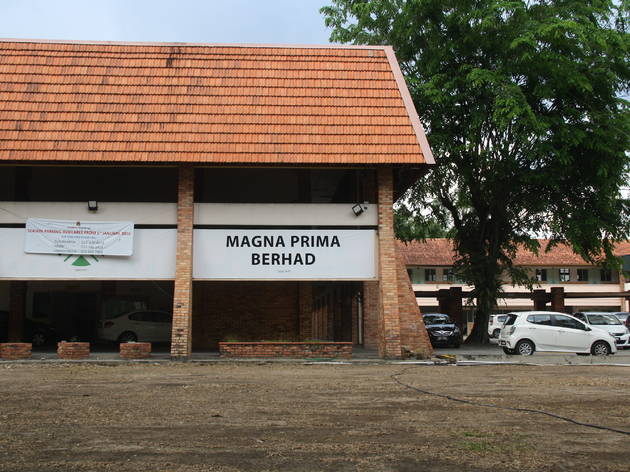 10/12
In 2009, Magna Prima Berhad bought the 2.6 acre plot of land for RM148.15mil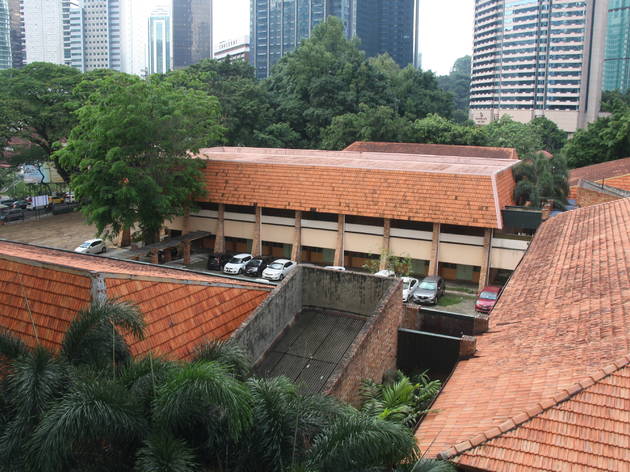 11/12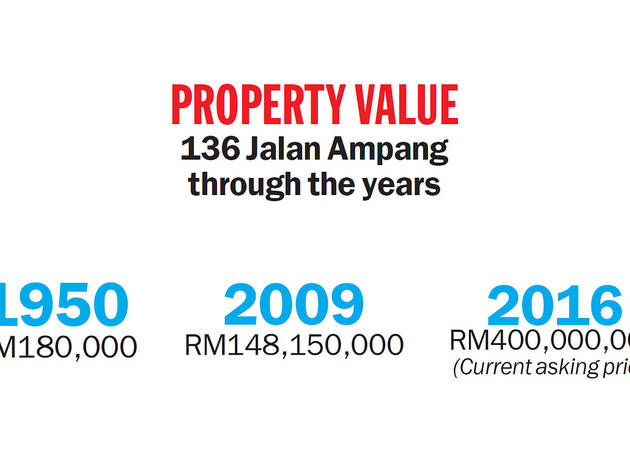 12/12
As one of the last remaining examples of old architecture in the heart of Kuala Lumpur and surrounded by soaring high-rises (KLCC is a mere 300 metres away), the building that was previously Lai Meng Girls' School (or what remains of it) is beautiful – wide, steep sloping roofs, warm terracotta-red brickwork, curving stairwells, spacious courtyards (complete with painted hopscotch squares) – and we haven't found anything similar to it in KL's erratic cityscape.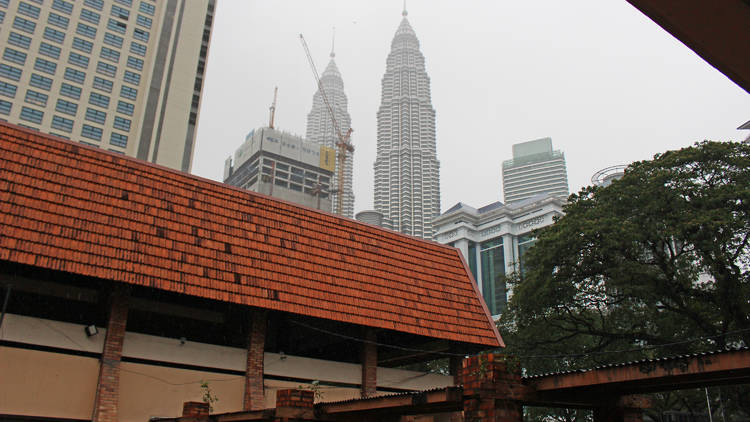 The Petronas Twin Towers, as seen from Lai Meng
Lai Meng Girls' School is a primary school founded in 1929. It first started with just three classes in Kampung Baru. To accommodate more students, the school was moved to a bungalow at 136 Jalan Ampang in 1951. After part of the building was destroyed in the riots of 1969, the school was redesigned by architect Huang Zhan Ming pro bono in 1971.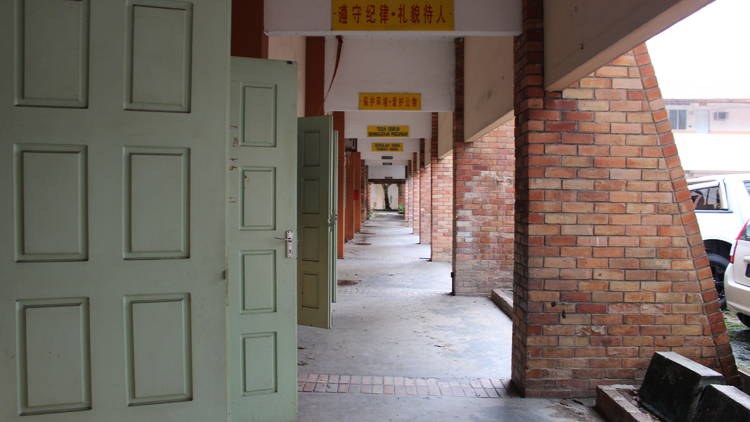 The two-storey building contained 26 classrooms, with 20 allocated for primary school children, and six for preschoolers (fun fact: Lai Meng is also the only Chinese primary school in KL sharing space with its own preschool).

At its peak, the Grade A-listed school had more than 1,600 students. But a combination of factors (traffic congestion, air pollution, a prime location) finally led to the sale of the land in 2009 to developer Magna Prima Berhad, which had plans for a multi-billion ringgit twin tower project. The school relocated to Bukit Jalil in 2014, and since then, the building has been sitting quietly on Jalan Ampang, seemingly ready for demolition.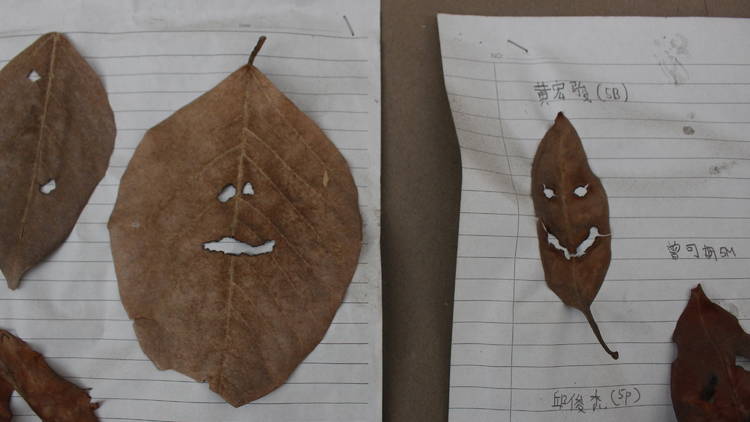 Science homework on classroom walls
According to a report by The Star, Magna Prima put the land up for sale in late 2015. While waiting for interested buyers, the land now serves as a car park for the nearby office crowd (first hour, RM2, maximum day rate, RM8.50, Touch n' Go only). As we already have enough luxury condominiums, office space and retail outlets in the area, here's what we're suggesting: Instead of bulldozing Lai Meng Girls' School, transform it into an art museum, or a cultural and creative park.

If Singapore can turn the former grand Supreme Court and City Hall buildings into the impressive National Gallery, and Taiwan can convert a defunct tobacco factory into one of Taipei's largest arts spaces (Songshan Cultural and Creative Park), we're sure KL can do the same, if not better, with this iconic landmark. Who's with us?
Take the poll
What should be done to the old Lai Meng Girls' School on 136 Jalan Ampang?