Take the Great City Living Survey 2015
So how's life in the big, bad city?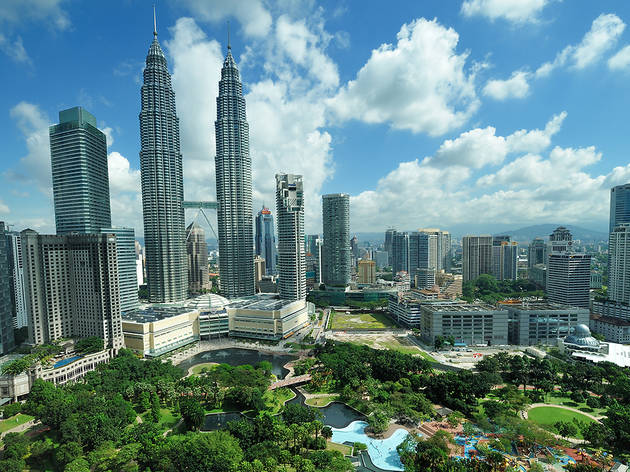 This survey is now closed. Thanks for taking part!

We're asking thousands of people around the world to tell us about life in their cities. Whether it's work, love, housing or boozing, we want to know the grizzly details. Don't worry, your answers are totally anonymous, we won't share your info or try to sell you anything and you can skip any questions you're not comfortable with. Take the survey below before July 26.