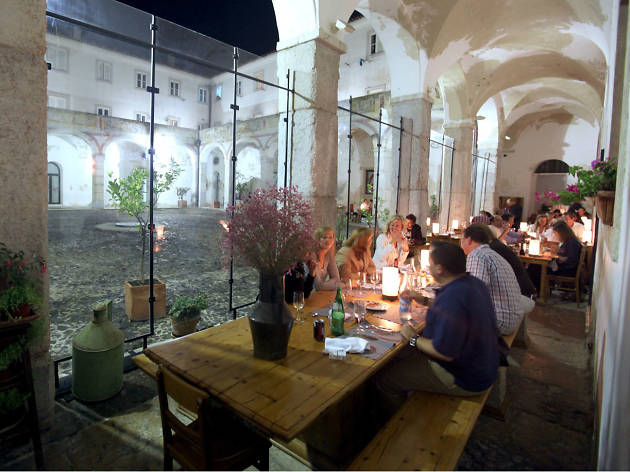 The best places to eat outdoors in Lisbon
Alfresco dining, Lisbon-style – our pick of the best places to eat outdoors in Lisbon
Lisbon is a city engineered for alfresco eating and drinking, and there are an abundance of places to do just that. So if you're looking for great food and freash air, look no further: these are the best places to eat outdoors in Lisbon.
The best places to eat outdoors in Lisbon
More restaurants in Lisbon
Some of these Lisbon restaurants are new, some have been going for years. What they all have in common is great food, ambience and service.
If you are a fresh fish lover, Lisbon is probably one of your top destinations. And if it isn't yet, because you've never been here and you've just arrived at this page because you were cruising on the internet, pay attention to what we have to say. Our seafood is the best in the world (ok, maybe we are exaggerating a little bit here, but it is certainly on the top-5) and these are the best fish restaurants in Lisbon where you have to go to see that we are absolutely right.