The best places for brunch in Lisbon
These restaurants and cafés are the top Lisbon brunch spots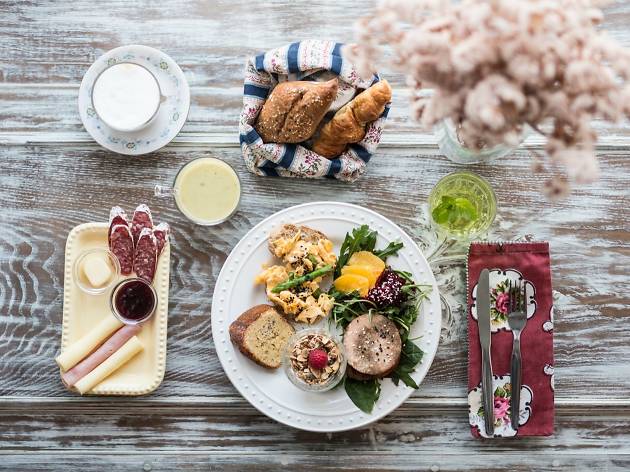 Lisbon's top brunches – for hunger of all kinds, from one end of the city to the other.
The best places for brunch in Lisbon
And for sugar cravings...
We've tracked down and taste-tested Lisbon's most delectable bakeries to bring you this definitive top 6 of Lisbon's best bakeshops to go for breakfast or brunch, tea, or even lunch.
Restaurants, Ice-cream parlours
Ice cream or gelato? One scoop or two? Take your pick at the best ice cream parlours in Lisbon.
We Lisboners like a little sweetness in our lives. It's not all codfish and great wines. As proof, we've picked three desserts you should try in Lisbon, believing that a spoonful of sugar really does help everything go down.