The best romantic restaurants in Lisbon
As 'latinos' we're more than used to some heat when it comes to relationships, so enjoy the best romantic restaurants in Lisbon with some (moderate) public display of affection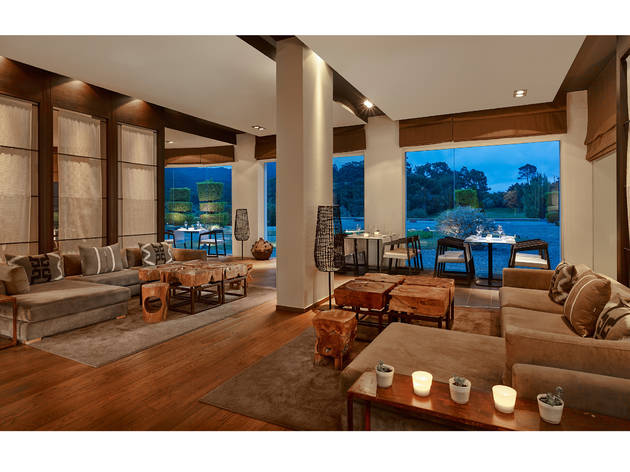 As the saying goes: the way to your special someone's heart is through his or her stomach. So, whether you're looking to impress on your very first date or celebrating an anniversary, find the perfect place for love to blossom with our list of romantic restaurants in Lisbon. Our picks below are our favourite, tried and tested venues for romantic evenings à deux. Unfortunately, a cheap date is rarely a romantic date so do be prepared to splash some cash. But sometimes the ends justify the means.
The best romantic restaurants in Lisbon
You might also like
We already knew that Lisbon was one of the most romantic cities on earth, but the fact that it had so many hotels perfect for a romantic getaway was a nice surprise.
Portugal is a small piece of land which makes everything near comparing to big countries like the United States or Brazil. But although we're a tiny rectangle in western Europe there is a lot to see within this small area.