The best getaways from Lisbon
If by any chance you decide to take a few day trips from Lisbon then let it be to spend the night at the best locations in a 90-minute radius of the city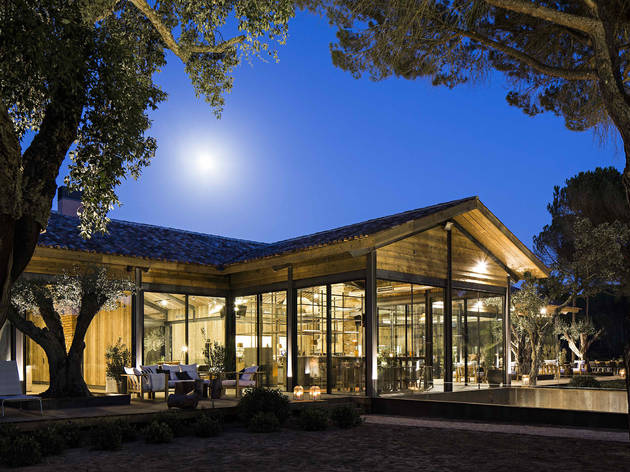 Portugal is a small piece of land, which makes everything nearby compared to sprawling countries like America or Brazil. And though we're but a tiny rectangle in western Europe, there's a lot to see here. So if you are in the city or are planning a Lisbon stay, you should definitely consider some day trips. And believe us, there are loads of great options to choose from. We've narrowed it down to a handful of the best getaways from Lisbon, so all you have to do is pick your perfect one.
Recommended: The most beautiful beaches in Lisbon
The best getaways from Lisbon
Day trips from Lisbon
If you're looking for paradise, guess what, we have the key. The secret word is Arrábida and if you're staying in Lisbon it will only take you 41 minutes to get there by car. And besides this free tip of how to reach heaven on earth we've also selected what you can do while there. Here's is our guide with the best things to do in Arrábida. And, you'll see when you get there, heaven can perfectly wait, especially if it's sunny and warm.
Some are perfect for families, others are little havens for couples or even paradise for surf lovers. But all of them put together stand amongst the most beautiful beaches you can find in our country and in the world. And they're only a few moments away from Lisbon. From Cascais to Sintra or Arrábida, here are the most beautiful Lisbon beaches.