10 Things to do in Baixa and Sé
History, food and the biggest tourist bait there is in Lisbon.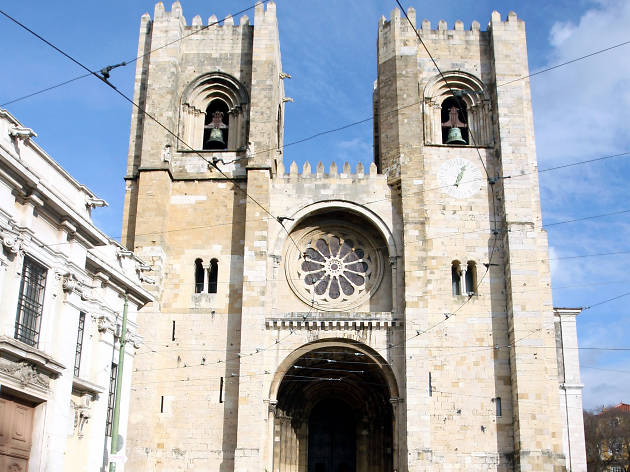 With many restaurants to try from - don't fall for the tourist traps that will try to seduce you each step of the way - and many typical stores and streets to lose yourself in, both Baixa and Sé are worth a whole day (or more) of exploring.
Bring comfortable shoes and hit the streets. When the day is done, grab a seat at a bar, watch the game (whichever one is on) and you'll get why Baixa is one of the best places in Lisbon for a late afternoon drink.
Recommended: Top 10 things to do in Chiado
Top 10 Things to do in Baixa and Sé