Along the river: seven things to do near the river in Lisbon
Dancing, drinking – and not even getting wet. There are many ways to enjoy the Tagus and have fun near the river in Lisbon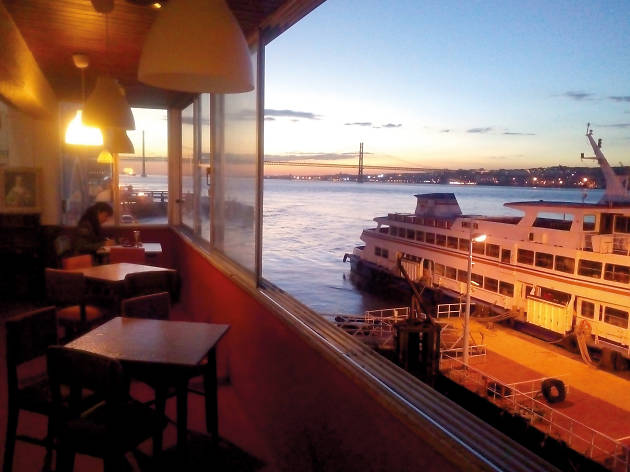 If we can give you a piece of friendly advice, it would be to hop on a boat: the city looks even more beautiful from the other bank. And believe us: there's plenty to enjoy. Rent a bike and skip the hills (yes, it's possible), drink a mojito with your feet in the water (or almost), get a selfie in an incredible elevator, and spend a night facing Lisbon. The Tagus is full of possibilities, but we'll leave you with seven ideas of things to do near the river in Lisbon.
Recommended: Tourist Survival Guide
Seven things to do near the river in Lisbon
More things to do in Lisbon
Warning: this list is bound to grow, Lisbon being one of the best cities in the world. So don't approach the sights listed below as a definitive guide, but rather as a taste of everything Lisbon has to offer, including the activities that are excluded from our recommendations (for now). Wear comfortable trousers and go from there.
Want to get to know the Portuguese capital like a local? Try one of the many Lisbon tours on offer. With these, you can tackle the city's charming streets and take in sights and attractions on foot, by bike, bus, boat – even in an old school VW Beetle if that's what you fancy.