How to spend 48 hours in Lisbon
You've got two days to immerse yourself in the Portuguese capital and its broad range of cultural offerings... go!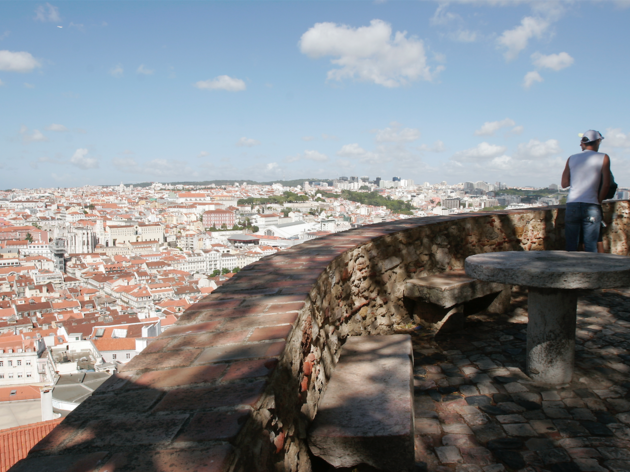 Spending a weekend anywhere in the world is always a challenge, time constraints mean you have to be pretty sharp to be able to squeeze everything in without overdoing it. Here we present a guide to the eats, drinks and tourist hotpots in lovely Lisbon, where it's so easy to lose yourself in its evocative streets.
Friday in Lisbon
Arrive, take a look around ... and your jaw will drop. This bar is a great place to contemplate Lisbon's charms, located as it is in a veritable urban garden on the seventh floor of a multi-storey car park, with a fine view over the city.
One the hardest places in town to get a table – you really do have to queue for a place – and also one of the hippest. Peruvian- style food, made with Portuguese fish, in a cool, stylish setting.
Located in Graça, in an area short on bars, but worth the trip. It has regular DJs and concerts, ensuring a good ambience and above all good music.
Saturday in Lisbon
Breads, cakes, croissants, eggs... it is hard to know how to start your day at this, one of the city's best bakeries-cum-pastry shops. Good luck!
Lisbon's best shopping district, full of showrooms for local fashion designers, stylish cafés, kiosks where you can easily while away an hour or two, and squares full of trees offering a break in the shade.
Portuguese pot cooking, made according to traditional recipes, in a tiny family restaurant that only opens for lunch. Totally authentic and excellent with it.

Book now
Have your camera at the ready: the view from the top of this monumental arch makes for great panoramic postcards. To one side is the grid of streets in the Baixa, to the other the River Tagus.
There are classics that should not be ignored and St George's Castle, whose foundations were laid many centuries ago but which was extensively rebuilt in the mid-20th century, is definitely worth visiting.
One of the city's best wine bars, with more than 400 Portuguese wines that youcan order by the glass and three sommeliers to answer any questions you might have about them.
Two Michelin stars and the city's most renowned chef, José Avillez, at a restaurant where every meal is a unique experience. You should take your time here.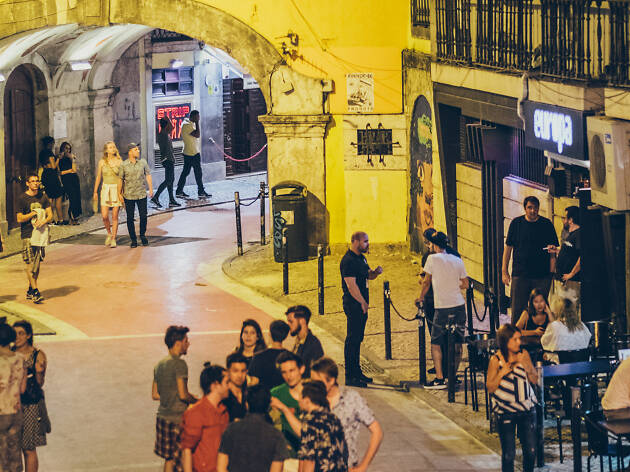 Midnight: Rua Cor-de-Rosa
The real name of 'the Pink Street' is Rua Nova do Carvalho, it is in the Cais do Sodré neighbourhood, and it has literally dozens of bars to pop in and out of. Or to dance in, of course.
Evenif youhavehadafew too many by now, you should not miss Lux. The city's best club has three floors and always great music.