How to spend 48 hours in Lisbon
You've got two days to immerse yourself in the Portuguese capital and its broad range of cultural offerings... go!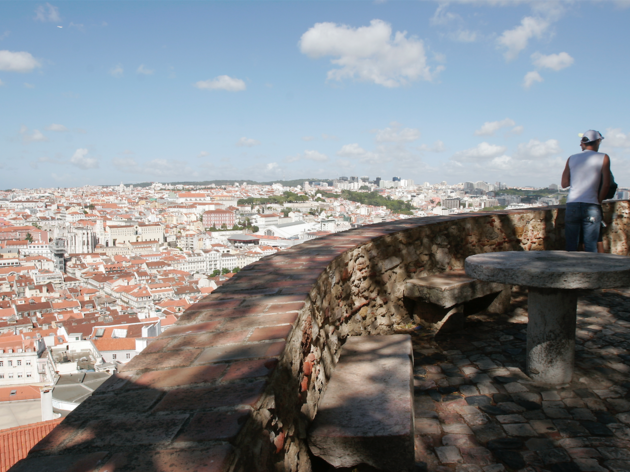 Spending a weekend anywhere in the world is always a challenge, time constraints mean you have to be pretty sharp to be able to squeeze everything in without overdoing it. Here we present a guide to the eats, drinks and tourist hotpots in lovely Lisbon, where it's so easy to lose yourself in its evocative streets.