The best Christmas markets in Lisbon
Ditch department stores and wrap up all your Christmas shopping at Lisbon's best Christmas markets for 2018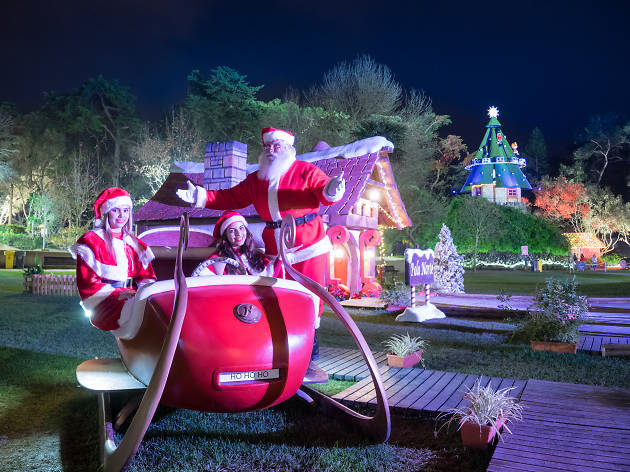 There is no way around it: this time of the year Lisbon turns into a Christmas haven. Besides your usual things to do, ice rinks, twinkling lights and the never-ending Christmas markets hit the streets, along with the cold weather. Whether you love or loathe Christmas shopping, if your planning on doing them in Lisbon know that there are more options available than the crowded shopping centres.
Whether you're looking for classic decorations, arts and crafts or that last-minute gift, you can find all you want for Christmas at one of these markets. Here's our pick of Lisbon's best Christmas markets. Happy shopping.
Recommended: Things you can only see in Lisbon
Things to do in December in Lisbon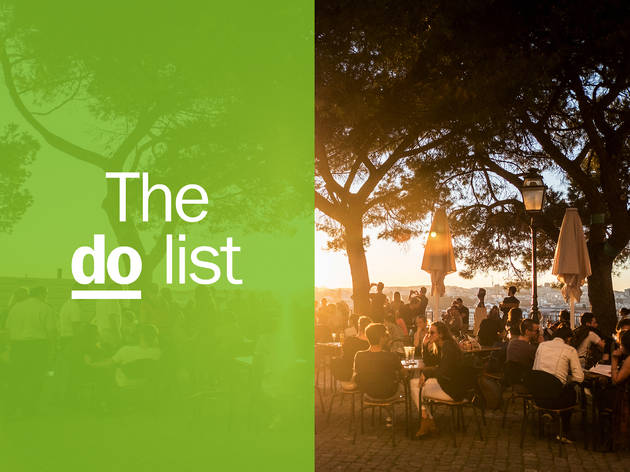 With its world-class restaurants, reputation for style and rich history in art and culture, Portugal's first city remains high on every discerning traveller's hit-list. But what are the essential things to do while you're here?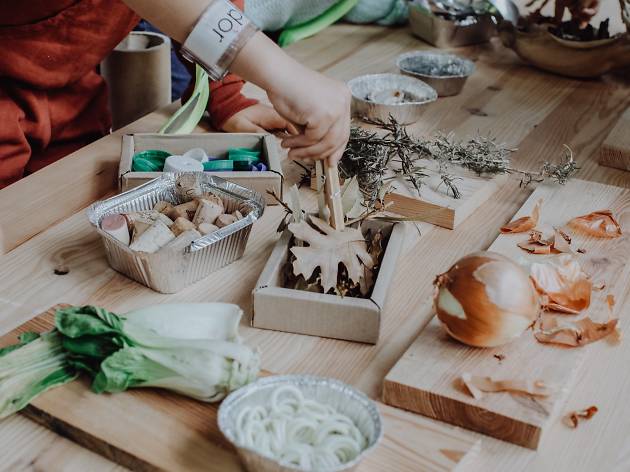 Staying home with the kids is not an option, but often neither is spending a pretty penny on them. If the previous conundrum seems too hard to figure out, put that negativity aside. Just rack your brain a bit and find simple yet fun activities.