The best Christmas markets in Lisbon
Ditch department stores and wrap up all your Christmas shopping at Lisbon's best Christmas markets for 2018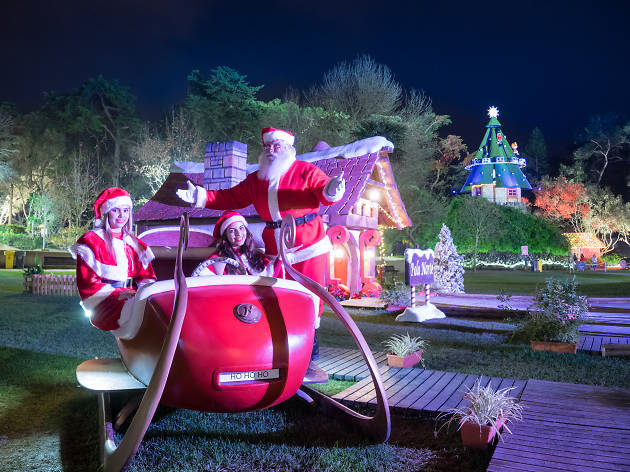 There is no way around it: this time of the year Lisbon turns into a Christmas haven. Besides your usual things to do, ice rinks, twinkling lights and the never-ending Christmas markets hit the streets, along with the cold weather. Whether you love or loathe Christmas shopping, if your planning on doing them in Lisbon know that there are more options available than the crowded shopping centres.
Whether you're looking for classic decorations, arts and crafts or that last-minute gift, you can find all you want for Christmas at one of these markets. Here's our pick of Lisbon's best Christmas markets. Happy shopping.
Recommended: Things you can only see in Lisbon
The best Christmas markets in Lisbon
Things to do
Parque da Liberdade, Sintra
In Parque da Liberdade, the real Christmas Kingdom is set with an enchanting scenery: elves, snowmen and reindeer, all to get you into the holiday spirit. On the way, there is handicraft to shop for in the Christmas Market, where you can knock of your list gifts for the entire family. Santa will be there for the little ones who want to take a picture or send their Christmas letter. Visitors can give a donation, which should be a non-perishable food, or a symbolic value that subsequently reverts to the purchase of food for the families in need in Sintra.
Things to do
Marechal Carmona Park, Cascais
Christmas is whenever we want it to be, and Cascais wants it to start at December 6th and last until January 1st. The Cascais Christmas Village is back to the Marechal Carmona Park, where in years before - that gathered more than 100 thousand visitors - there were actual reindeers, a Christmas tree eight meters high, a carrossel and a Santa Claus worthy of a Coca-Cola ad.
Days 6, 7, 11, 12, 13 and 14 10.00-19.00; Days 8, 9, 15 a 23 and 26 to 30 11.00-20.00; days 24 and 31 11.00-17.00 and days 25 and January 1 2019 14.00-20.00
From Monday to Saturday, this area in Arroios will be transformed into a kind of Christmas market with showcases by resident artists, all creative and Portuguese. From the jewels of Sara Maria Matos Ferreira to the pottery of Alessa Romani, the pieces by the artist Ricardo Valentim Nunes or the accessories of Inês Andrade da Rocha, there is plenty to feat your eyes on – and fill your shopping bag with unique Christmas presents.
Things to do in December in Lisbon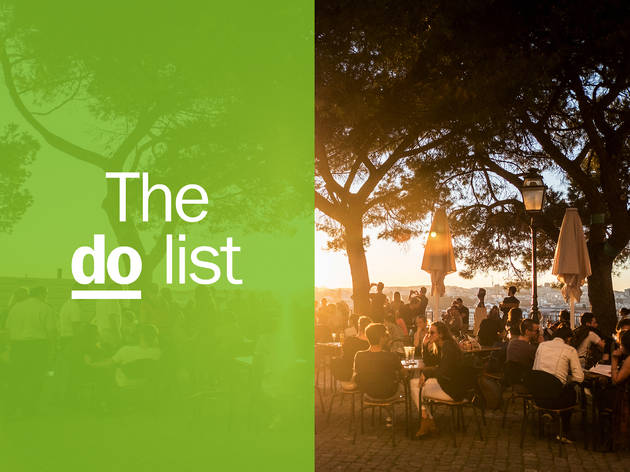 With its world-class restaurants, reputation for style and rich history in art and culture, Portugal's first city remains high on every discerning traveller's hit-list. But what are the essential things to do while you're here?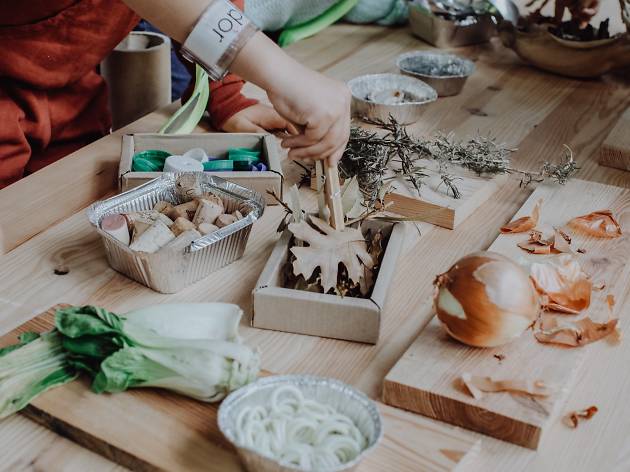 Staying home with the kids is not an option, but often neither is spending a pretty penny on them. If the previous conundrum seems too hard to figure out, put that negativity aside. Just rack your brain a bit and find simple yet fun activities.