The 7 most instagrammable places in Lisbon
Instagramming is now commonly used verb in the city, but choosing the best spots to photograph can be tricky. So we made you a list.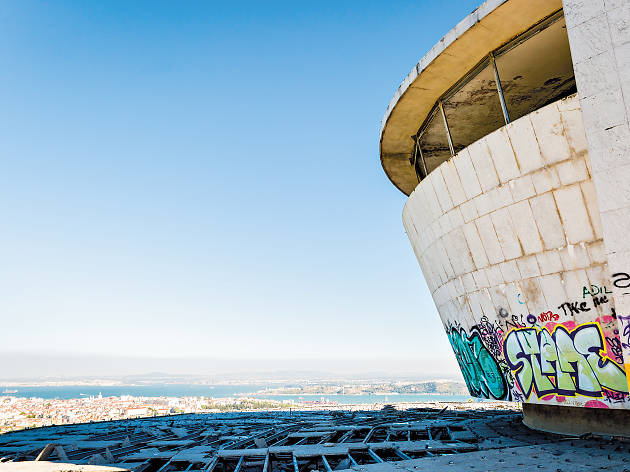 If you can't live without updating your Instagram feed, follow our route through the most instagrammable places in Lisbon. From museums to trendy restaurants, these are the best - and easiest - places to just go inside and *click*.
Think we missed any? Send us your suggestions to leitores@timeout.com and help us choose the best places to photograph in Lisbon.
Recommended: The best viewpoints in Lisbon
The 7 most instagrammable places in Lisbon
More places to get your camera ready
Lisbon has 16 official viewpoints: all of them with amazing views over the city's rooftops, the most important monuments, the Tejo river, its other margin, and the 25 de Abril bridge. But there are more than the ones City Hall (Câmara Municipal de Lisboa) lists as official: the others are rooftops, terraces, bars and hotels. To have Lisbon at your feet while having a drink is a nice programme, don't you think so? So all you need to do is choose one out of the ten best viewpoints in Lisbon.
Some are perfect for families, others are little havens for couples or even paradise for surf lovers. But all of them put together stand amongst the most beautiful beaches you can find in our country and in the world. And they're only a few moments away from Lisbon. From Cascais to Sintra or Arrábida, here are the most beautiful Lisbon beaches.
Don't worry about the weather too much, in Lisbon the sun is usually shinning. In this list you'll find the best views in Lisbon: viewpoints, or "miradouros" as we say in Portuguese, terraces, by the shore or from the river. A sunrise you won't want to miss.