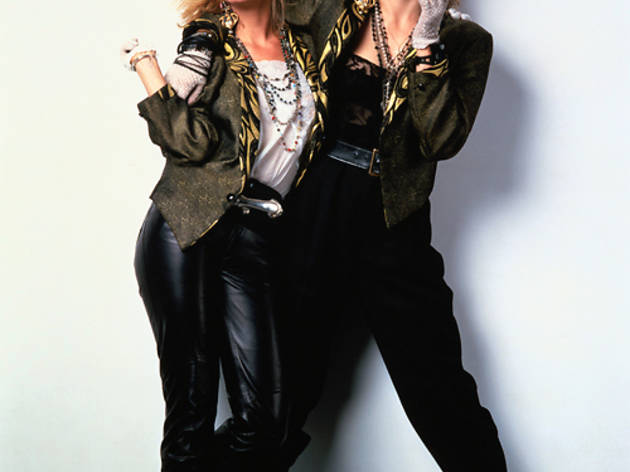 This high-quality nightlife party teams up with Time Out Live to present a very special one off event.
'80s pop takes centre stage as Guilty Pleasures Cinema Party - in conjunction with MGM HD - transforms the Troxy and brings the silver screen to life with 'Desperately Seeking Susan', Madonna's big screen debut.
Seat yourself at your table in the stalls or circle for the main event of the film and cabaret show, & enjoy the show whilst eating from the Guilty Pleasures Diner, think the finest comfort food all washed down with a cocktail, glass of fizz, wine or all of the above! After the film, the dancefloor replaces the tables and chairs as The Troxy will be transformed into the best party ever! That means, a bombastic, hedonistic, heart-pounding, super disco from your favourite Guilty Pleasures djs, performers & dancers to make you go dizzy with glee!
For more info go to http://www.guiltypleasures.co.uk/london/tickets-dates