18 weirdly wonderful photos of London that will make you look twice
Freak yourself out with the runners up from the 'Weird and Wonderful' category of Time Out's inaugural photo competition
From unusual sightings in the city to some peculiar happenings in our neighbourhoods, the runners up in the 'Weird and Wonderful' category of this year's photo competition captured London's surreal side without even trying. Check out the 18 freaky photos that nearly made the cut below, then venture over to see more amazing runners-up (plus Martin Parr's six overall winners) from this year's inaugural photo competition.
RECOMMENDED: Our full guide to photography in London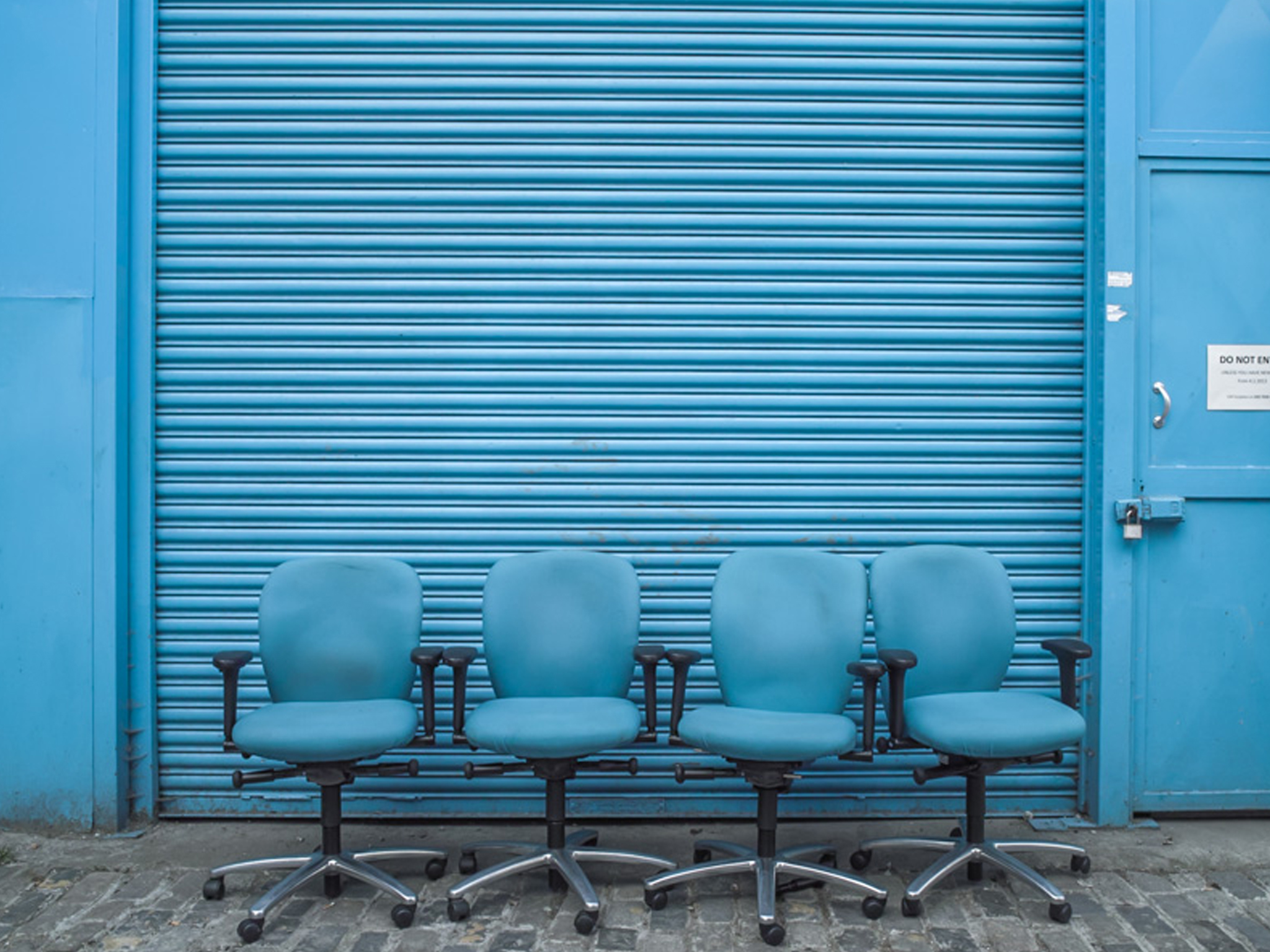 © Lonut Cirja
© Leah Wilson
© Suzan Crawley
© Don Blandford
© Sylvie Goy
© Penelope Gretton
© Sandra Von Lucius
© Chiayun Wu
See our favourite ever photos of London
London, you're beautiful. No, scrap that. London, you're wild. Angry. Delicious. How do you sum up a city that changes its look as often as its underwear and always has plenty to say? That's the challenge we set ourselves when we decided to draw up a definitive list of the best photographs ever taken of the capital.
Read more