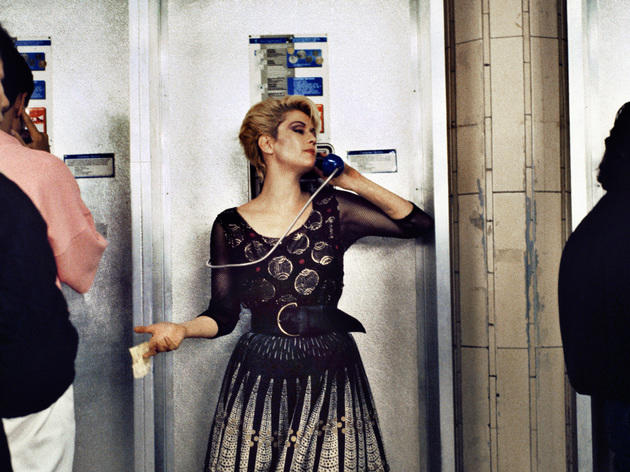 1/52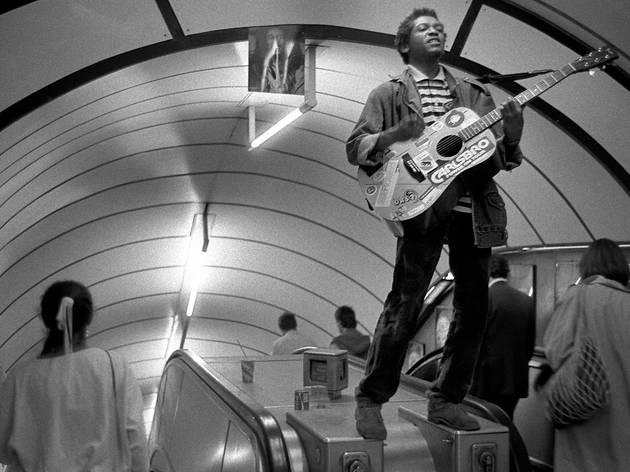 2/52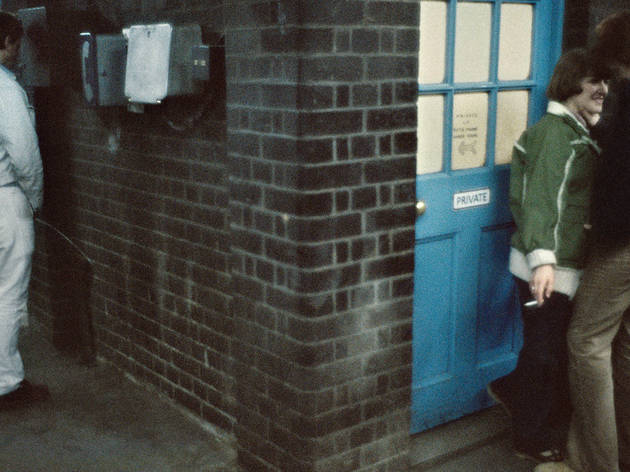 3/52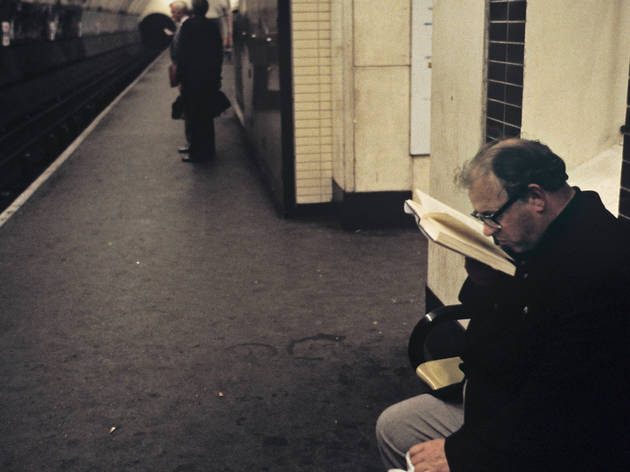 4/52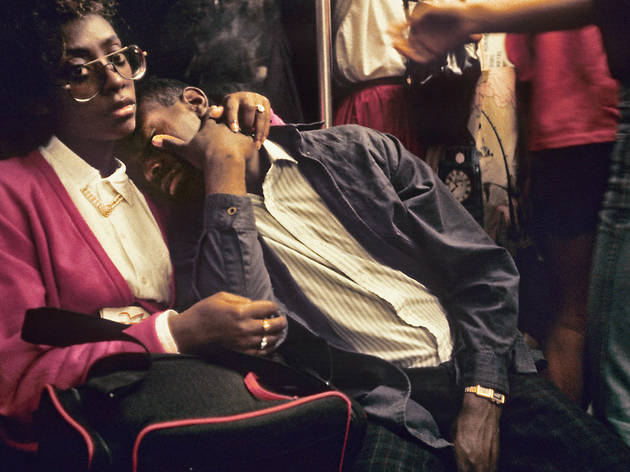 5/52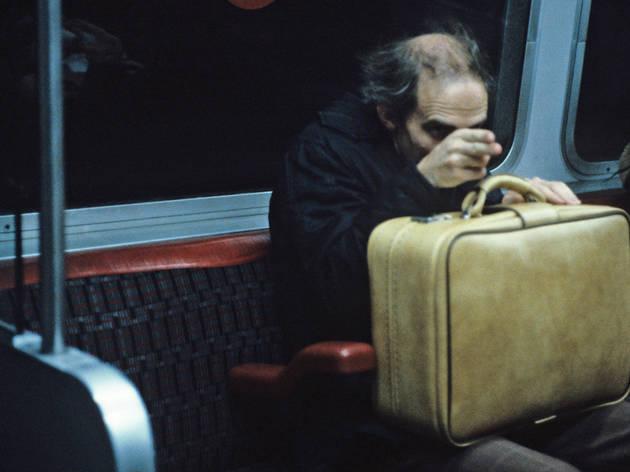 6/52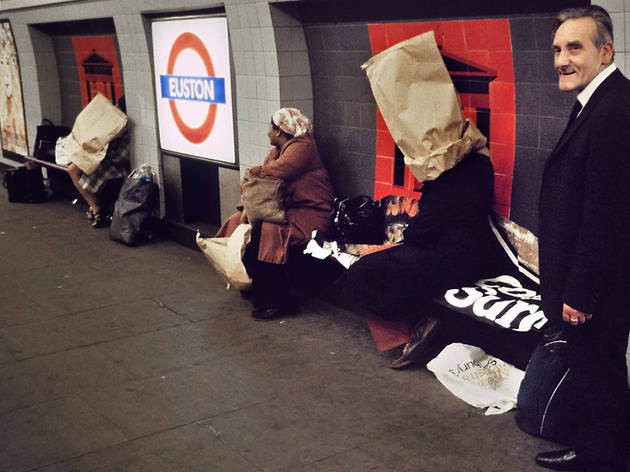 7/52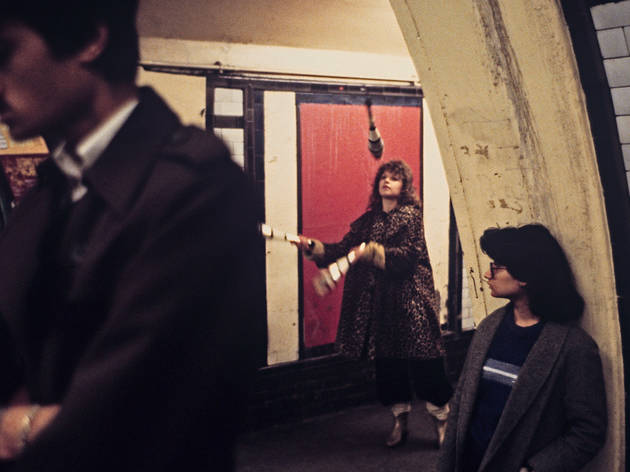 8/52
9/52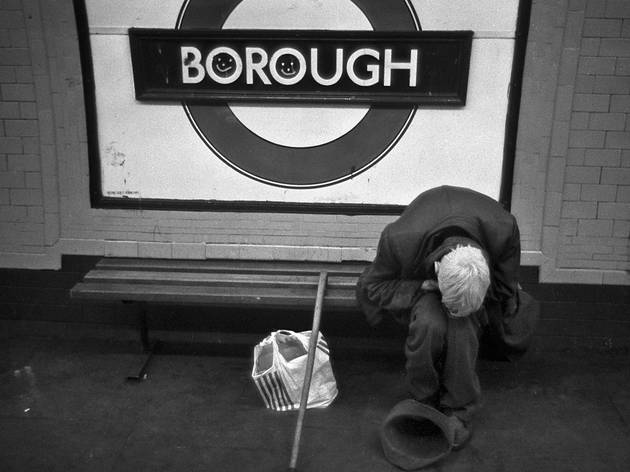 10/52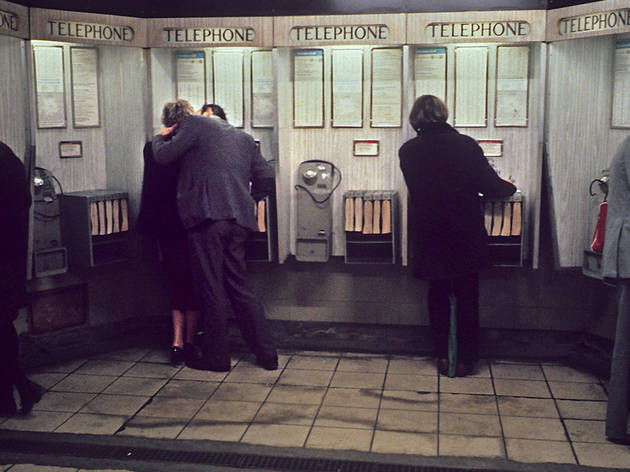 11/52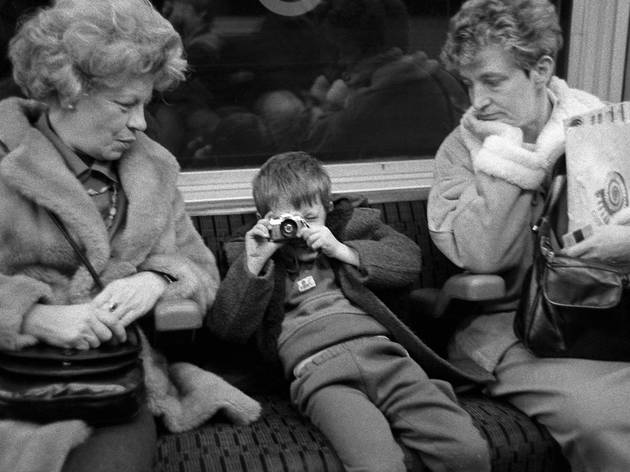 12/52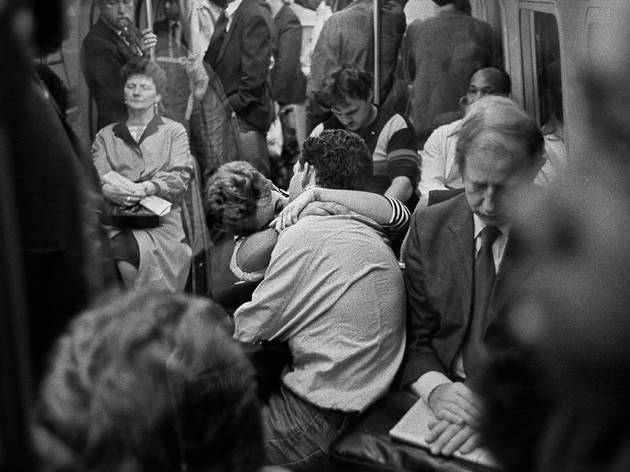 13/52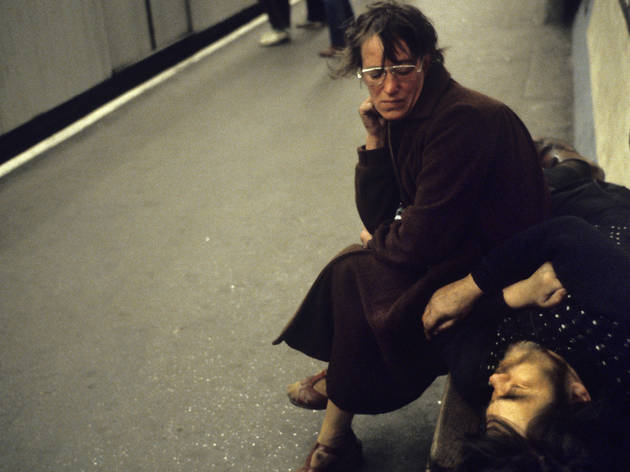 14/52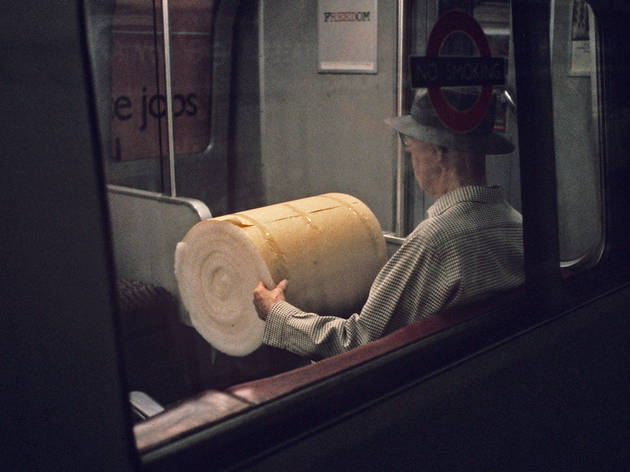 15/52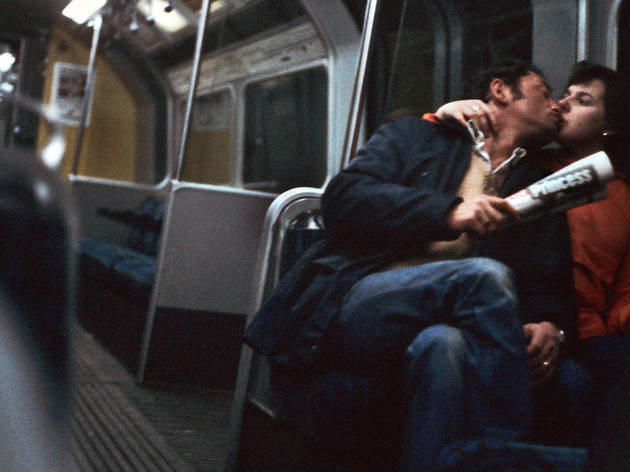 16/52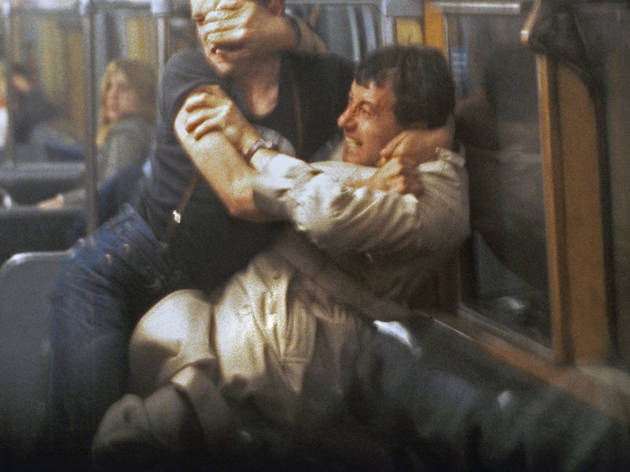 17/52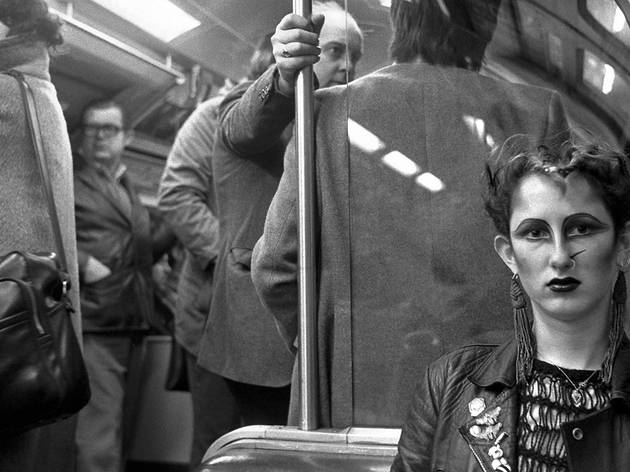 18/52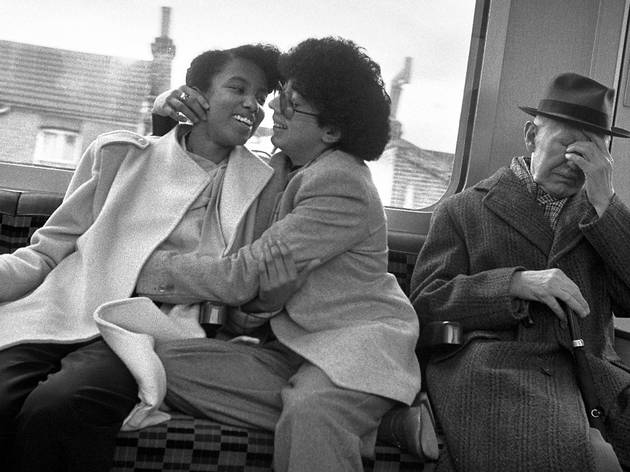 19/52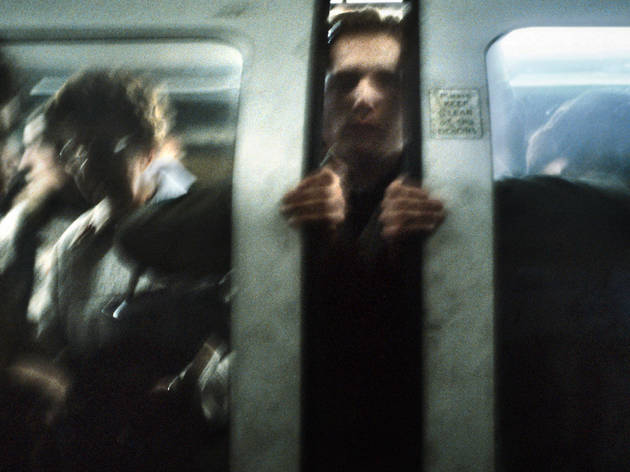 20/52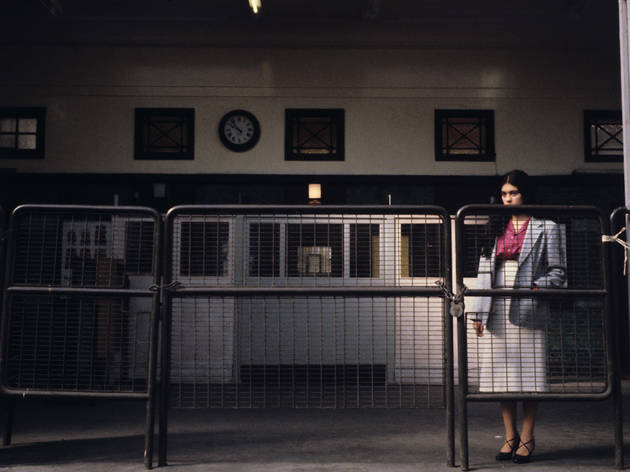 21/52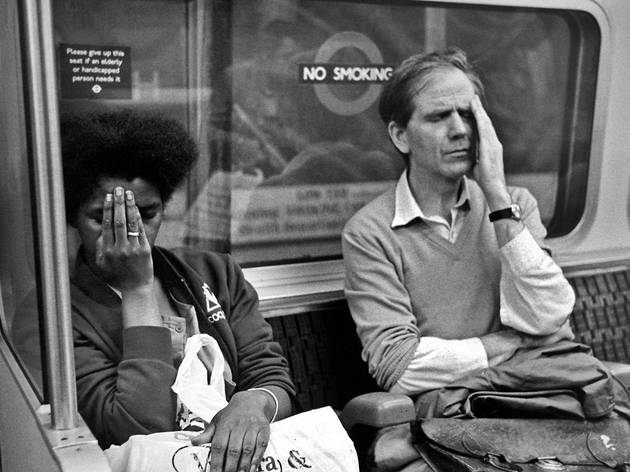 22/52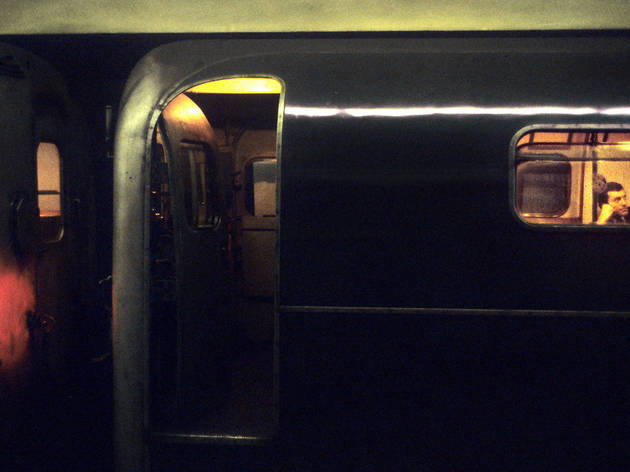 23/52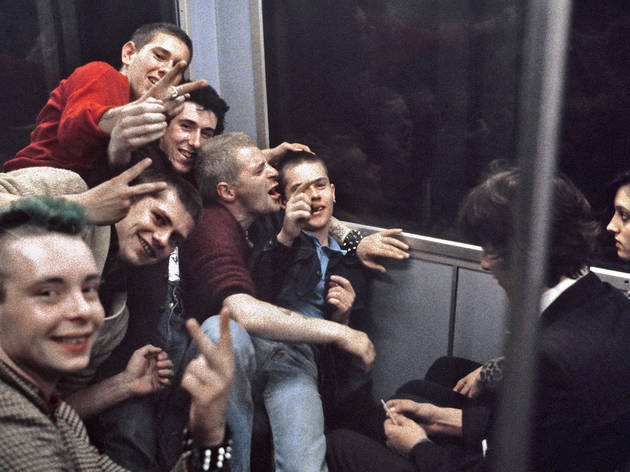 24/52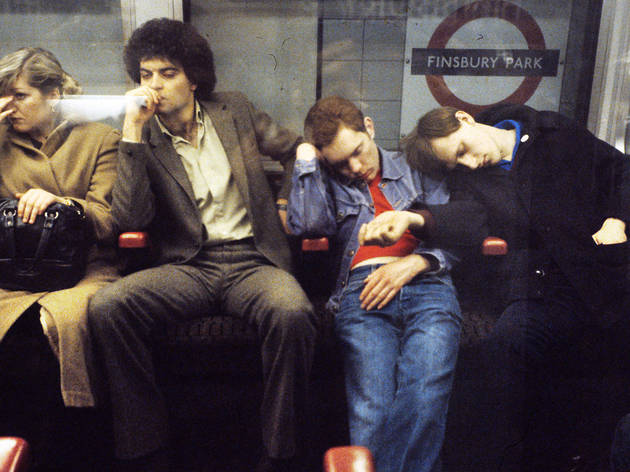 25/52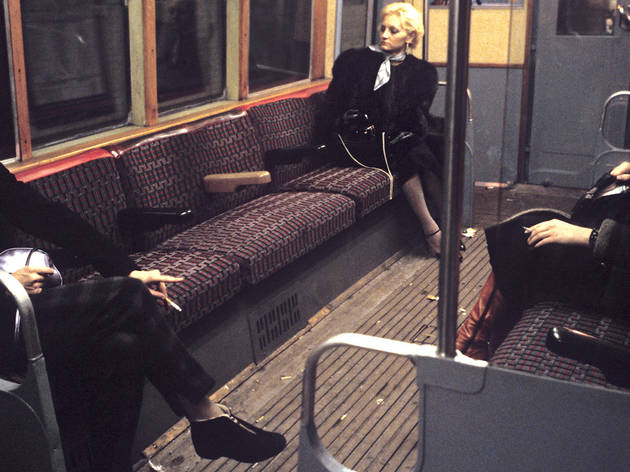 26/52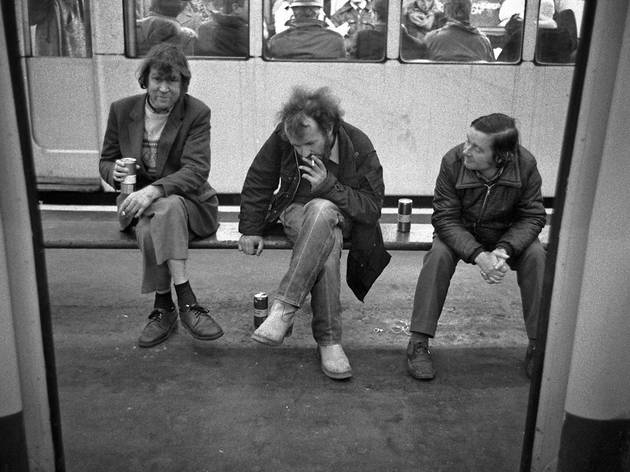 27/52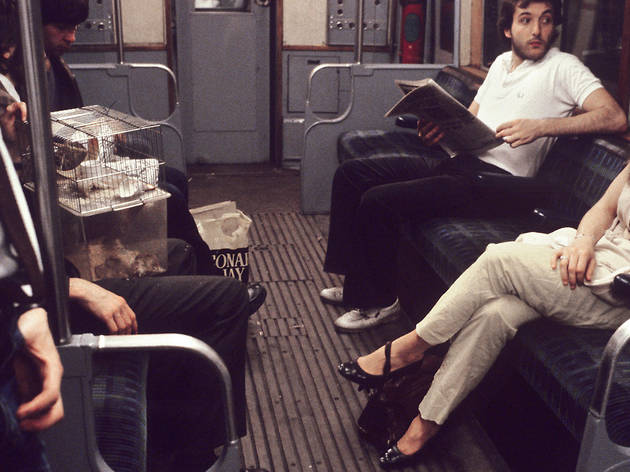 28/52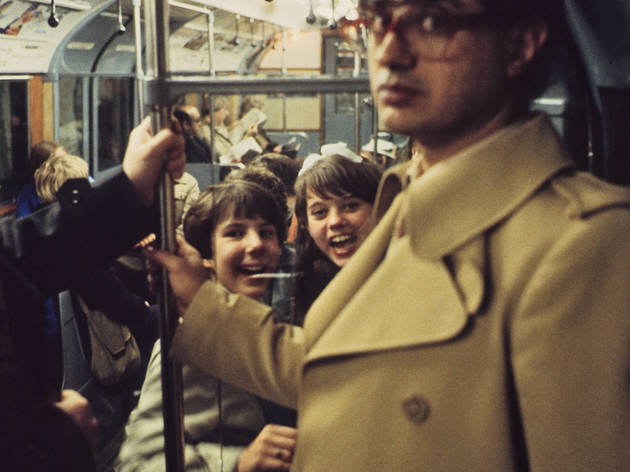 29/52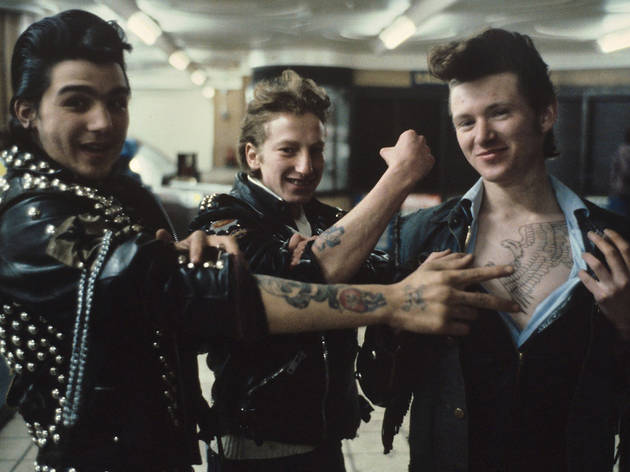 30/52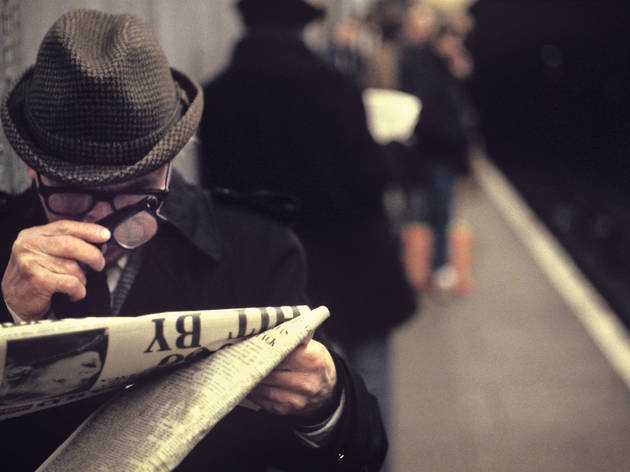 31/52
32/52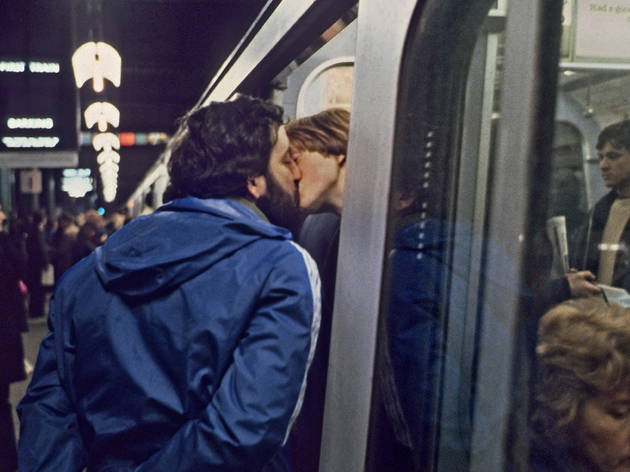 33/52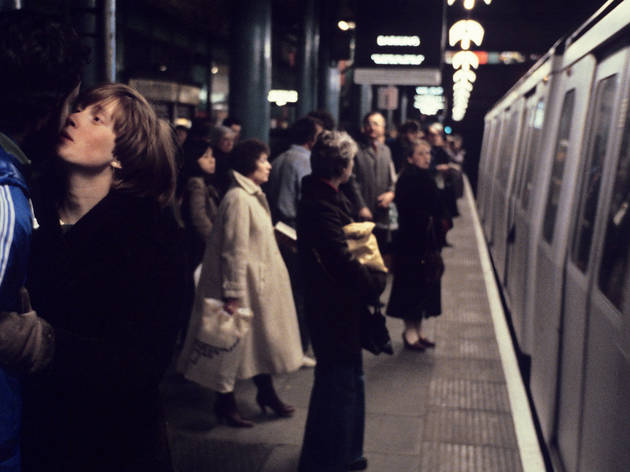 34/52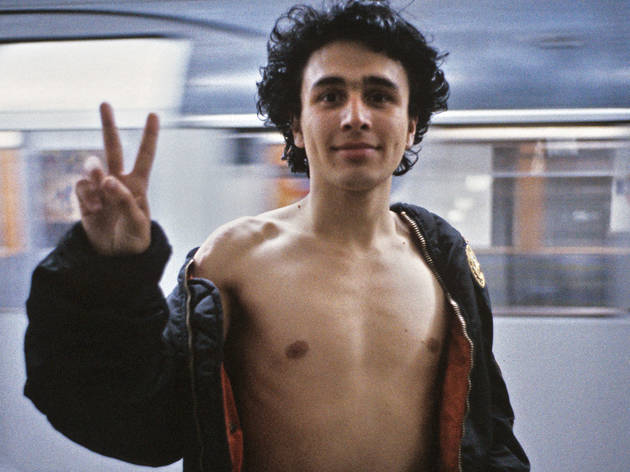 35/52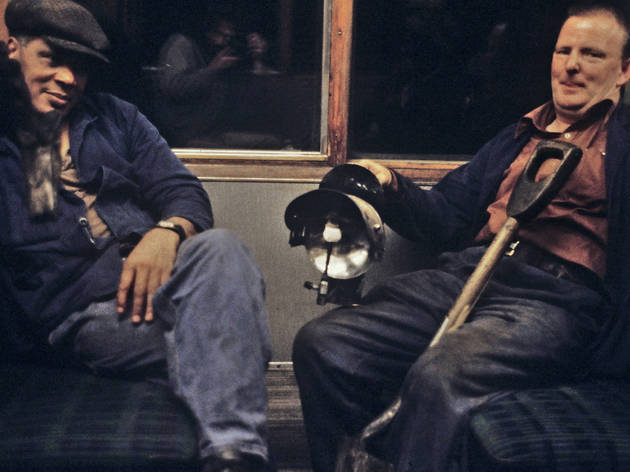 36/52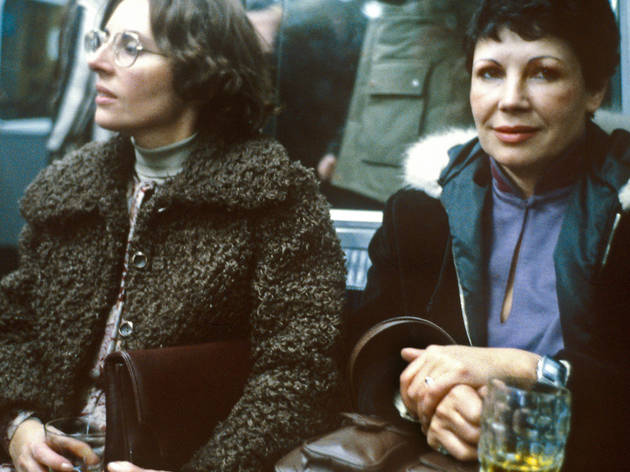 37/52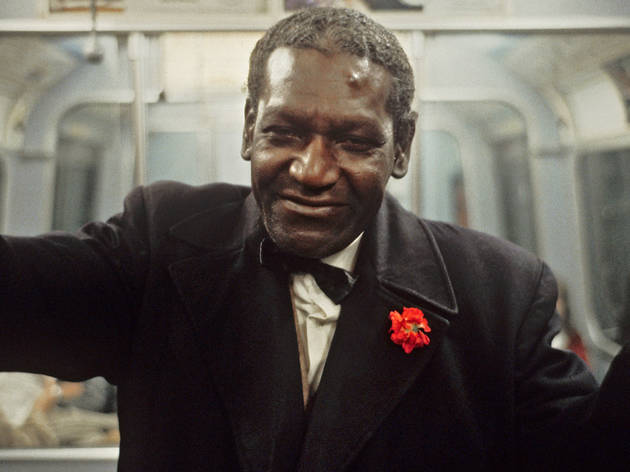 38/52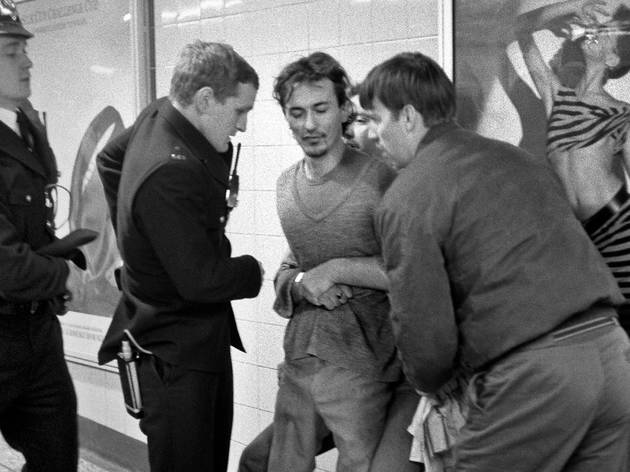 39/52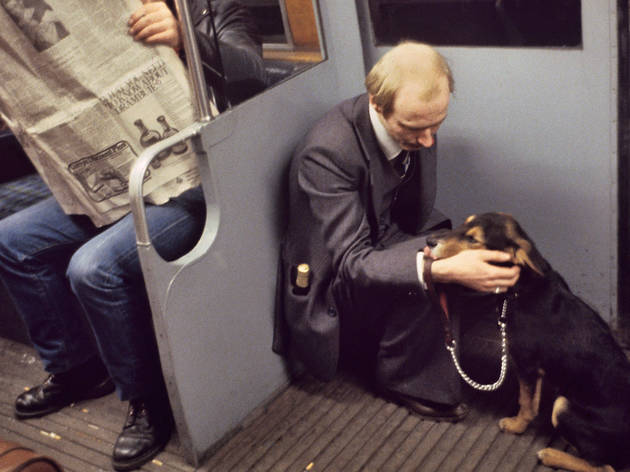 40/52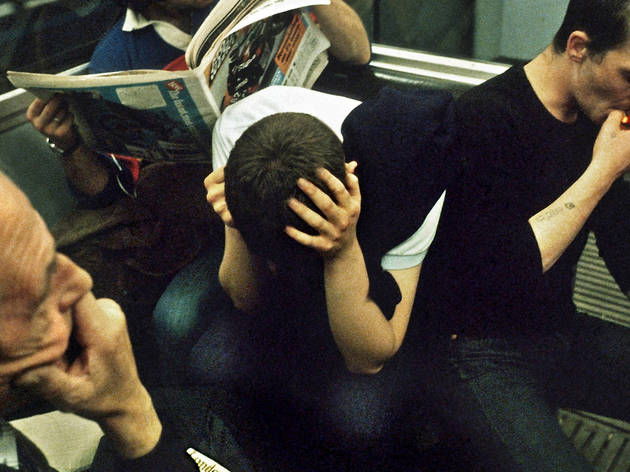 41/52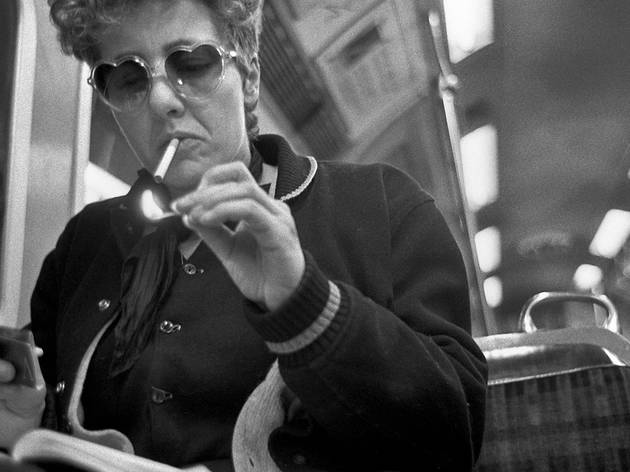 42/52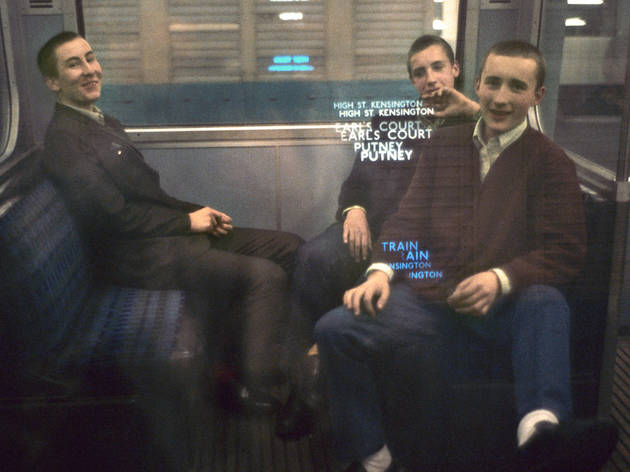 43/52
44/52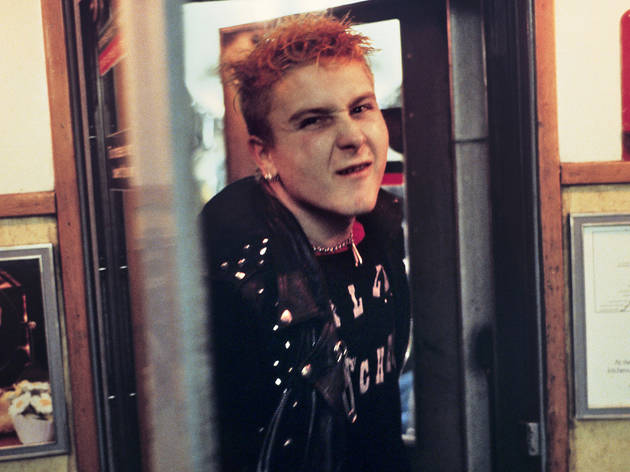 45/52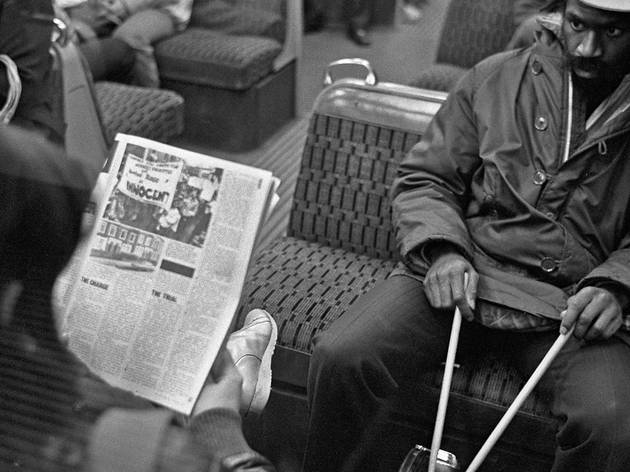 46/52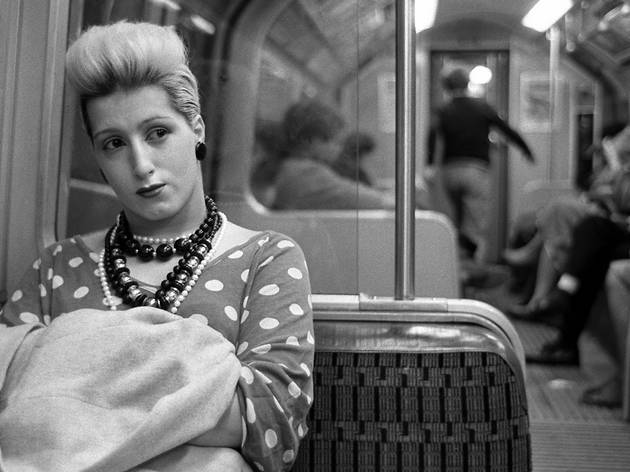 47/52
48/52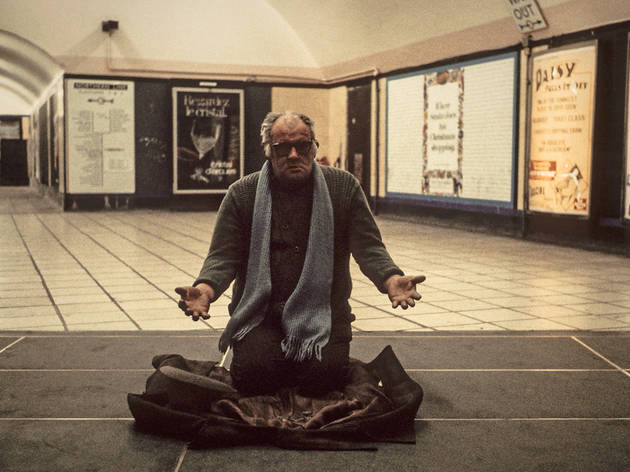 49/52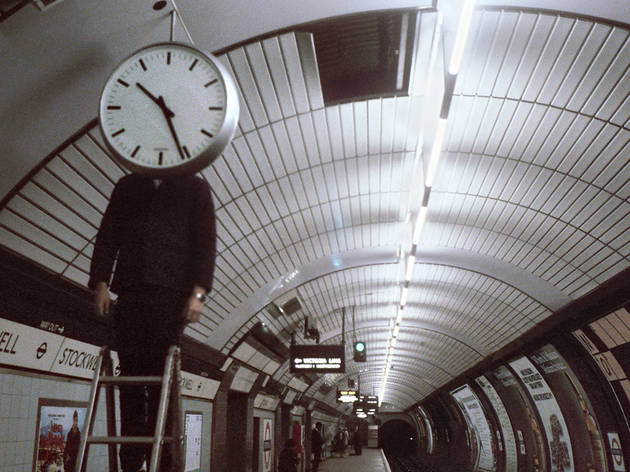 50/52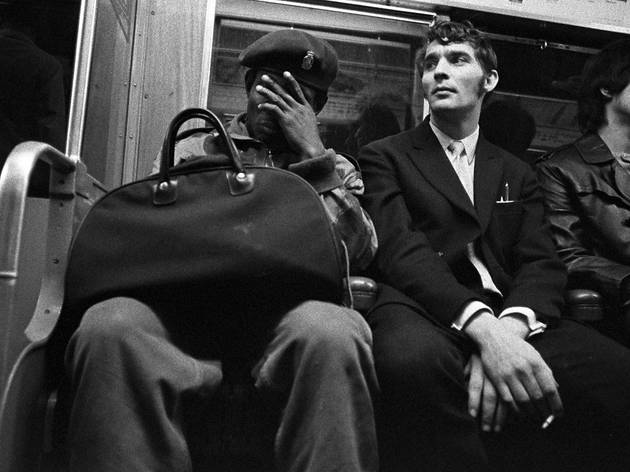 51/52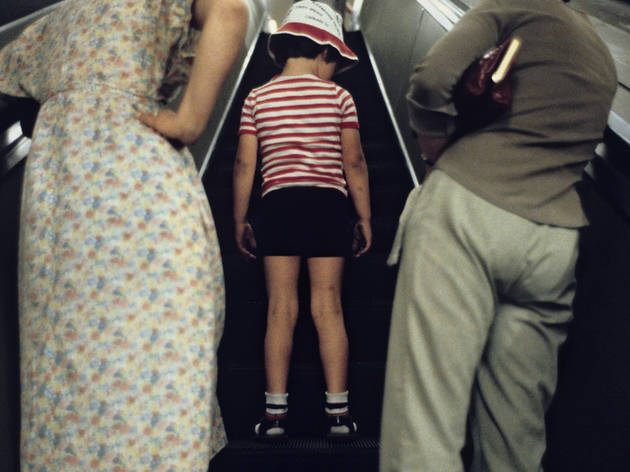 52/52
During his daily commute to Kings Cross, Bob Mazzer was privy to the diversity and unusual subterranean goings on of London's underground network. In the 1980s he began to photograph his encounters and glimpses and until recently these extraordinary documents of social history had remained unseen. Here, you can witness the 'party' Mazzer captured from buskers, punks and drunks and to the rockers, workers and smokers.
Spitafields Life Books have published a 200-page book of his work.
Rating Breakdown
5 star:

0

4 star:

1

3 star:

0

2 star:

0

1 star:

0
Continuing its coverage of artists from off the beaten track, Howard Griffin Gallery presents this brilliant collection of work from photographer Bob Mazzer. Photographing the other passengers as part of his daily commute, Mazzer captured the essence of London in the 1970s and 80s. Yes, you really could smoke on the Tube back then.
Rich with humour, diversity and real life, Mazzer's images have never been shown publicly before. Still, better late than never.
For more art in plain English, check out http://curatedlondon.co.uk