1. Condo is a giant citywide exhibition
In a nutshell: 21 incredible contemporary art galleries from as far afield as New York, Berlin and São Paolo are taking up month-long residence at 15 of London's best young galleries. The guest gets a place to exhibit in London. The host gets to show their own artists' work alongside them. It's a massive art party, it's a festival, an art fair: it's essentially Match.com for the international gallery scene, and we get to watch all the canoodling (in a non-creepy way. Obviously). And after a highly successful debut in 2016, it's now doubled in size, so there's even more to see.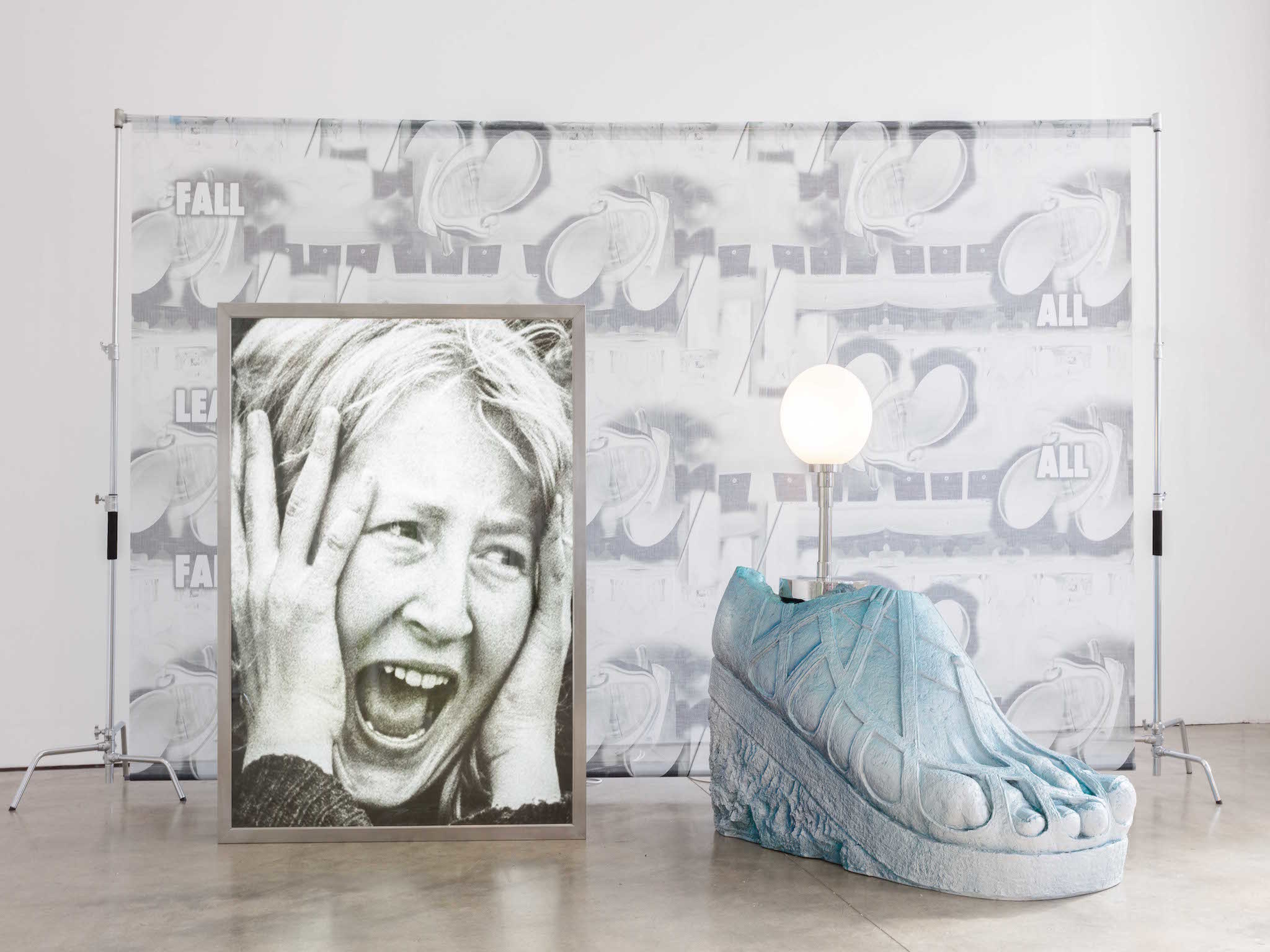 Guan Xiao: 'Flattened Metal', 2016. ICA London. Photo © Mark Blower
2. It features some of the world's most exciting young galleries
The list of London galleries taking part includes some of the most adventurous, cutting-edge spaces in the city, including Southard Reid, The Sunday Painter and Carlos/Ishikawa (whose co-founder Vanessa Carlos is the brains behind Condo). And the international galleries are just as exciting. There's Neue Alte Brücke from Frankfurt, Bridget Donahue from New York, and Misako & Rosen from Tokyo. A handful of great older spaces, like stalwarts Maureen Paley and Sadie Coles, are also getting on board this year, so you know it's totally legit. Everything about Condo is a little up in the air and unplanned, and it's hard to be sure what you're going to find at any of the galleries. But what you can know for certain is that this is your chance to see the freshest contemporary art from around the world and see how London matches up.
3. It might be a bit of a schlep
Condo is spread across the city, so there'll be a fair whack of travel involved if you want to hit every gallery (and you should, even if it involves venturing to darkest Mile End and the like). The preview takes place this weekend, so it's best to split your visit across both days.
Jan Kiefer: 'Skiing Snowman', 2016 © Jan Kiefer, Union Pacific London
4. It's going to be seriously illuminating
The rules change from space to space, so expect the unexpected. The bus fare and the walking will be worth it, because not only do you get some of the world's best art, but in ways that you've never seen before. And anyway, you still need to work off that stone you put on over Christmas, right?
Condo takes place across 15 galleries from Saturday January 14 unil Saturday February 11.