Magical Surfaces: The Uncanny in Contemporary Photography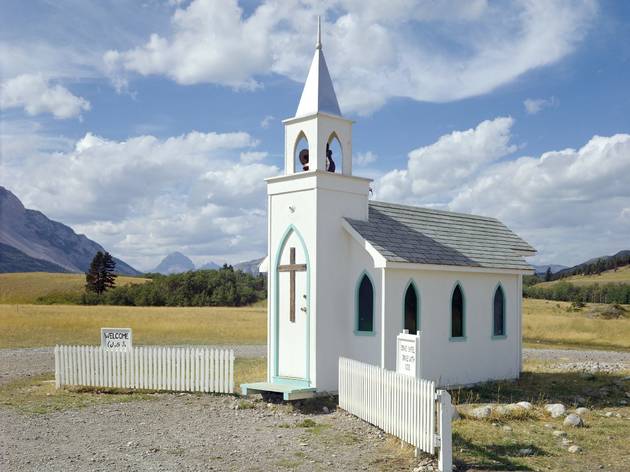 1/6
Stephen Shore: 'Bellevue, Alberta, August 21, 1974'. Courtesy of the artist and 303 Gallery, New York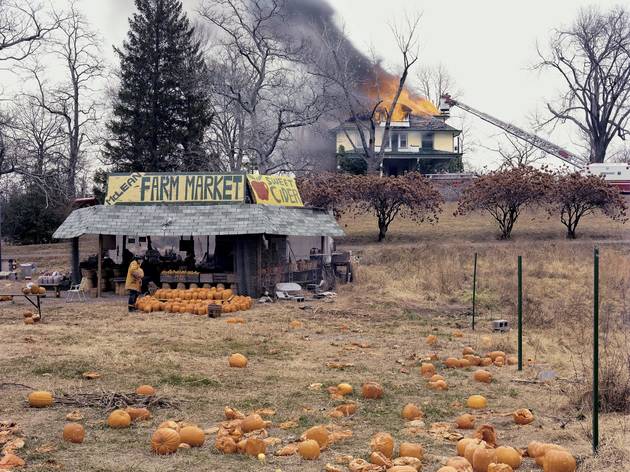 2/6
Joel Sternfeld: 'McLean, Virginia, December1978'. © Joel Sternfeld; Courtesy of the artist, Luhring Augustine, New York and Zabludowicz Collection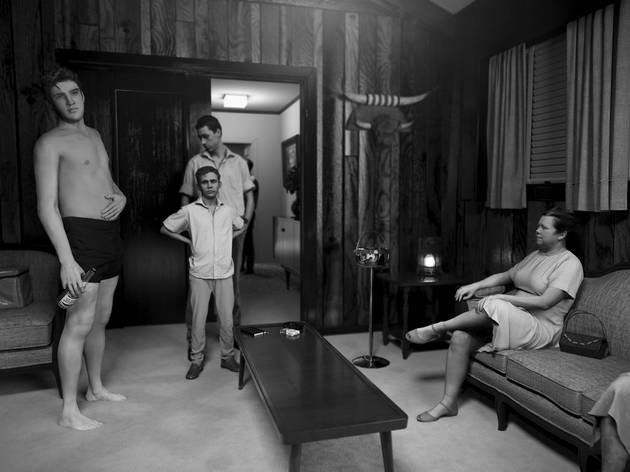 3/6
David Claerbout: 'KING (after Alfred Wertheimer's 1956 picture of a young man named Elvis Presley)'. Courtesy the artist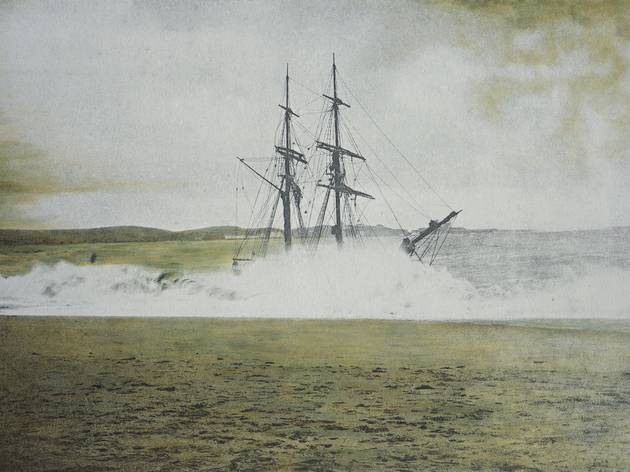 4/6
Elger Esser: '33 Saint-Jean-de-Luz'. Private collection © Elger Esser 2016Courtesy the artist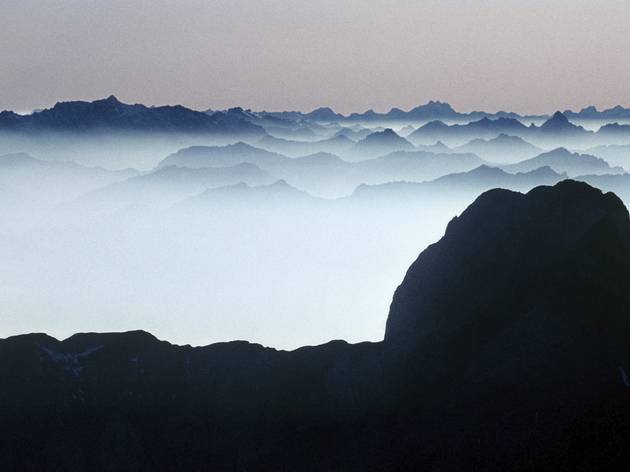 5/6
Jörg Sasse: '2729'. Courtesy of the artist and Galerie Wilma Tolksdorf © Jörg Sasse, VG Bild-Kunst, Bonn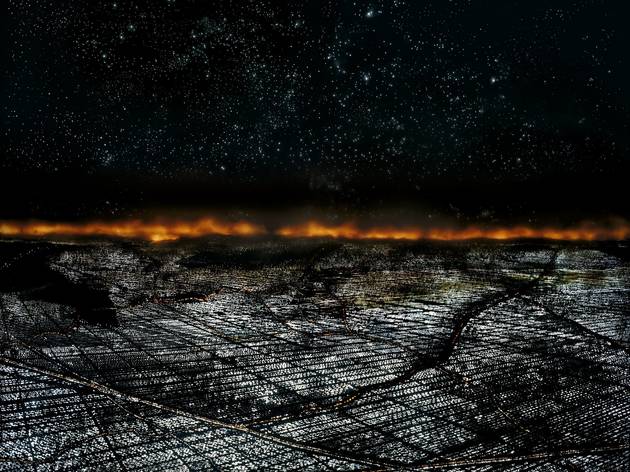 6/6
Sonja Braas: 'Firestorm, from The Quiet of Dissolution series'. Courtesy of the artist and Fabian & Claude Walter Gallery, Zurich
Time Out says
Like its lofty cousin the 'sublime', the 'uncanny' is difficult to describe – and many great minds have tried. Sigmund Freud was one of them. In his 1919 essay 'Das Unheimliche', he famously calls the uncanny a thing that is at once familiar and unfamiliar, with this dissonance stirring up unease in the viewer. A common modern example is the revulsion people feel when they encounter a humanoid robot: it is almost a person, but not quite; your instincts kick into gear and tell you to keep watch. Because of its powerful effect on mind and body, the uncanny offers a deep well for artists looking to stir up complex sensations.
Most of the work in this show is either from the past ten years or from the 1970s. A handful of photographers are represented, and there is a transfixing HD animation by David Claerbout, 'KING (after Alfred Wertheimer's 1956 picture of a young man named Elvis Presley)' (2015-16), which slowly zooms in and out of a down-south domestic scene featuring a man who looks like Elvis, but isn't.
Many of the recent works rely on confusion of scale for their effect – you just can't tell how big or small the scene you're looking at is. Some of the older photos, by Joel Sternfeld, capture nearly-normal American pastoral scenes. In 'McLean, Virginia, December 1987', a fire fighter looks to be choosing a pumpkin from a roadside stand in the foreground, as a giant farmhouse blazes away behind them. In another image, cars are stopped along an anonymous stretch of countryside road; while the feathered hair and bellbottoms on the men are nothing special for 1979, the elephant collapsed beside them definitely is ('Exhausted Renegade Elephant, Woodland, Washington, June 1979'). Is any of this uncanny? Maybe.
There's nothing wrong with any of the photographs presented here, but what is lacking is a sense of ambition in the decision to bring these specific works together. The lack of play misses out on all the possibilities that this unsettling sensation should afford. Sadly, it leaves one with a feeling all too familiar.
Details
Users say