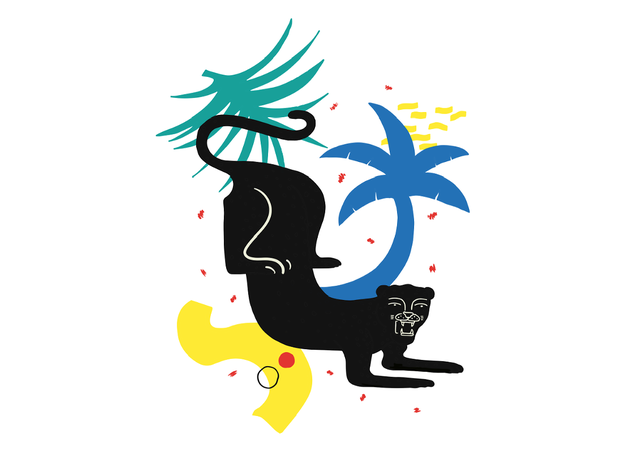 1/10
© Felicity Marshall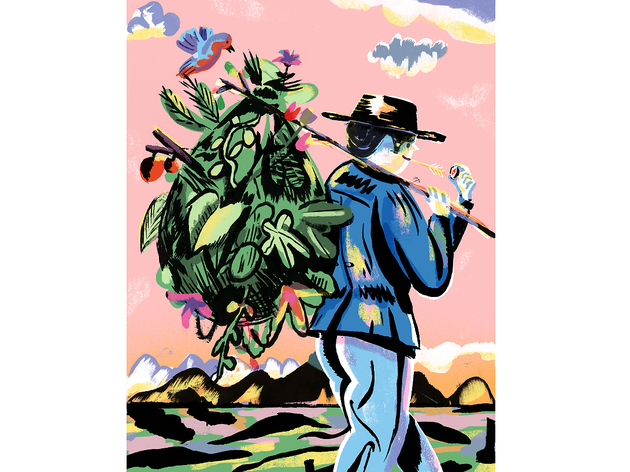 2/10
© Aart-Jan Venema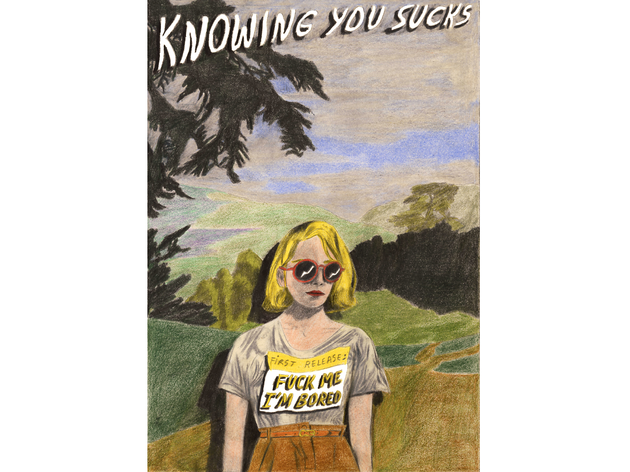 3/10
© Marie Jacotey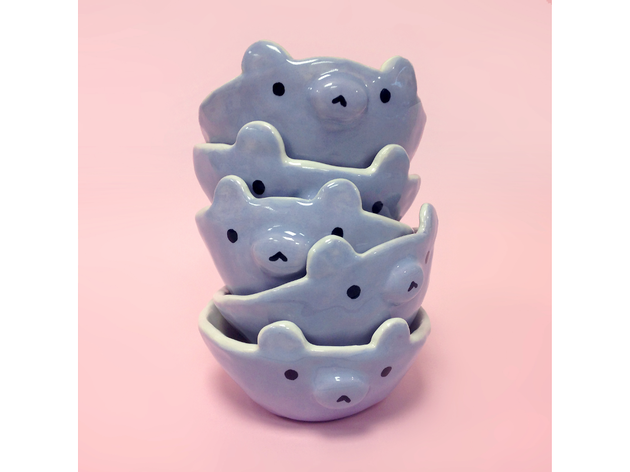 4/10
© Charlotte Mei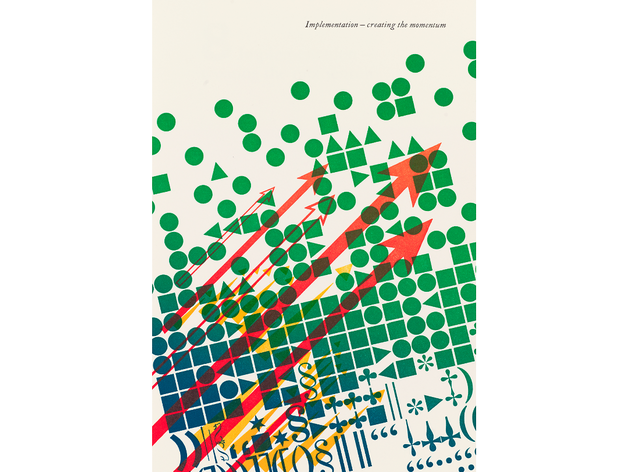 5/10
© Alan Kitching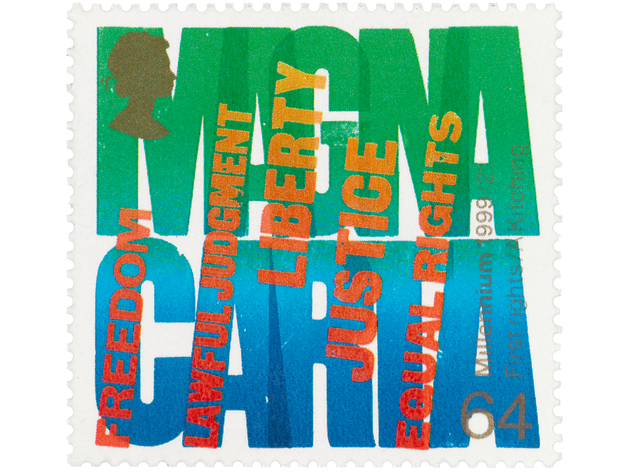 6/10
© Alan Kitching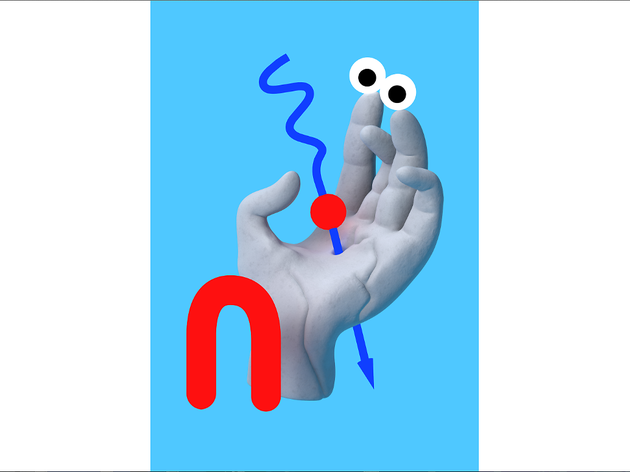 7/10
© Jack Sachs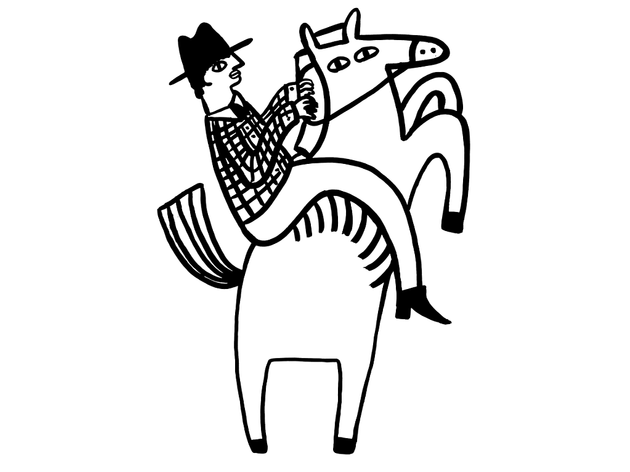 8/10
© Alice Bowsher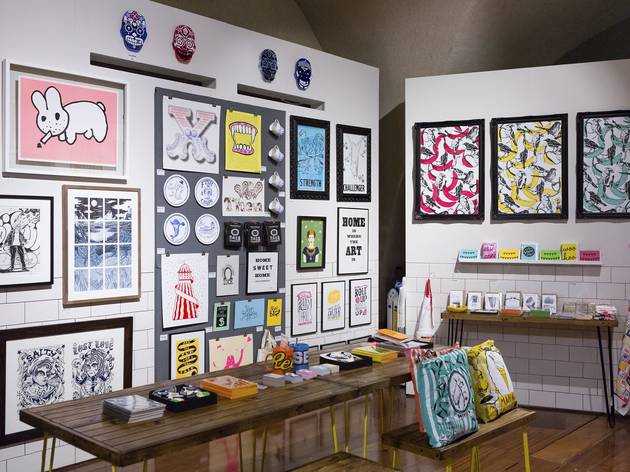 9/10
Pick Me Up 2015 © Kevin Meredith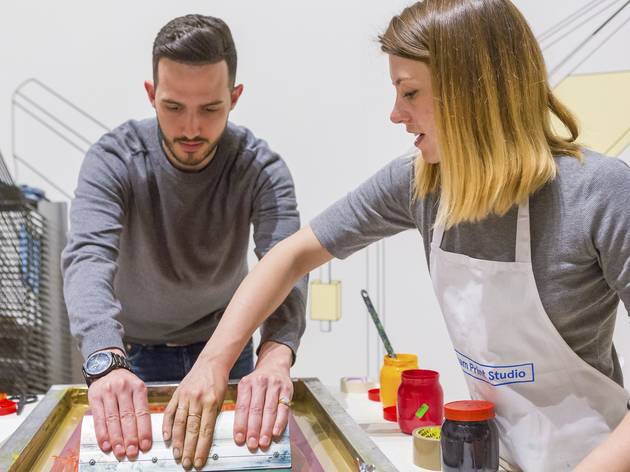 10/10
Pick Me Up 2015 © Kevin Meredith
The seventh incarnation of the graphic arts festival returns with drawings and prints for sale by artists, groups and galleries from all over the world.
Celebrating graphic design in all its manifestations, the best artists, illustrators and designers will once again create engaging displays and interactive stands in the Embankment Galleries at Somerset House.
For all the high-profile names involved, there's an informal art-school vibe to this annual festival. There will be plenty of opportunity to learn about the different processes and techniques at live demonstrations as well as encouraging festival-goers to get involved and try their hand at making their own work.
This year's festival is themed around ideas of community and collaboration. Look out for 'Pick Me Up Selects' featuring artists who have graduated during the past three years and a major retrospective of typographic design legend Alan Kitching.
Average User Rating
2.6 / 5
Rating Breakdown
5 star:

1

4 star:

0

3 star:

2

2 star:

0

1 star:

2
This will be my last year visiting Pick me up. I've been going since 2013. I would say the last two years have been disappointing. There is a lot less on display and forsale. The buzz is no longer there (or the artists). £10 is a steep entrance fee for not alot really. To top it off Alan Kitching did not show on 26th Tuesday! No explanation to why. It was however great to see the retrospective exhibition. I'll be giving it a miss next year which is a shame as you can't beat a bit of print and illustration.
I loved Pick Me Up last year, especially all the talks. It was a great way to get to know the upcoming artists and buy a unique work for awesome value. BlinkArt's Scratch Art workshop was brilliant - I completed about 5 and framed them for my flat!
I was really disappointed by this exhibition; After reading the description - that boasted that visitors could get involved with a number of activities - I was really let down upon arrival after finding that the majority of the workshops were tiny and could only have a few visitors at a time.

The 'workshops' on offer consisted mainly of small activities that were generally simple stamp printing sessions and cutting out and sticking, however, one workshop that I wanted to take part in, that looked like a simple, fun, 5 minute activity said that I had to return at 4:30pm if I wanted to take part (I was there at about 2:00pm); I mean, cutting up some paper and doing some block prints? On top of that it wasn't until I attempted to sit down that the organiser/ artist took their head out of their phone and actually engaged in telling me that I'd have to come back later.

There was lots of great work on display, and it was very inspiring, but it seemed more like advertisement for print companies and merchandise selling, rather than an exhibition celebrating artwork. I felt slightly alienated by the whole visit and didn't feel very welcome unless I was going to buy something. Considering I paid £8 to get in, the least the event could do was make me feel welcome so that i'd enjoy my time there.
Overall there was some very exciting work on display but the overall tune of the "festival" was very unwelcoming and somewhat pretentious. I didn't enjoy myself at all and it's a shame because I think there were some great artists there that deserve recognition...the £10 ticket is definitely a turn off. (Especially for a broke student like myself)

Not worth it I'd say; do some cheap and cheerful potato block printing and cutting/pasting in the comfort of your own home!