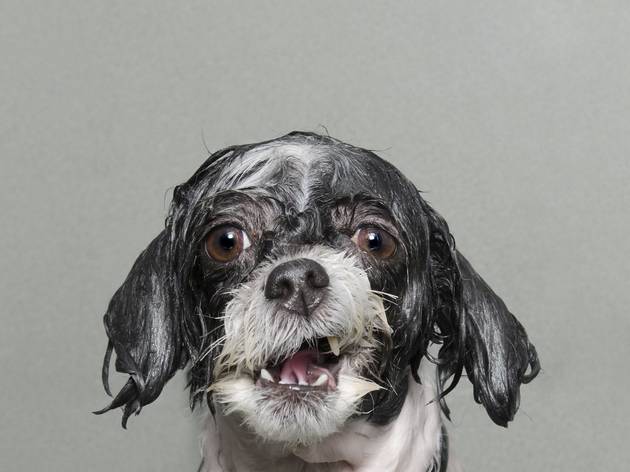 1/10
winner: portraiture
© Sophie Gamand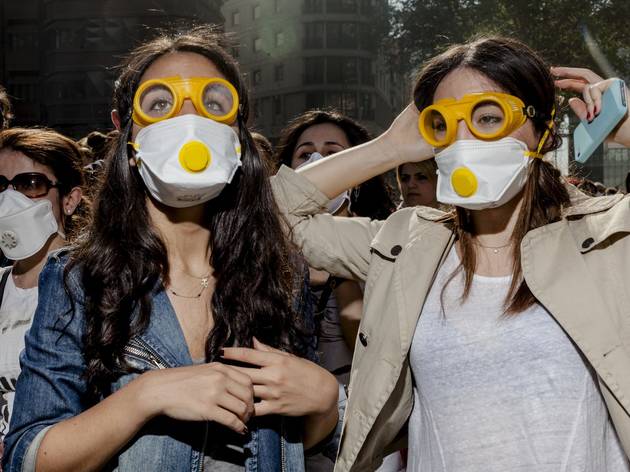 2/10
winner: current affairs
Women watch police fire tear gas canisters close to where they are standing. Gezi Park, Istanbul. © Guy Martin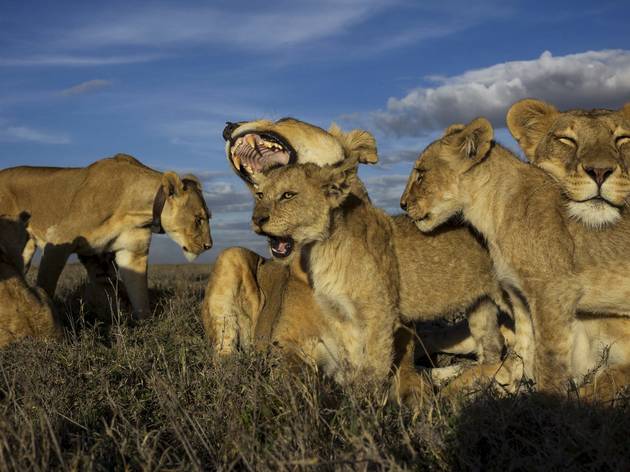 3/10
winner: nature and wildlife professional competition
© Michael Nichols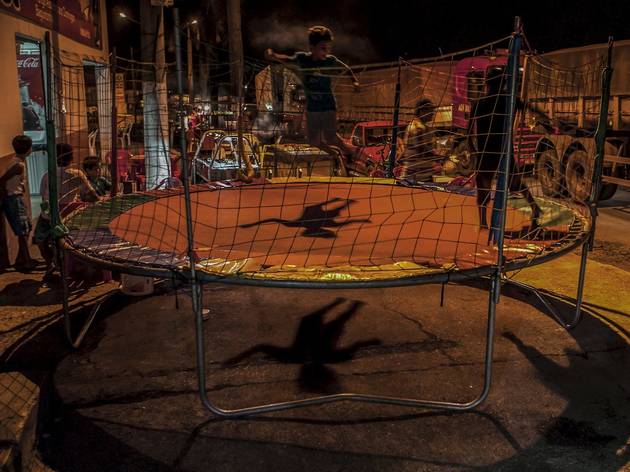 4/10
winner: travel professional competition
© Ricardo Teles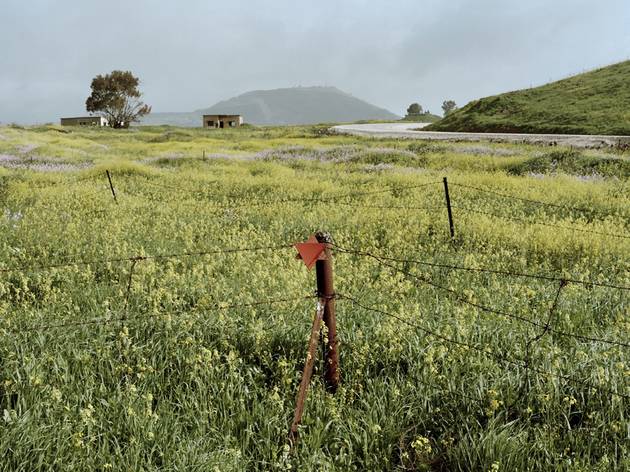 5/10
winner: landscape professional competition
The Golan heights seperating Israel and Syria. © Roei Greenberg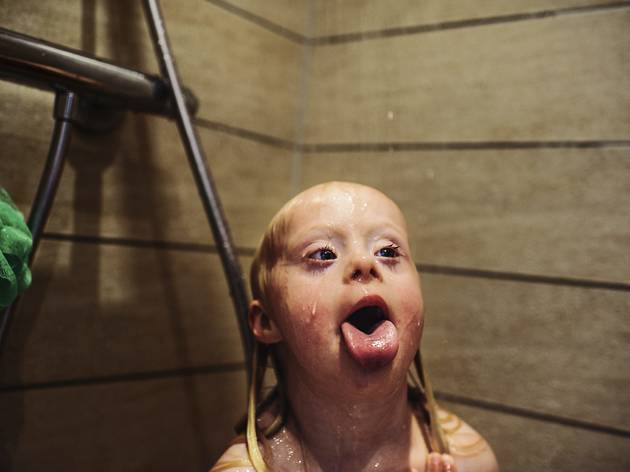 6/10
winner: people professional competition
© Mario Wezel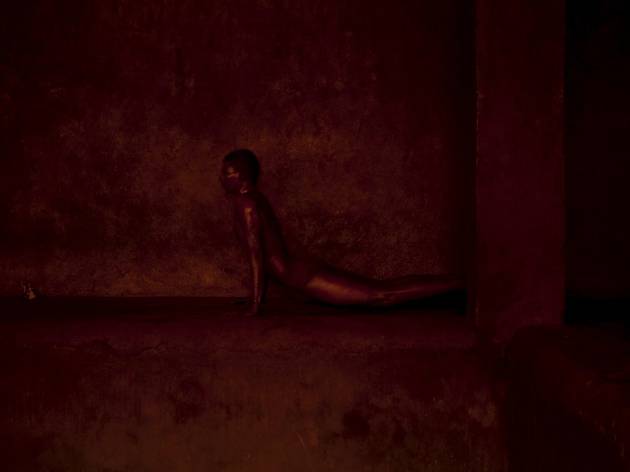 7/10
winner: sport professional competition
© Salvatore Di Gregorio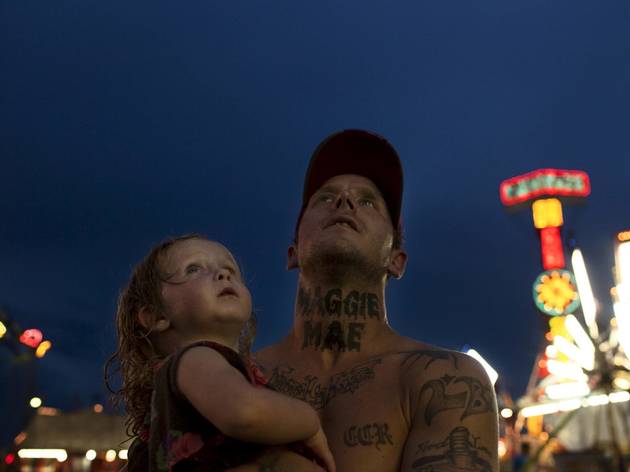 8/10
winner: contemporary issues professional competition
© Sara Lewkowicz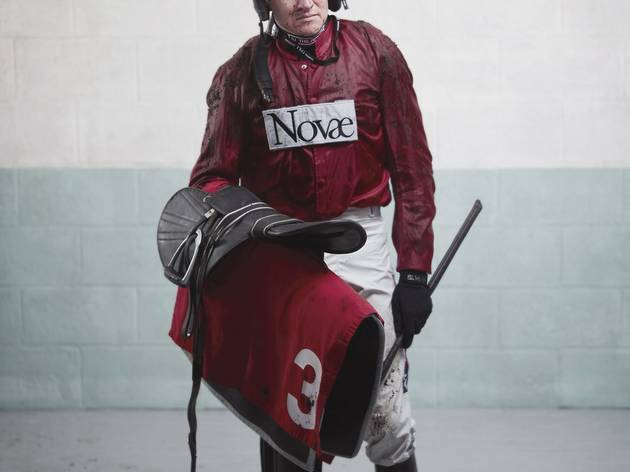 9/10
winner: campaign professional competition
© Spencer Murphy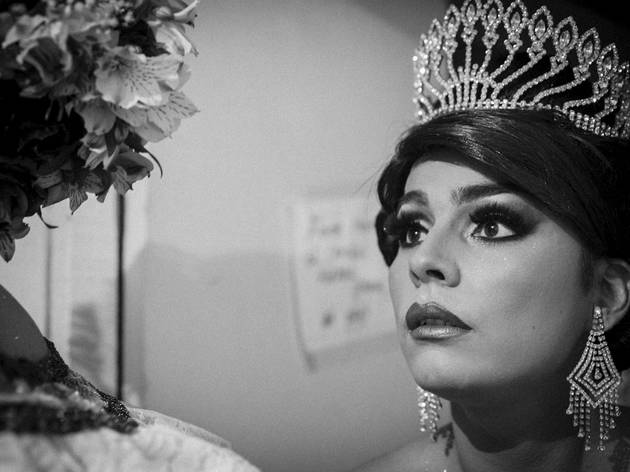 10/10
winner: arts & culture professional competition
Colombian drag queen and Miss Bambuco Gay 2012. © Viviana Peretti
This annual showcase returns to Somerset House, featuring work by professional and amateur photographers in the fields of fashion, travel, wildlife, landscape, portraiture and current affairs.
Alongside the winning and shortlisted photographers selected from a staggering 139,000 entries, there will be a special display of this years Outstanding Contribution award recipient, Mary Ellen Mark along with exclusive Sony commissions of celebrated photographer William Klein.
Exhibition opening hours: Mon, Sat, Sun 10am-6pm; Tue-Fri 10am-9pm
Rating Breakdown
5 star:

1

4 star:

0

3 star:

0

2 star:

0

1 star:

0
An eclectic collection of photographs of exceptional quality awaits at this year's awards. Spanning two whole wings of Somerset House, the exhibition is split between professionals on one side and amateurs on the other. In terms of quality and content, the difference between the two is imperceptible, with even the youth award entries being of a very high calibre.
Two rooms are devoted to special awards. American photographer Mary Ellen Mark received this year's 'outstanding contribution' award, and a selection of her work is on display to celebrate her achievement. The coveted Iris d'Or was awarded to photojournalist Sara Naomi Lewkowicz, also American, for her series Shane and Maggie, a harrowing collection of photographs of one family's struggle with domestic abuse.
It's not all serious though. The professional entries cover a number of categories including portraiture, people, nature, landscapes and campaigns. Sophie Gamand's first-prize winning series of wet dogs is a particular treat, and YongSheng Zheng's exhilarating images of Indonesian cow racing are also particularly noteworthy. They're all pretty amazing though, and it's too easy to be spoiled. Take a coffee break halfway through to avoid peaking too soon.
For more art in plain English, check out http://curatedlondon.co.uk