Sunken Cities: Egypt's Lost Worlds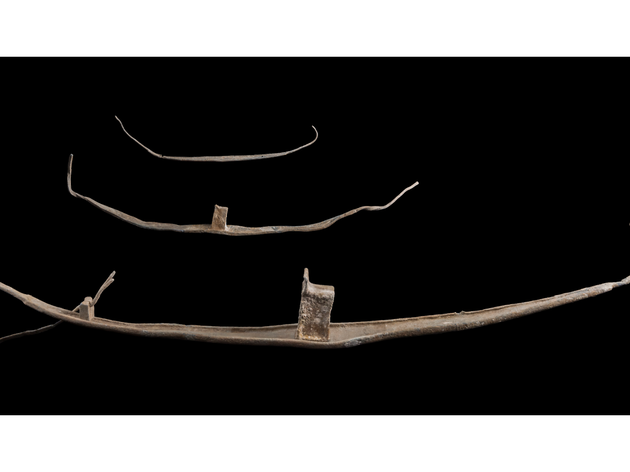 1/4
Photo: Christoph Gerigk © Franck Goddio/Hilti Foundation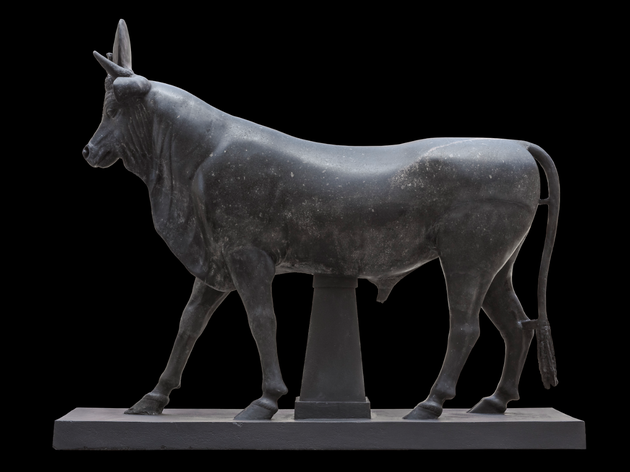 2/4
Photo: Christoph Gerigk © Franck Goddio/Hilti Foundation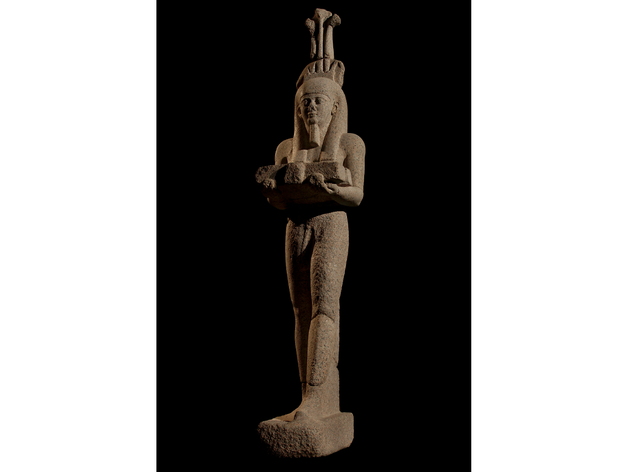 3/4
Photo: Christoph Gerigk © Franck Goddio/Hilti Foundation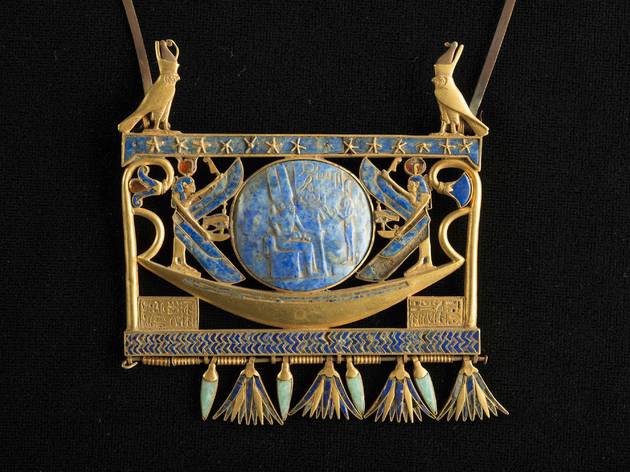 4/4
Photo: Christoph Gerigk © Franck Goddio/Hilti Foundation
Time Out says
Friendly warning! We're working hard to be accurate. But these are unusual times, so please check that events are still happening.
Despite ancient texts being full of references to them, the Egyptian cities of Canopus and Thonis-Heracleion remained a lost mystery for years. It wasn't until the 1990s that an archaeological team discovered their remains – not on dry land, but a few miles off the coast, beneath the Mediterranean. This spectacular show is the first time these pieces from the drowned cities have been seen in the UK.
The exhibition tells a pretty chirpy story of how, for many hundreds of years, the mouth of the Nile – where Canopus and Thonis-Heracleion once stood – was a major trading hub between Egypt and its Greek, and later Roman, neighbours across the sea. We think of these ancient empires being clear-cut and distinct, but in reality goods, art and even religions changed hands. So although the Greek settlers thought worshipping birds and cats was all a bit weird, they recognised the Egyptian deities as 'translations' of their own, and in Canopus they founded a temple to Serapis: a one-size-fits-all god who doubled as Osiris-Apis.
Not everything on display here has been pulled from the depths: the museum has trawled its own collection and got some stunning loan pieces from Egyptian museums to flesh out the story. But it's the submerged stuff that's by far the most interesting, in turns exquisite (golden jewellery from the Ptolemaic era), surreal (a bronze ladle encrusted with barnacles) and monumental (20-foot statues of Greek monarchs dressed in pharaoh gear).
The Indiana Jones-style excitement is ramped up by footage of divers exploring and excavating the underwater ruins and a sploshily immersive soundtrack. Only the most cynical would call this cheap sensationalism: watching the ghostly faces of statues stare at you from the ocean floor will raise the hairs on your neck. Just when you thought the BM has done the Egyptians to (bandage-wrapped) death, they deliver this!

Check out: how a huge ancient Egyptian statue got from the bottom of the sea to the British Museum
Details