Tish Murtha: Works 1976 - 1991 review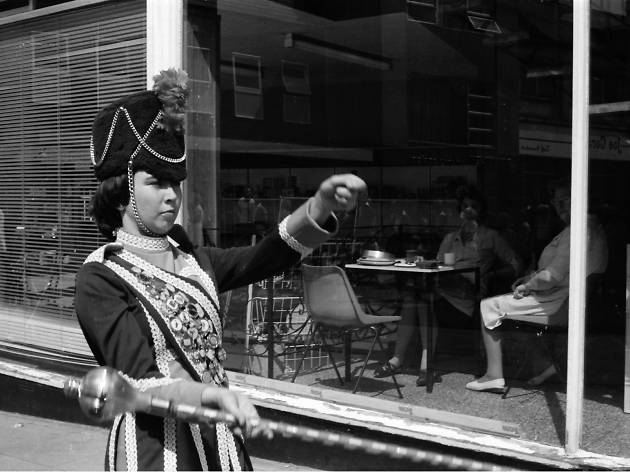 'As far as most strippers and peep-show dancers are concerned, audience is too elevated a term for the men who watch. They are punters and bloody wankers to boot,' wrote Karen Leslie, the writer and stripper who Tish Murtha collaborated with on 'London by Night', a project documenting the London sex industry in 1983.
The photographs now return to the same gallery that originally commissioned them, along with various series Murtha created on her home turf, the North East of England. 'London by Night' stands out as one of the few occasions when the photographer was deliberately critical of what her lens captured – notably the bored-looking men staring vacantly at the bored-looking topless dancers in front of them.
The rest of the time, Murtha's images are documentary photography in the purest sense. It's a genre that's fraught with ethical questions: who's taking the photo and why? Is it voyeuristic? Staged? Manipulated? Murtha's photos never feel anything but honest.
Perhaps because of her genuine familiarity and connection to the communities she chronicled, the exhibited photos are the polar opposite of poverty porn. In her series 'Elswick Kids', the poverty is crystal clear but the children aren't posed to look like downcast urchins.
In one, two girls bundled up in coats giggle in a doorway. In another, two young children lock foreheads in a moment of real sweetness. As much as they're photos of 'an impoverished northern community', they're also just photos of kids being kids.