Heads up! We're working hard to be accurate – but these are unusual times, so please always check before heading out.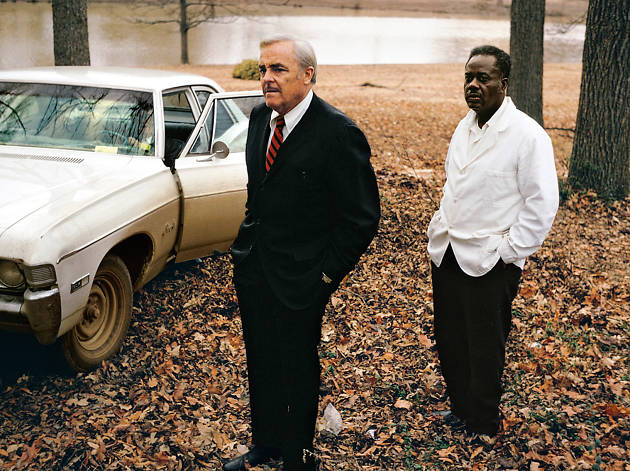 William Eggleston: Four things to know about the king of colour photography
As a new show of William Eggleston's portraits opens, we dissect the pioneering American who bought colour and controversy to the idea of photography as art
1. He's a mythical figure
The photographer William Eggleston is the subject of one big myth: that he pioneered the use of colour in art photography. Before him it had all been black and white and – you know – arty. It's not the whole story, but his 1976 solo show at MoMA in New York properly got up the critics' noses: apparently banal subjects – malls, gas stations, scrubby bits of nonlandscape, odd-looking people – all rendered in lushly saturated industrial colours. Since then, Eggleston's Technicolor gothic psychodrama has become so influential that it's hard to imagine art photography (and almost all indie movies) existing without it.
2. He's the ultimate outsider
Eggleston's background has been equally mythologised: posh, rich, white and Southern, he's an unlikely artist to have reimagined the visual landscape of the United States. He's lived in Memphis all his life and – hilariously – resents being stereotyped as some kind of Deep South, mint-julep-sipping, plantation-owning aristo, even though he's played up to the part like nobody's business.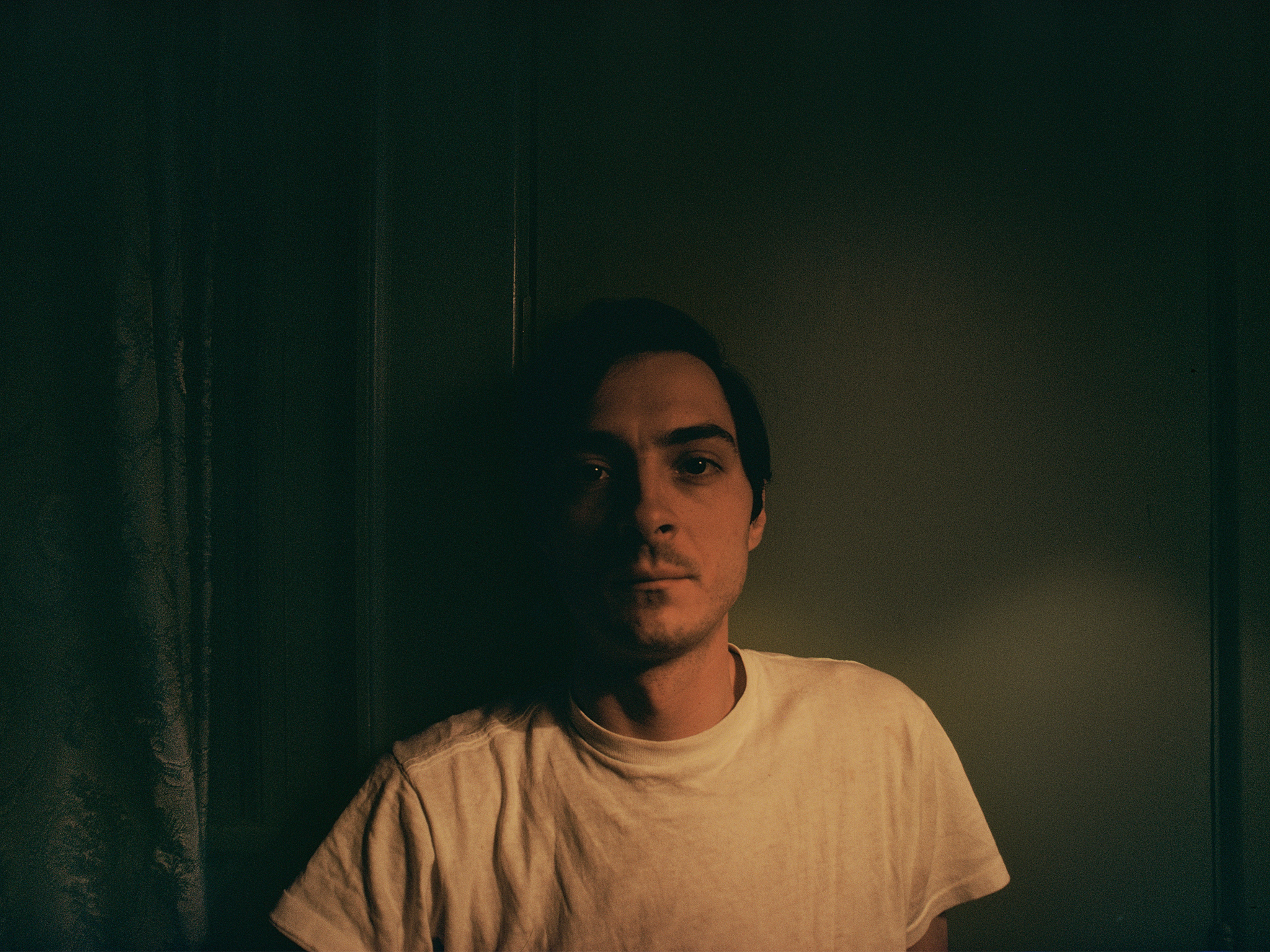 William Eggleston: 'Untitled (Self-portrait)', 1970. © Eggleston Artistic Trust
3. He's a hellraiser
Now 76, Eggleston has enjoyed quite a reputation over the years for boozing, womanising and waving firearms about. But he's also produced an extraordinary body of work: around 1.5 million photos (on film!). So he's allowed to let his hair down now and again.
4. He takes amazing pictures of people
Eggleston has claimed his approach is the same whatever he's shooting. That might not sound like the best recommendation for a show of portraits, but that's why he's unique. He's described his images as 'parts of a novel', and this democracy of people, landscape and objects gives his portraits tremendous power. He's taken shots of friends, family, lovers, celebritites (rarely) and strangers. But who someone is is less important than that Eggleston has selected them. Having opened up the possibilities of what photography might portray, and how, he narrows it all down in that moment to one particular individual. And that's his genius.
William Eggleston: 'Untitled (Karen Chatham, left, with the artist's cousin Lesa Aldridge, in Memphis, Tennessee)', 1974. © Eggleston Artistic Trust
Find more amazing art shows in London
Fancy seeing an art show this weekend but no idea where to go? Well look no further. You can't go wrong if you head down to one of our ten favourite art exhibitions taking place in the capital right now.