Heads up! We're working hard to be accurate – but these are unusual times, so please always check before heading out.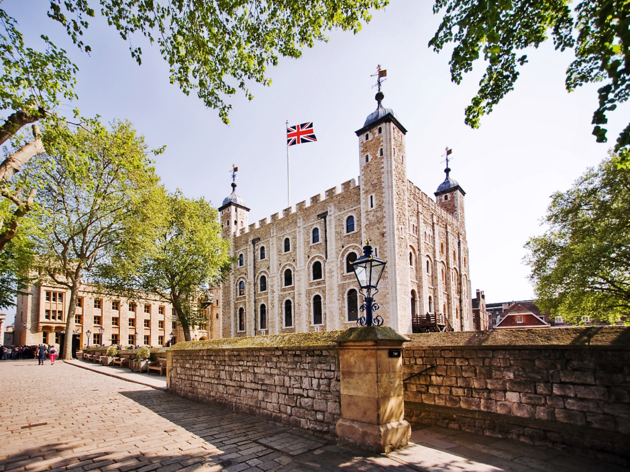 The London Pass
With 15% off through Time Out, the capital's ultimate sightseeing pass becomes even more of a bargain
Fancy free entry to over 80 of London's best attractions? How about saving up to 50 percent compared to gate prices? Of course you do! Who wouldn't? That's where the London Pass comes in. This bad boy gives you access to over 80 iconic attractions, a free one-day hop-on, hop-off bus tour, complimentary 160-page guidebook and the option to include all your travel. Plus, you can even get an extra 15 percent off courtesy of Time Out, making The London Pass brilliant value.
London Pass Prices

Adults

Children

1 Day Pass

£75 (with travel £90)

£55 (with travel £64)

2 Day Pass

£99 (with travel £119)

£75 (with travel £94)

3 Day Pass

£125 (with travel £155)

£89 (with travel £117)

6 Day Pass

£169 (with travel £224)

£125 (with travel £157)

10 Day Pass

£199 (with travel £254)

£149 (with travel £204
Discounts and perks with the London Pass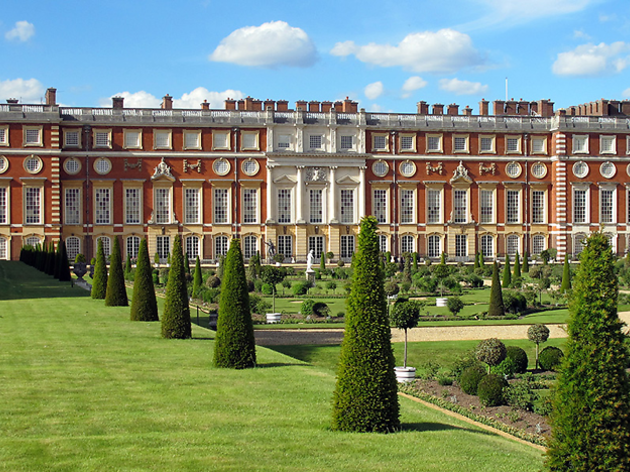 Free entry to London's top attractions
As promised, your London Pass will gain you free entry to over 80 of the city's best attractions and activities. That means you don't have to pay a penny to get into the Tower of London (normally £28), Hampton Court Palace (normally £24), Windsor Castle (normally £23), London Zoo (normally £27) and a tour of Wembley Stadium (normally £20). You won't have to carry any cash – just like the Queen.
Even more savings with Time Out
If you buy through Time Out can get an extra 15% off on the ten-day and six-day passes, as well as 10% off the three-day and two-day passes. We can't extend the discount to the tickets that include travel but, you know, we do our best.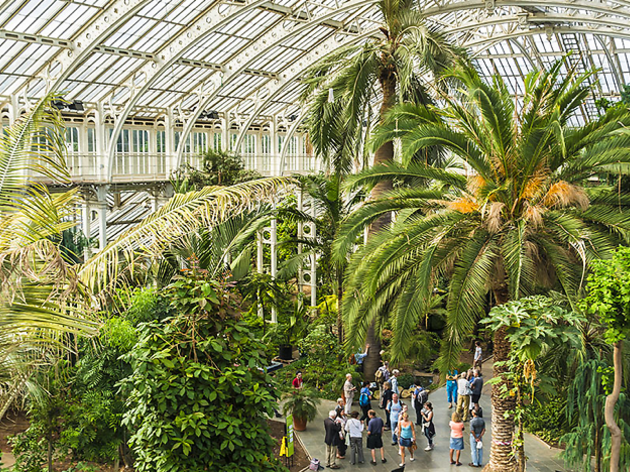 A year to activate your Pass
From the moment you purchase your pass you'll have up to a year to activate it, which is really handy if you don't know exactly when you'll want to use it. So relax, the very best of London's attractions will be waiting for you when you get here. Plus, you'll have stoked up some serious anticipation – and we all know good things come to those who wait.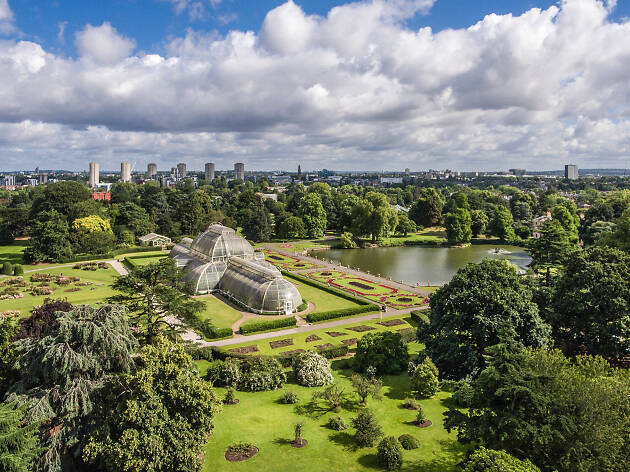 Photograph: RBG Kew
Fast-track entry to London's top attractions
Eurgh, queues! Who needs 'em? Not you once you've got your London Pass in hand, because this little beauty allows you to skip the lines and waltz straight in to some of the capital's best sights. So, no more standing in line to get into the Tower of London, the Tower Bridge Exhibition, Hampton Court Palace, the London Bridge Exhibition, London Zoo and Kew Gardens. Your time is precious, but then you know that, right?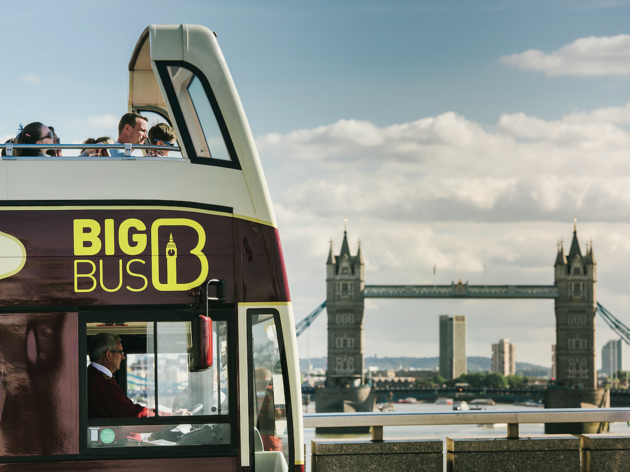 Free hop-on, hop-off bus tour
Choose between five different bus routes covering 60 stops around the capital that you can visit at your leisure thanks to the London Pass. After all, there are few better ways to really get a feel for a city than by taking a bus tour. Learn about London's most historic, iconic sights, including Buckingham Palace, Big Ben, Trafalgar Square and Westminster Abbey, all from the comfort of your backside.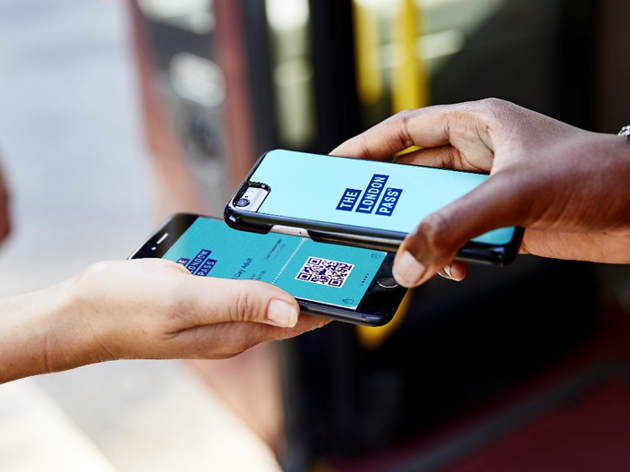 Everything is on your phone these days – from music and games to train tickets and debit cards – and now so is your London Pass, via the London Pass App. It's available on Android and iOS, so whatever phone you have you should be able to get involved. Well, unless you're still rocking a Nokia 3210. You might be out of luck with one of those.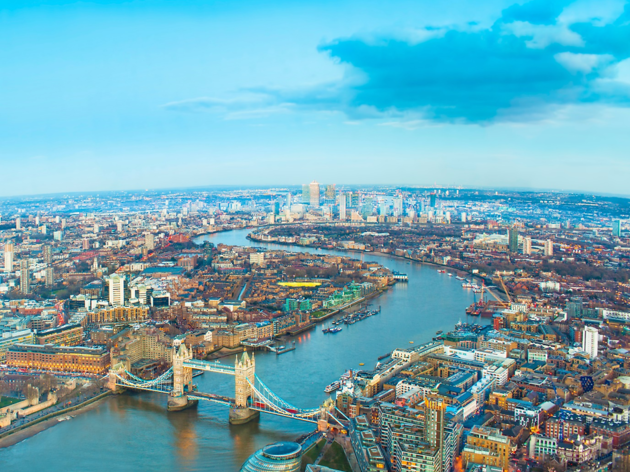 Sure, London has amazing and iconic attractions, landmarks, sights and tours, but how are you going to find out about them all and decide on the best ones to see? With your very own guidebook, that's how. London Pass holders get their own 175(plus) page guide with all the info you need, handily written in English, German, French, Spanish, Italian, Portuguese, Russian, Chinese and Japanese.
Exploring the capital is bound to set your stomachs a-rumbling. For an extra £15 you can make the London Pass Dining Guide part of the package – it's filled with a huge range of offers and discounted meals at more than 100 of the finest restaurants London has to offer. Which means you can really get stuck into one of the world's great culinary cities for a whole lot less. Bon appétit.