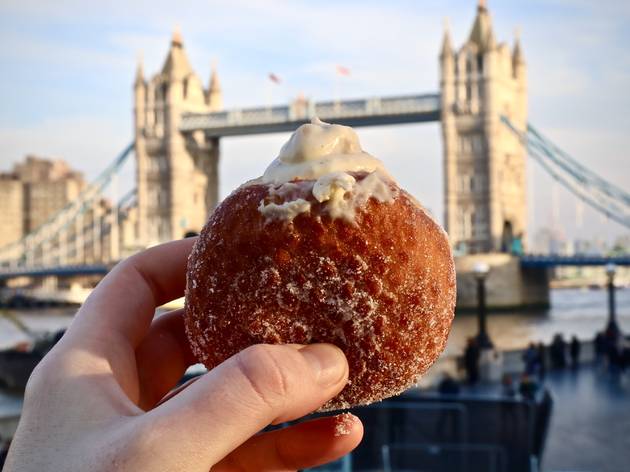 1/3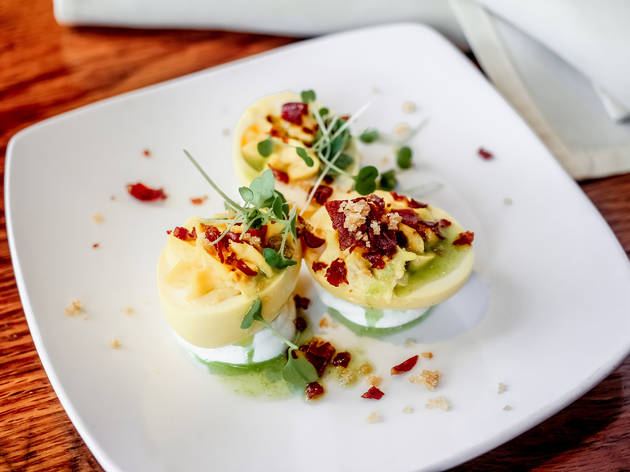 2/3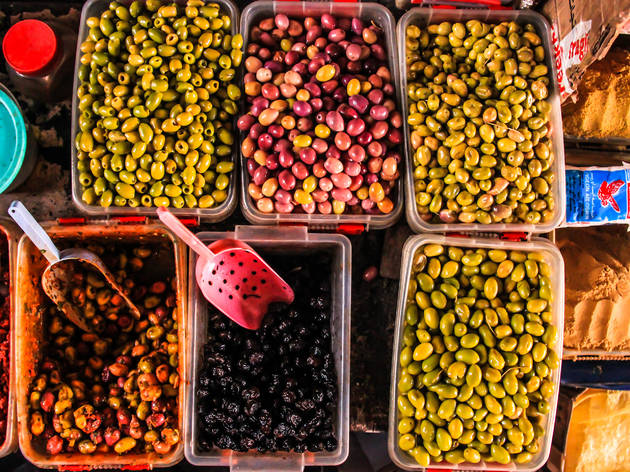 3/3
Unmissable Secret Food Tours around the world
Get a taste of the action on one of these delicious city walking tours
We've all been there: a brand new city with thousands of restaurants and nowhere to eat. Sure, loads of places look great, but trying to figure out if their grub is worth stumping up valuable funds for is practically impossible. How do you uncover those absolute gems where all the locals go? If you want to know, without trawling through millions of online reviews, then allow us to introduce Secret Food Tours. These guys provide five to eight stop tours with knowledgable foodies across the globe. They know their local areas inside out when it comes to good eating, be that at a fancy pants restaurant with more forks than Newark Airport Interchange or a secret food market.
No matter where you are in the world, it's highly likely you'll be able to find a Secret Food Tour, as they have guides in almost every continent (they haven't conquered Antarctica yet). To get you started, we've picked our five favourite food jaunts in London, New York, Tokyo, Marrakech and Naples. The tours last for around three to three-and-a-half hours each, so get ready to feed that spirit of adventure. Here are some of the tours you need to try, for food, booze and beautiful views.
Feeling peckish? You can get twenty percent off a secret food tour by entering TO20 at checkout. Book here. *
*Valid on purchases through to September 30 (tour can occur anytime in 2019 or 2020).
Secret Food Tours around the world