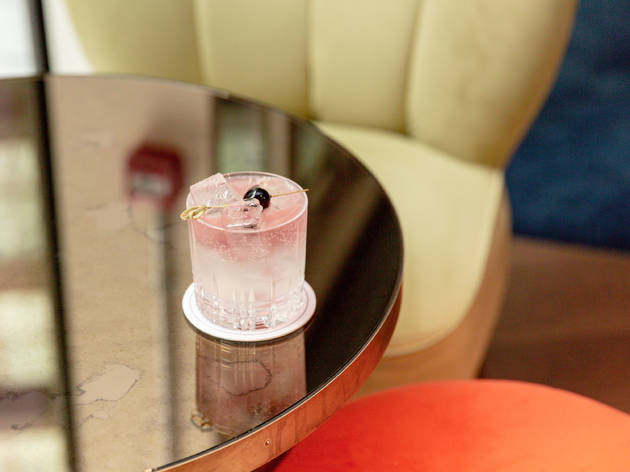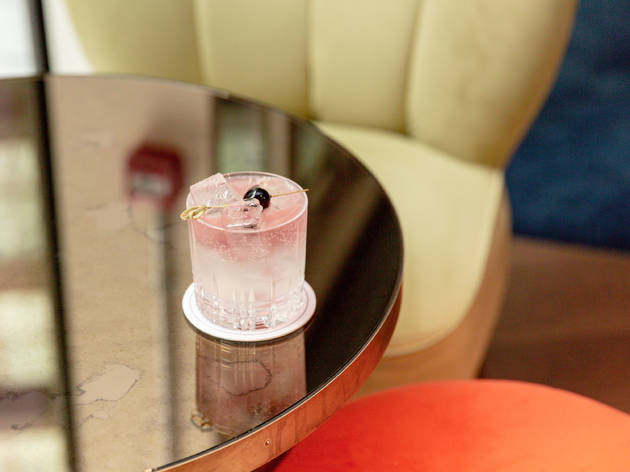 1/14
Tom Nicholson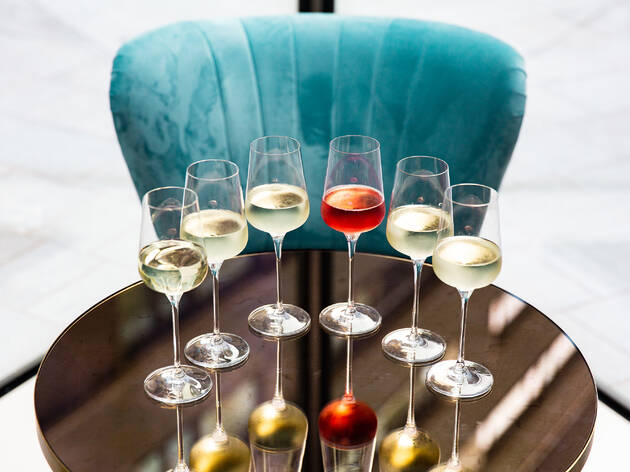 2/14
Tom Nicholson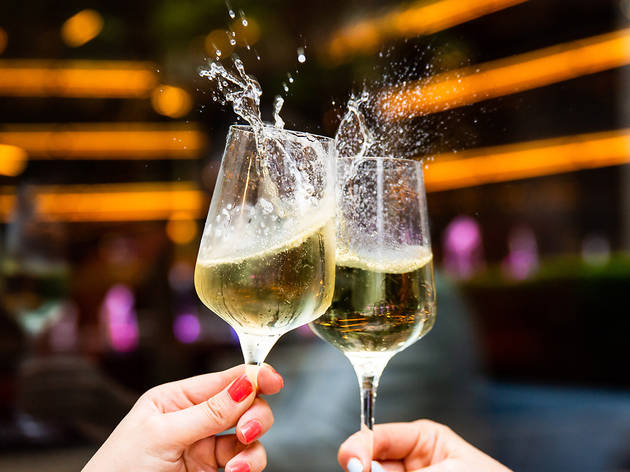 3/14
Tom Nicholson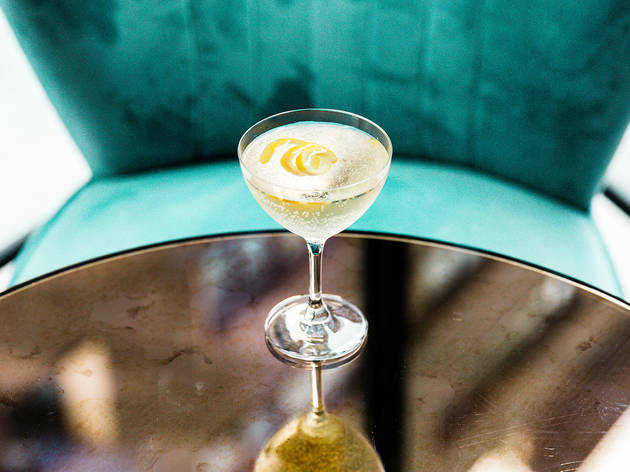 4/14
Tom Nicholson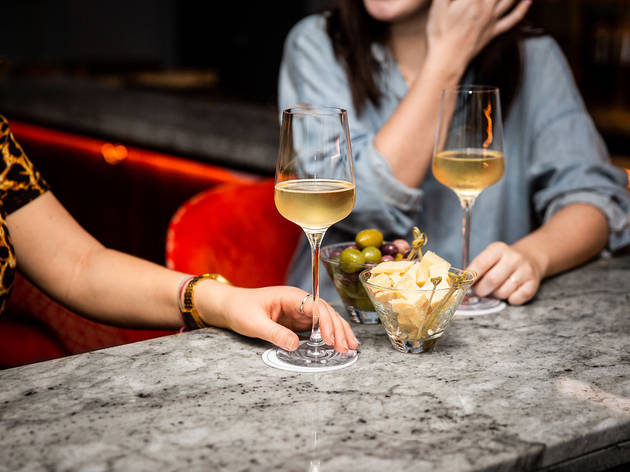 5/14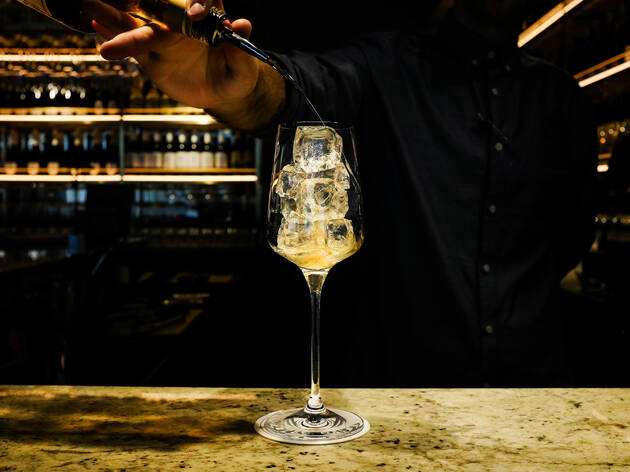 6/14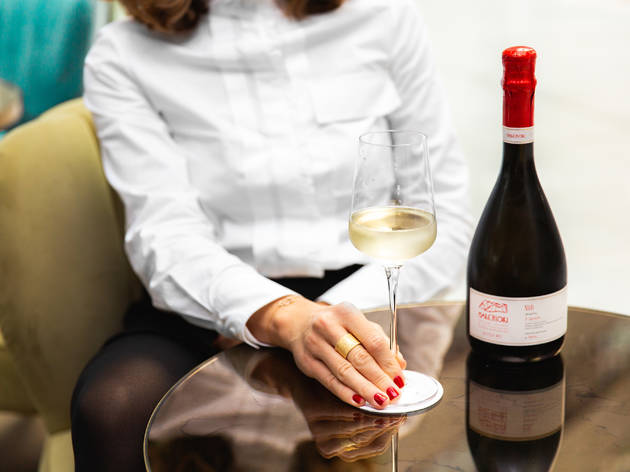 7/14
Tom Nicholson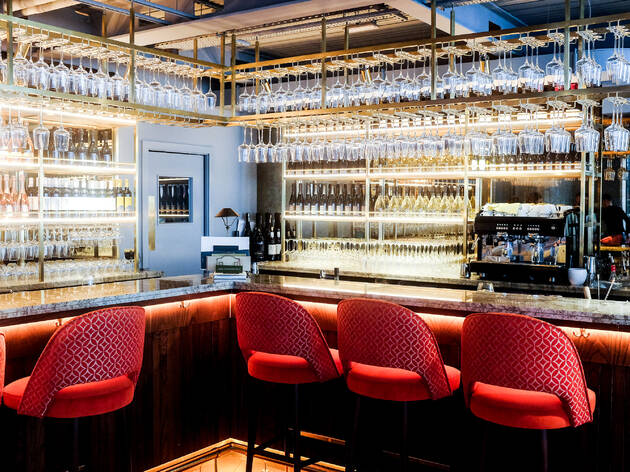 8/14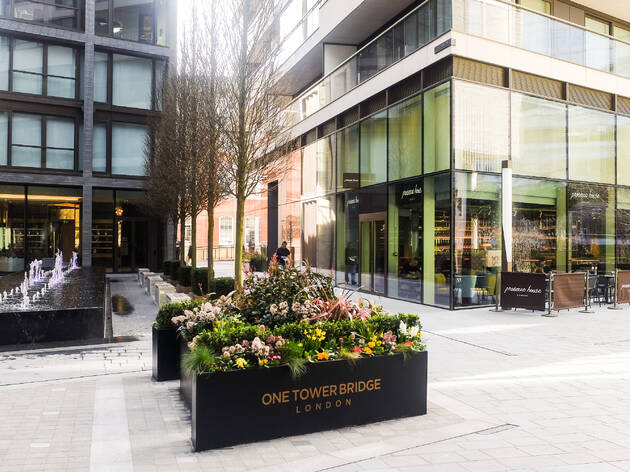 9/14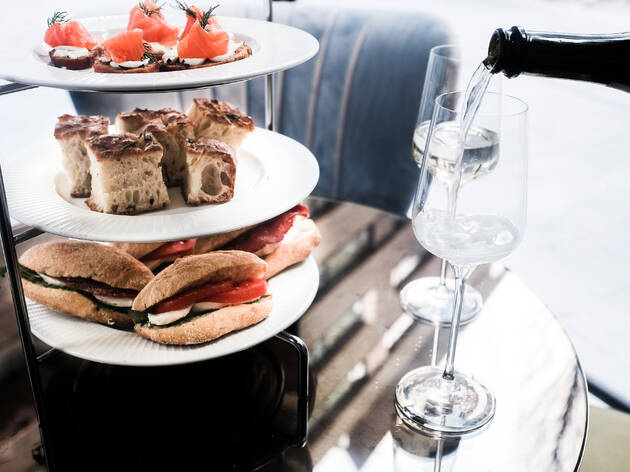 10/14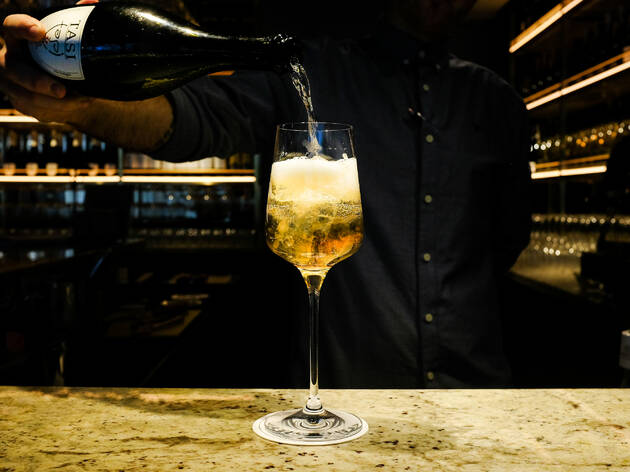 11/14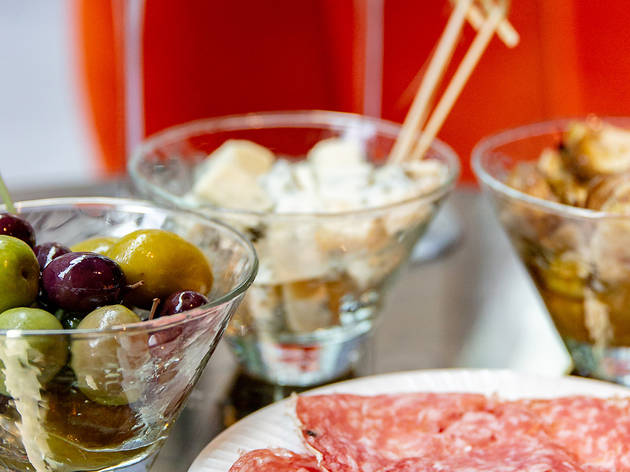 12/14
Tom Nicholson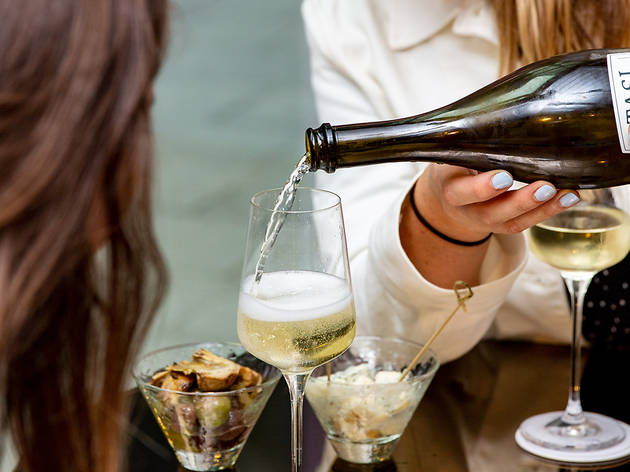 13/14
Tom Nicholson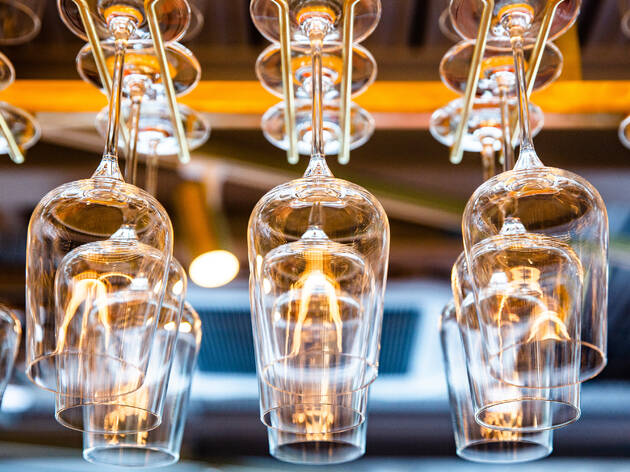 14/14
Time Out says
Friendly warning! We're working hard to be accurate. But these are unusual times, so please check that venues remain open.
London's first dedicated prosecco bar.
Prosecco: the fizz with more followers than Ariana Grande. Currently we Brits are consuming a third of the world's supply. I was personally responsible for a third of that third, but we've all played a part. That's because prosecco is cheaper and sweeter than champagne but still makes you feel like a baller. So here comes Prosecco House, London's first dedicated bar with a name that chimes with the millennial drinking movement.
It's far from whimsical, though, located in a soulless glass apartment block close to City Hall. It's corporate-looking and weird elevator sax music wafts around like a fart. A lost-looking man showed us to our table and then a waitress stood over me while I had a coughing fit (so thirsty for prosecco), smiling and staring vacantly while I grasped around for a water bottle in my bag. Once I'd recovered, we asked for more time with the menu – meandering paragraphs explain the seven vineyards the bar has chosen to showcase – but were interrupted steadily and awkwardly by staff desperate to take an order but not offering any wine know-how.
But it's clear from the gushing menu that the owner is truly passionate about Italian fizz. There are 26 different varieties to try by the glass, starting at £7.50 a pop (literally), served in traditional wine glassware rather than flutes, so you can catch the aromas. A house rosé was deliciously fruity, while an extra dry showed off familiar prosecco characteristics. Italian bar snacks were simple and satisfying. But as glass two arrived, we were told – again, very awkwardly – that they'd need the table back in 15 minutes.
Service issues appear to be a symptom of this new bar's overwhelming popularity. Indeed, when I asked our waitress what her favourite prosecco was she revealed she was just relief staff. But, call a bar Prosecco House and the people will come in their droves. Even if they leave feeling a bit flat.
Prosecco House says
Prosecco House is a specialised wine bar where customers can buy, sample and learn about DOCG Prosecco. We stocks DOCG Prosecco, the premium prosecco from Veneto, the home of the drink. You can taste 28 types of premium Prosecco, we also serve wines, champagne, cocktails, spirits and beers.

Prosecco House is a perfect place to socialise with friends, host corporate events, celebrate birthday parties and experience Prosecco tasting evenings with our expert team.

PROMOTIONS
Any three glasses of Prosecco for £20 every Sunday at Prosecco House, all day long.

20% off on selected Prosecco bottles every Sunday at Prosecco House, all day long.

Happy Hour at Prosecco House - glass of Prosecco, Prosecco House Spritz, and Negroni Sbagliato for £5, Tuesday to Thursday all day long until 6pm.

Prosecco tastings - 27th January

Prosecco House, London's first bar dedicated to Prosecco, is launching its monthly tasting evenings at One Tower Bridge. The idea behind the event is to introduce the authentic prosecco-drinking experience.

We will introduce the history and process of making prosecco in the DOCG area (only producers within this 'controlled and guaranteed origin denomination' area are available in the bar), and explain what defines the different varieties and good Prosecco. Guests will enjoy six 50ml tastings of the Prosecco from different vineyards represented at Prosecco House. Guests can also enjoy complimentary mixed platters.
Details