With the post-Brexit fallout leaving some of us feeling more divided than ever, the display of unity and positivity that is London Pride came at exactly the right time. This year's parade was especially poignant after the anti-LGBT Orlando attacks earlier this month. Our city stood in solidarity with a very public display of affection.
Close to a million spectators gathered between the West End and Westminster to watch...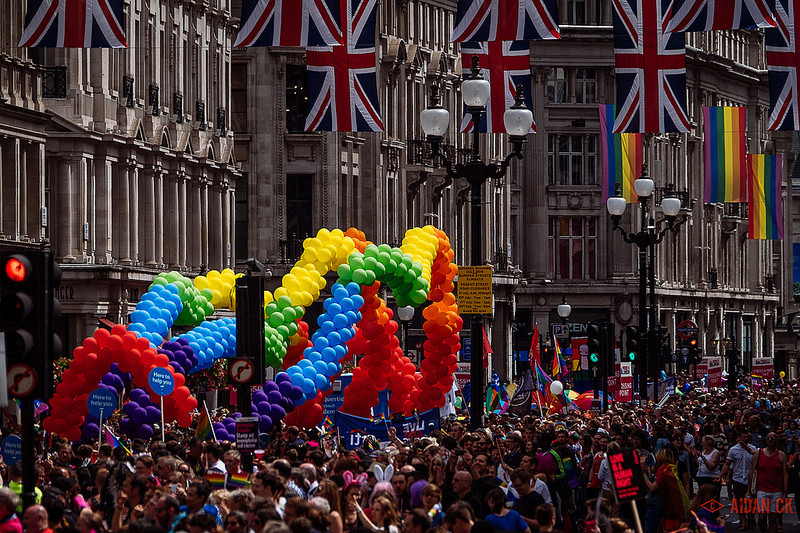 ...with 40,000 people from over 300 organisations taking part in the march.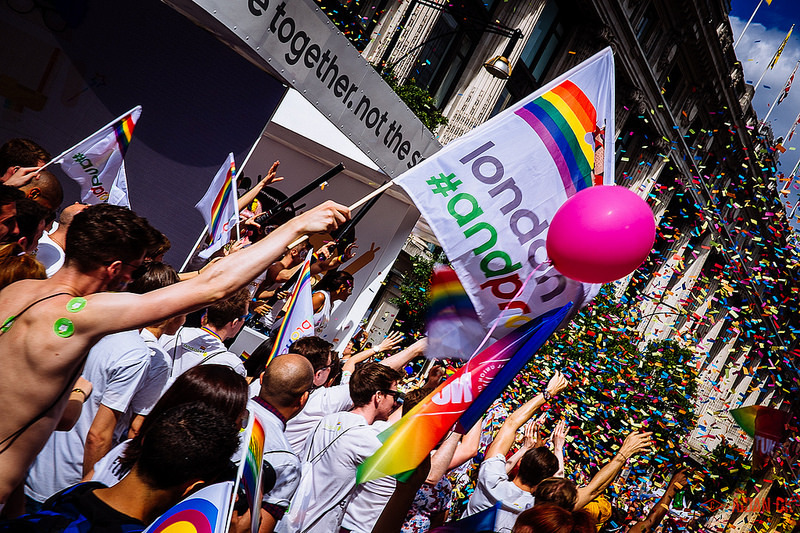 Stars of 'Absolutely Fabulous' Eddie and Patsy snipped the ribbon to start the march, walking with the parade alongside their own float wearing signature stilettos (what else, darling?).
London Mayor Sadiq Khan stepped in too, praising Pride as an opportunity to focus on what unites us, not divides us.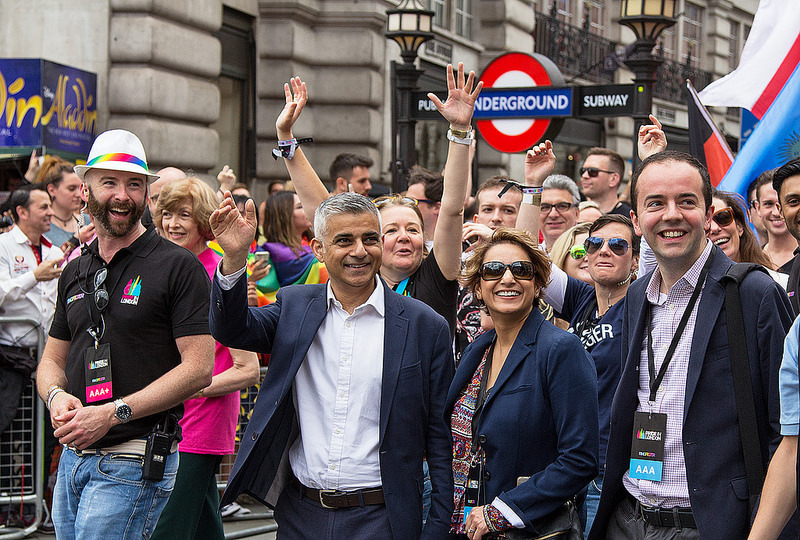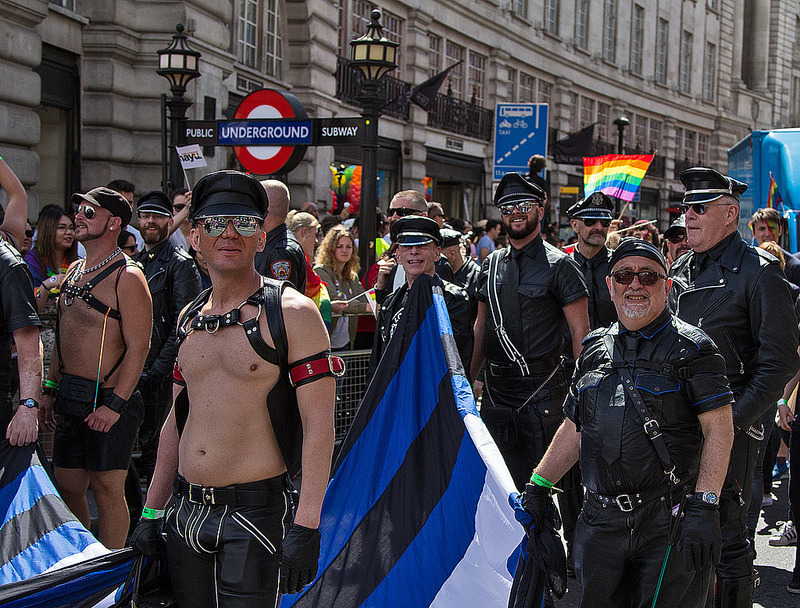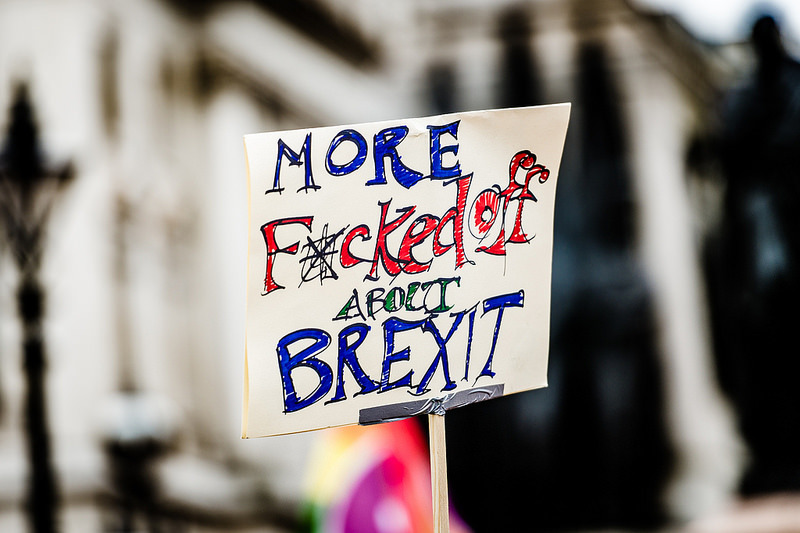 This was echoed by everyone at an event of acceptance now as multicultural as it is multicoloured.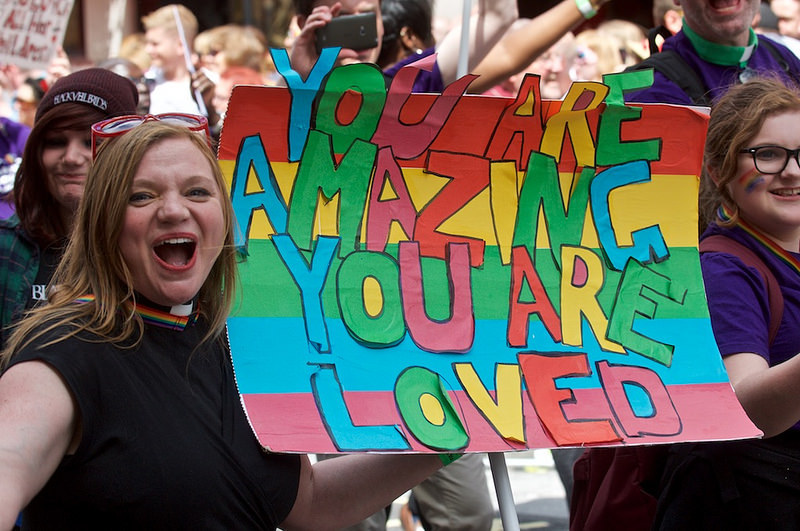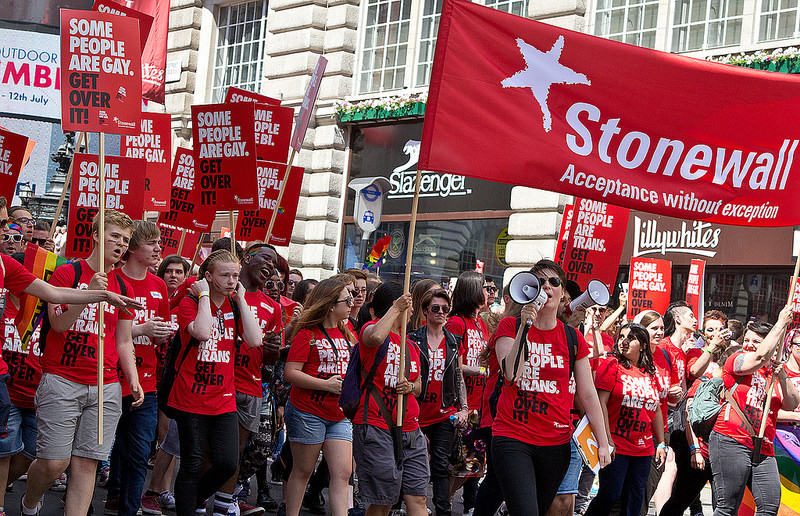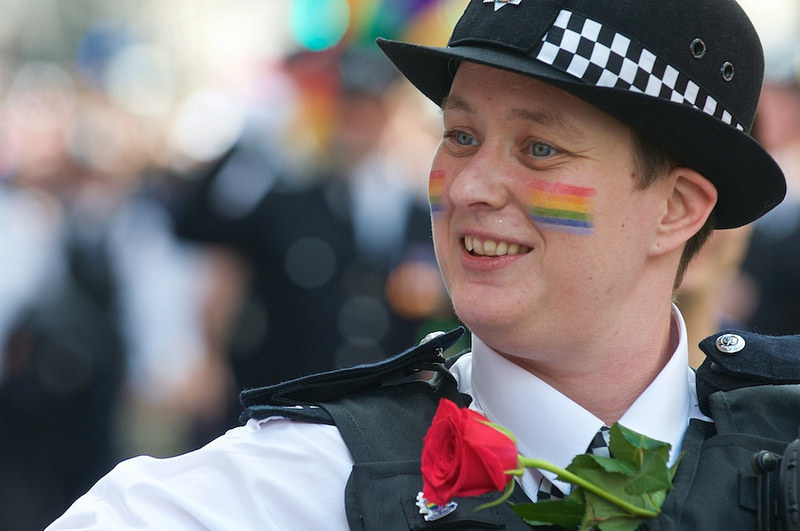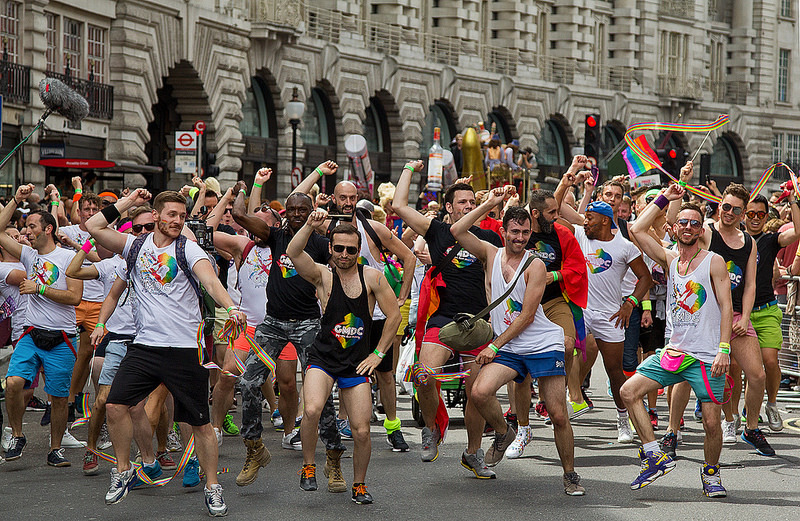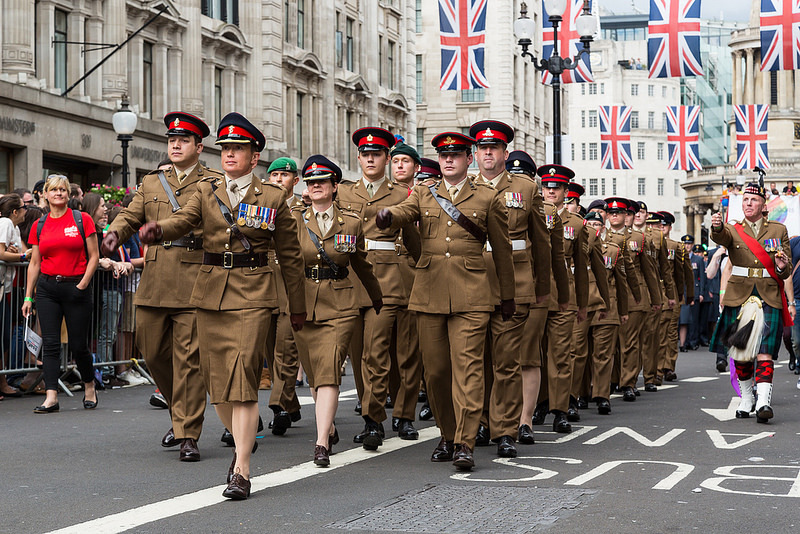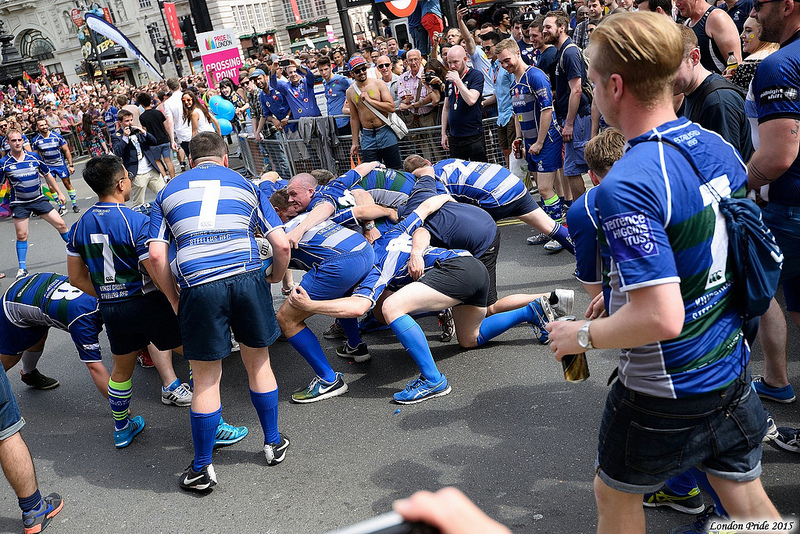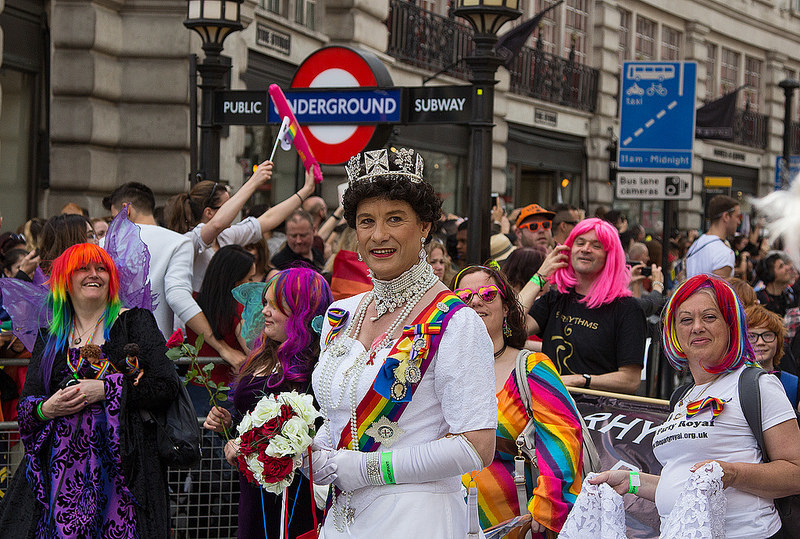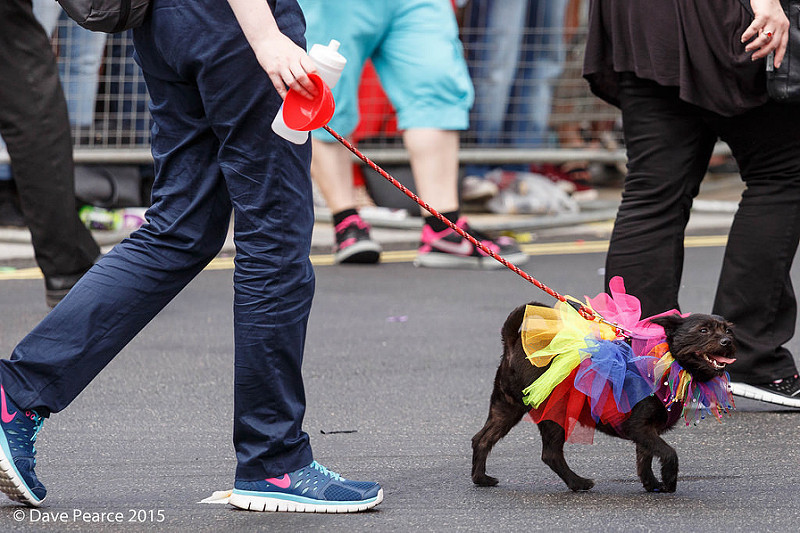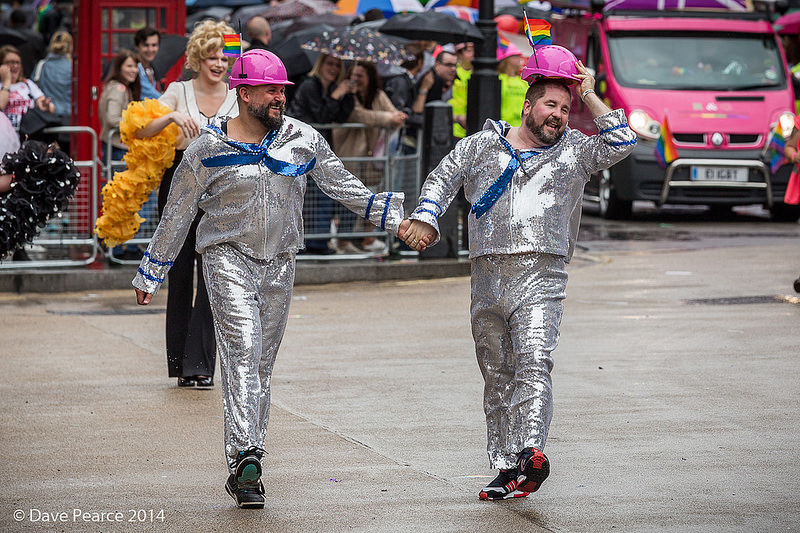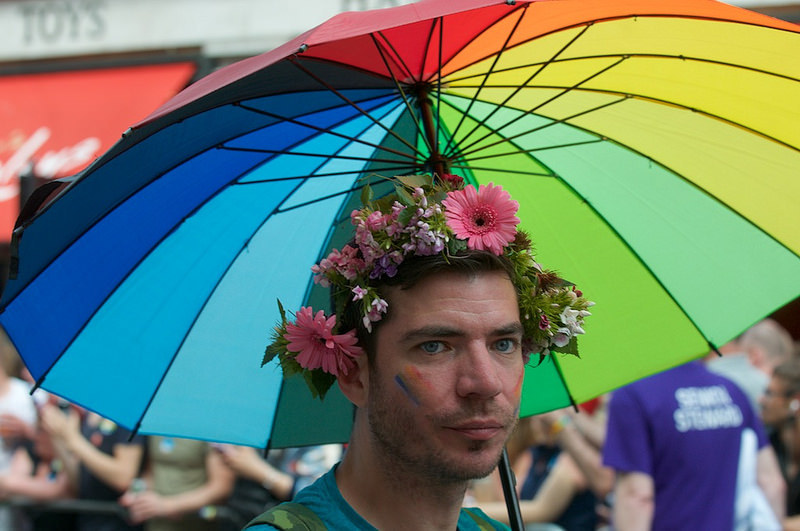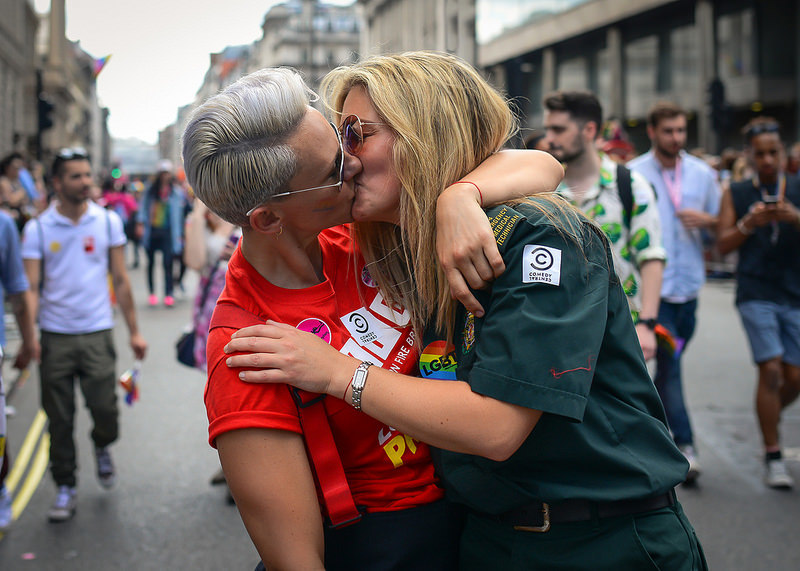 And for the first time ever, love really was in the air as the Red Arrows flew across the parade.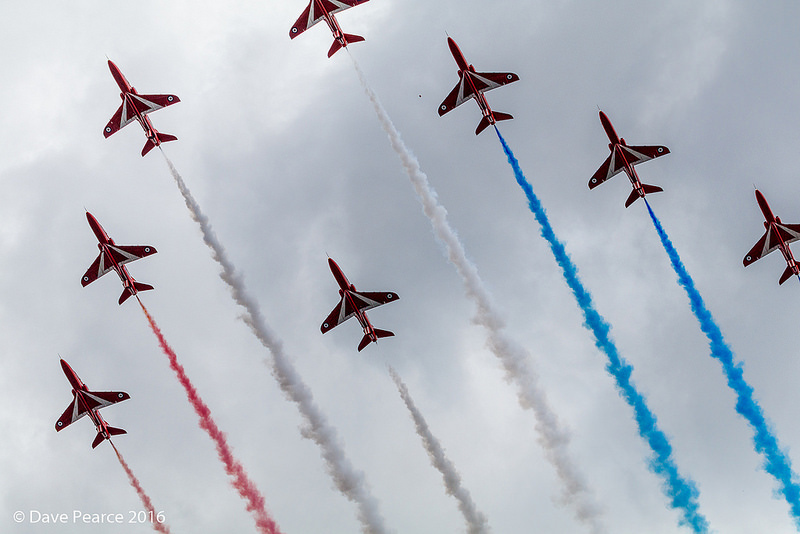 Until next year, Pride!